Small Christmas Dinner Ideas for the most awaited day of the year; delicious homemade food to cater for all tastes and ages. From spectacular, but easy to make appetizers to heart-warming mains, scrumptious sides and finger-licking desserts, there is a bit for everyone to enjoy.
I have always cooked for a small family, so for me cooking in smaller amounts comes naturally. But this year has been such an unusual one, and sadly, many won't have the luxury of gathering all the loved ones around the Christmas table. Nevermind host large parties for all the friends to attend.
And while it's without a shadow of a doubt a hard time, we can still make the most of it but keeping the hope alive and having a cheerful day enjoying delicious Christmas food. And hopefully a bigger, better one next year.
Here are a few of my favourite Christmas recipes that are quick and easy to make, and budget friendly too. No need to waste a lot of food by cooking ridiculous amounts of large dishes, this small Christmas menu is all you need.
Jump to:
Christmas Appetizers /Starters
Who doesn't like some mess-free, delicious finger food to open up for appetite for the festive main dishes? I certainly do. Here are a few ideas for your Christmas starters: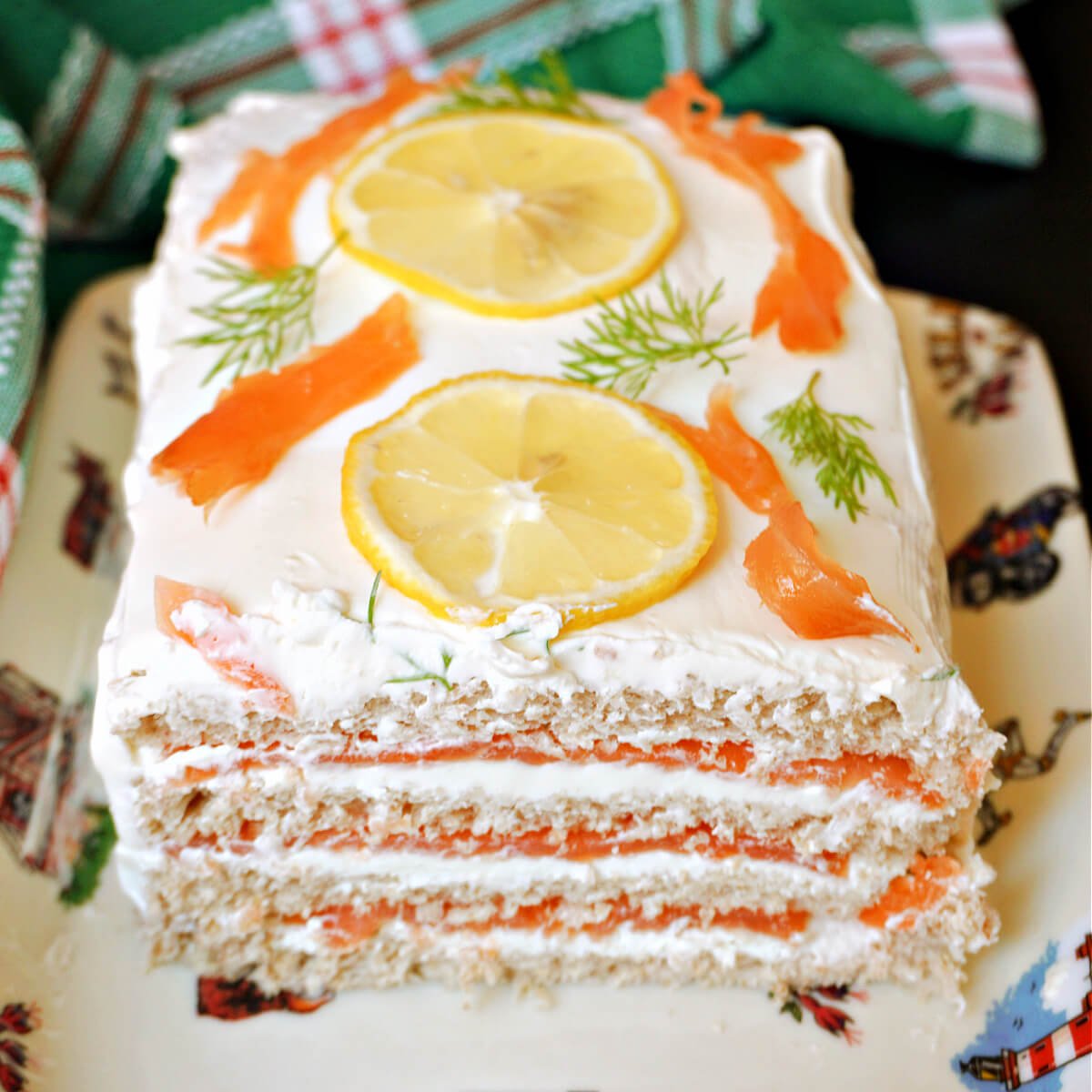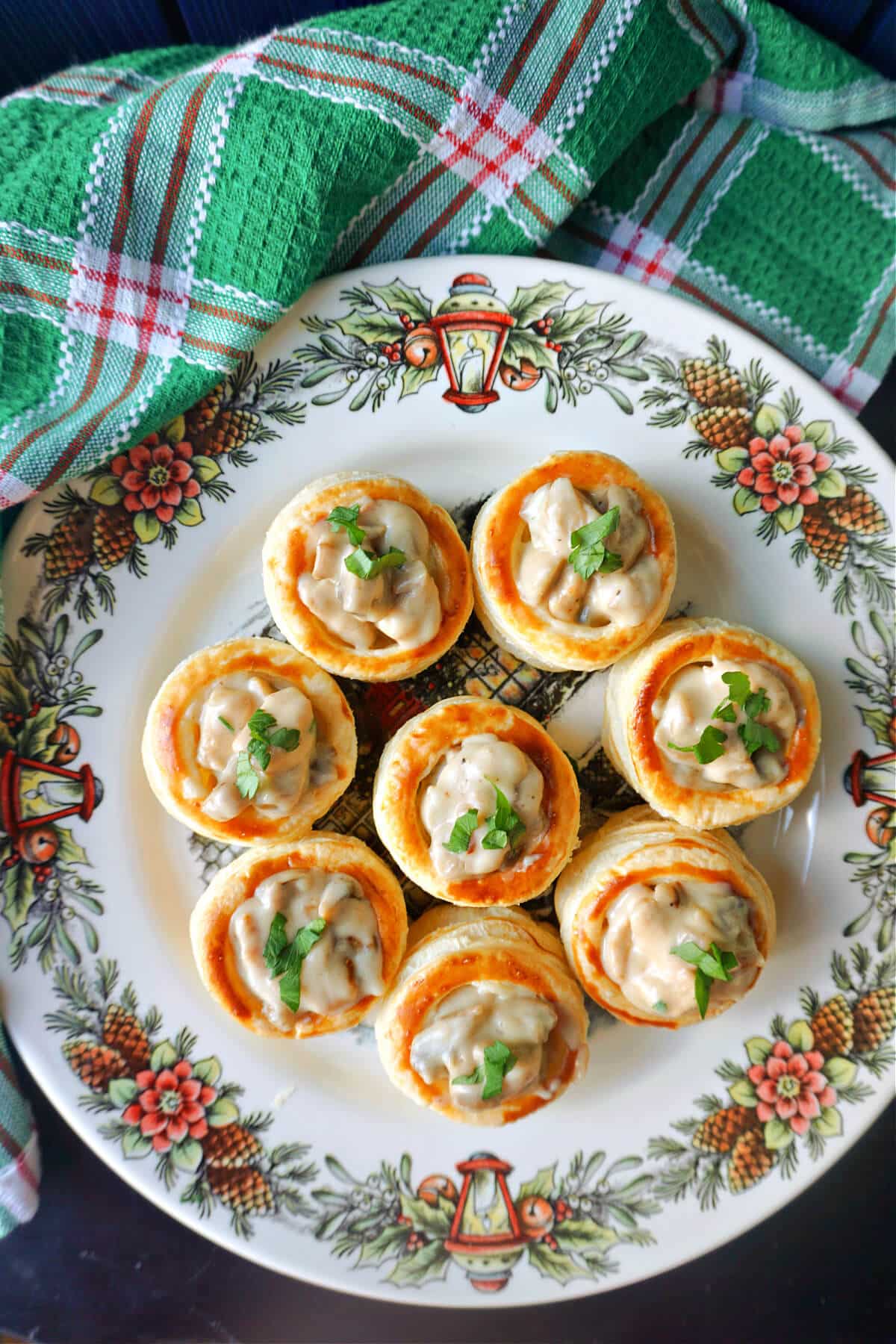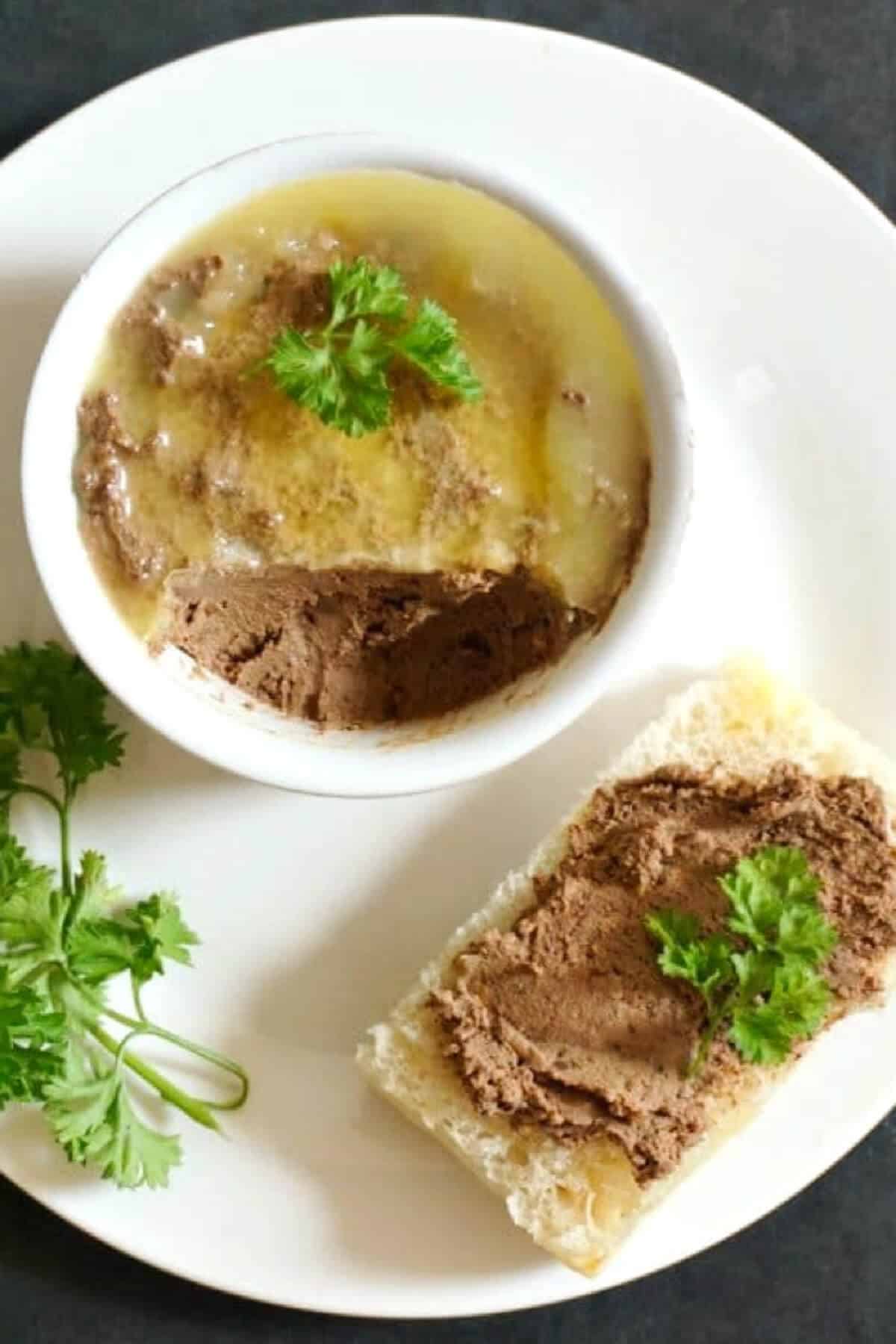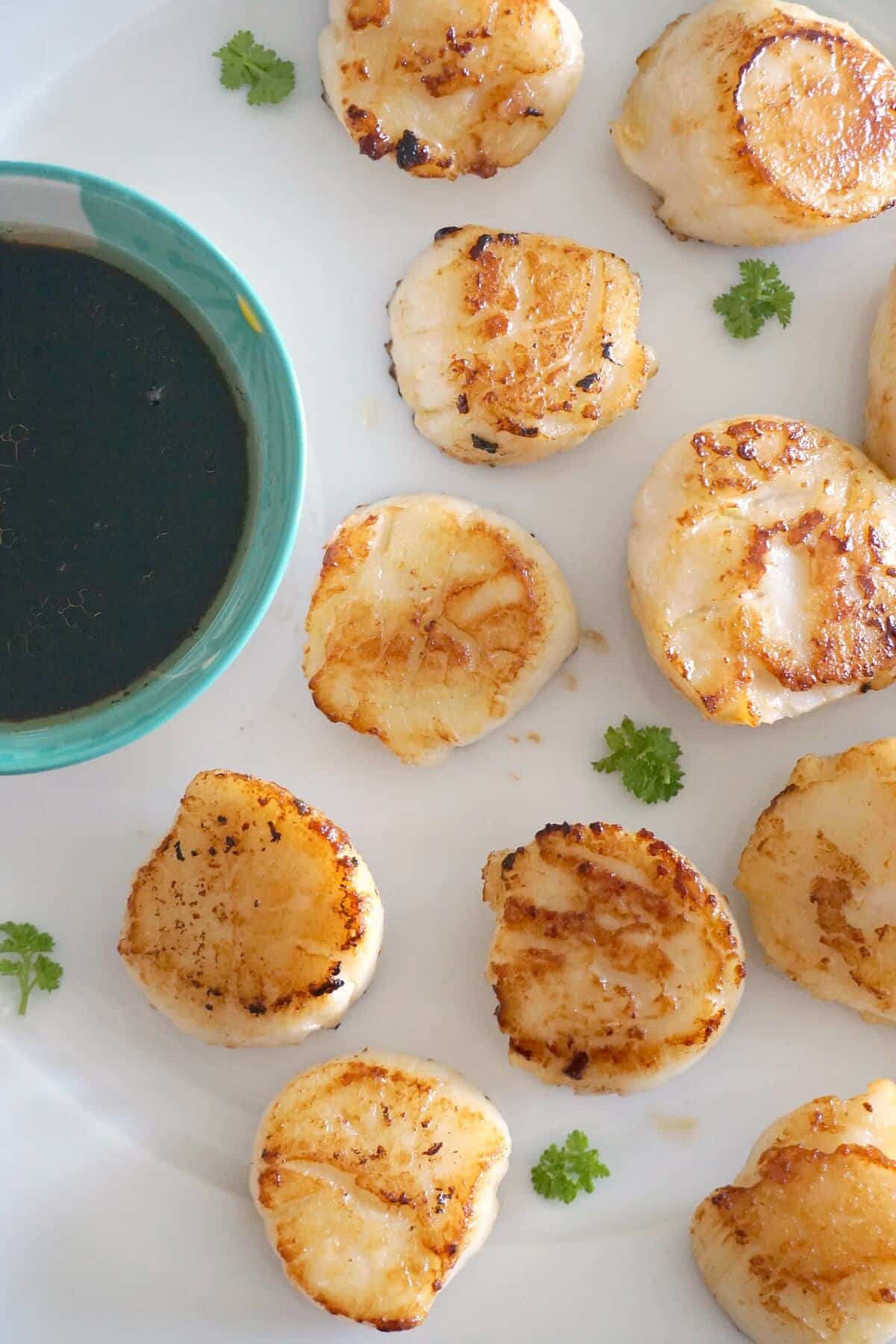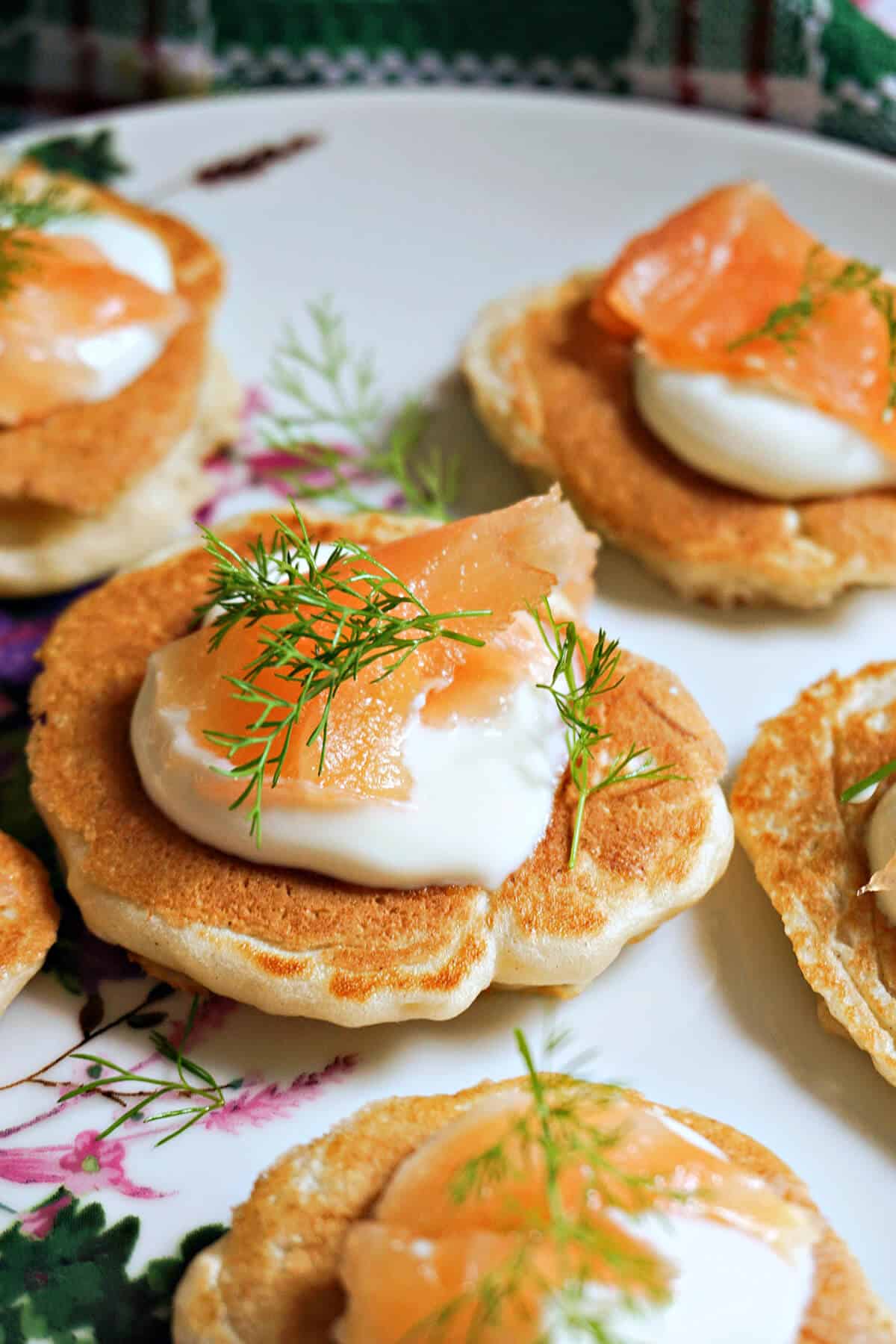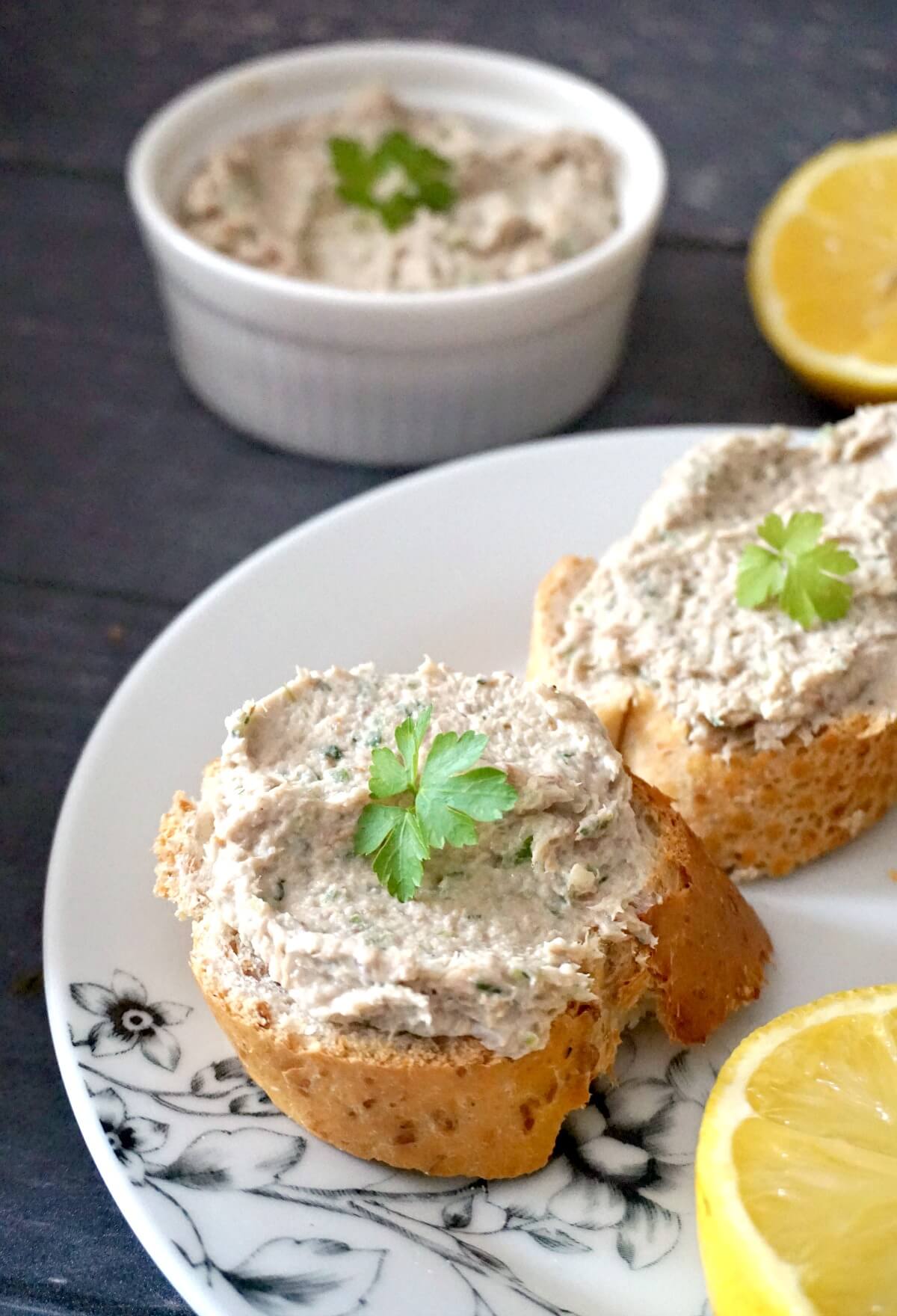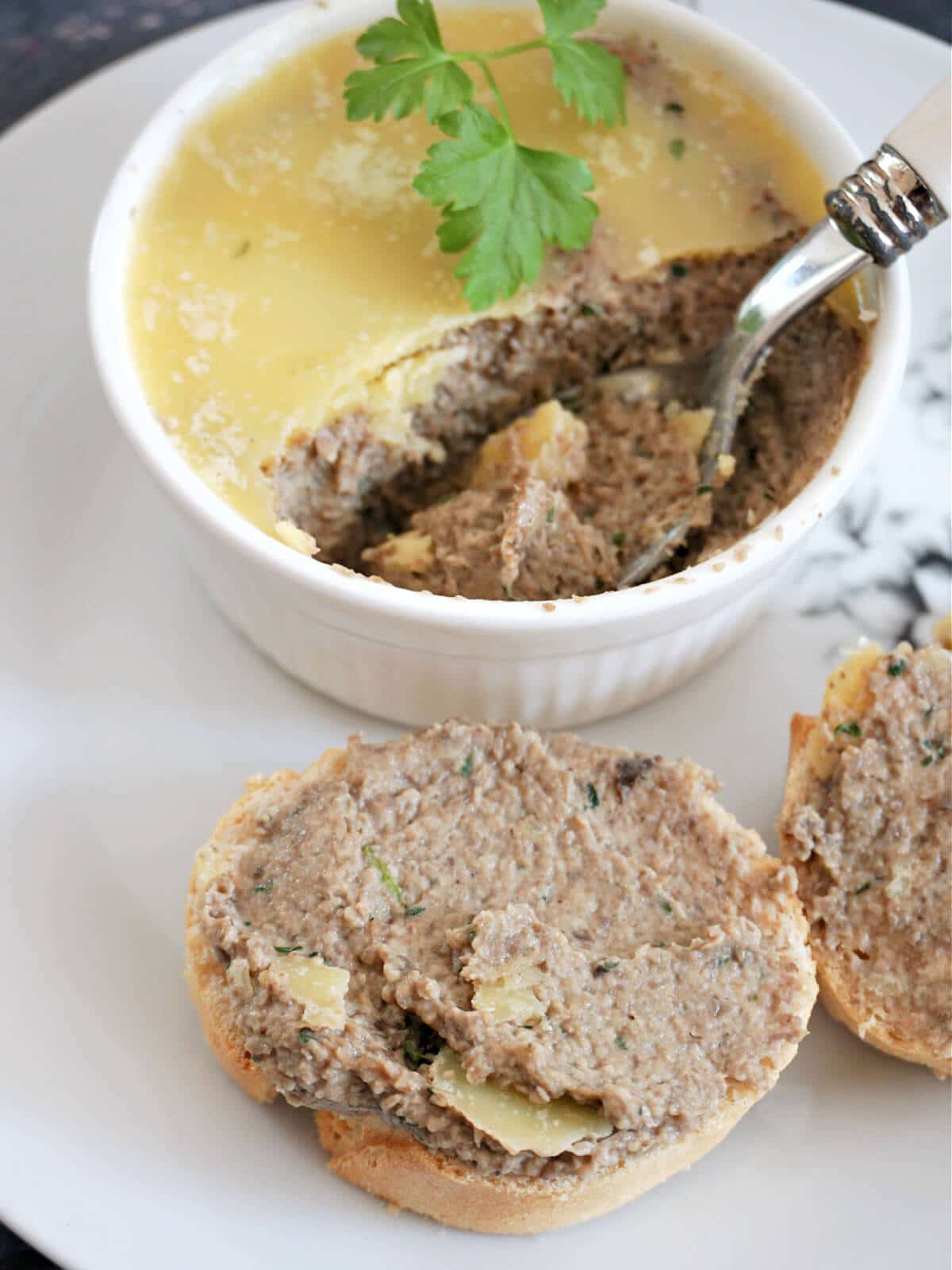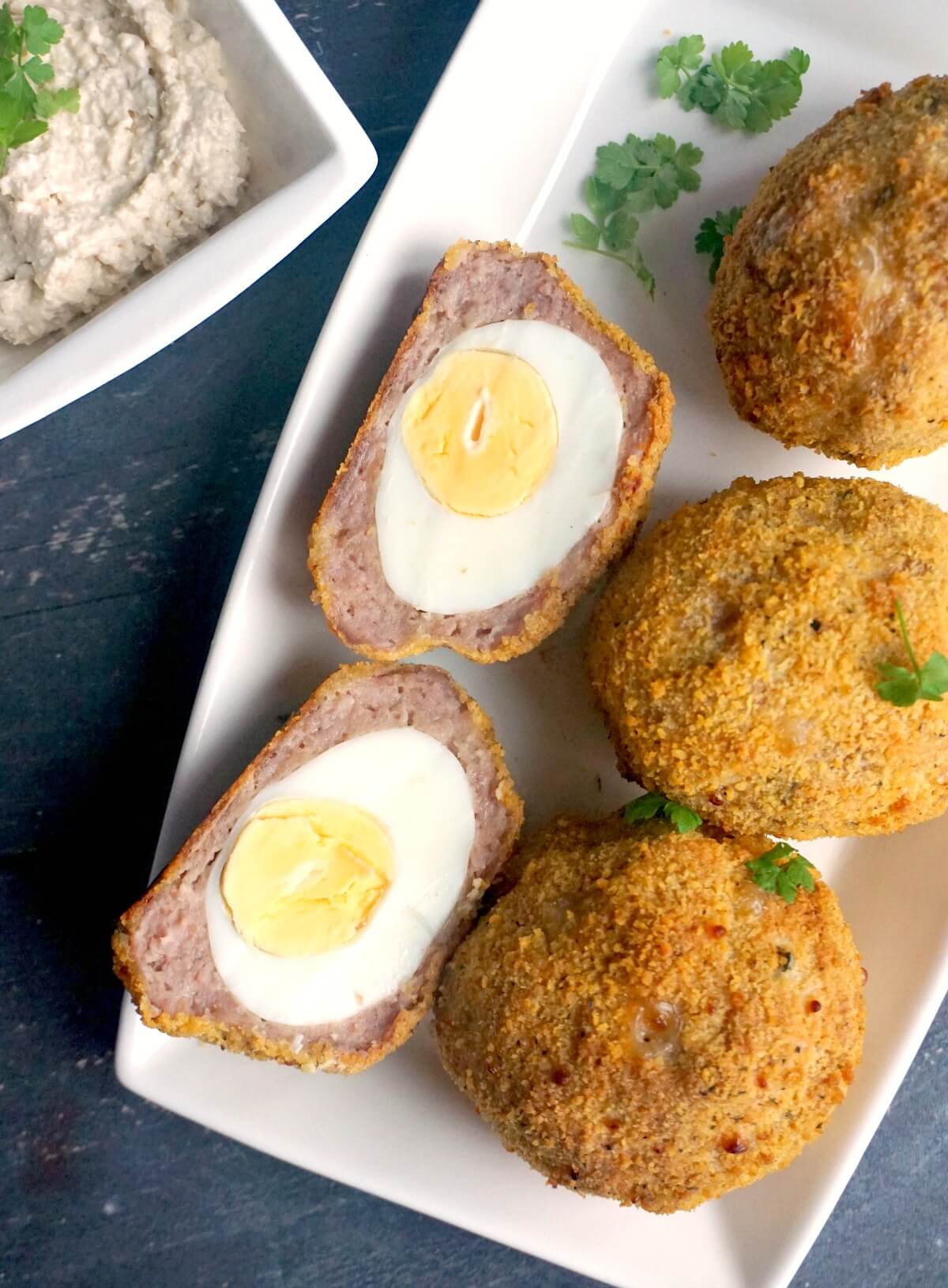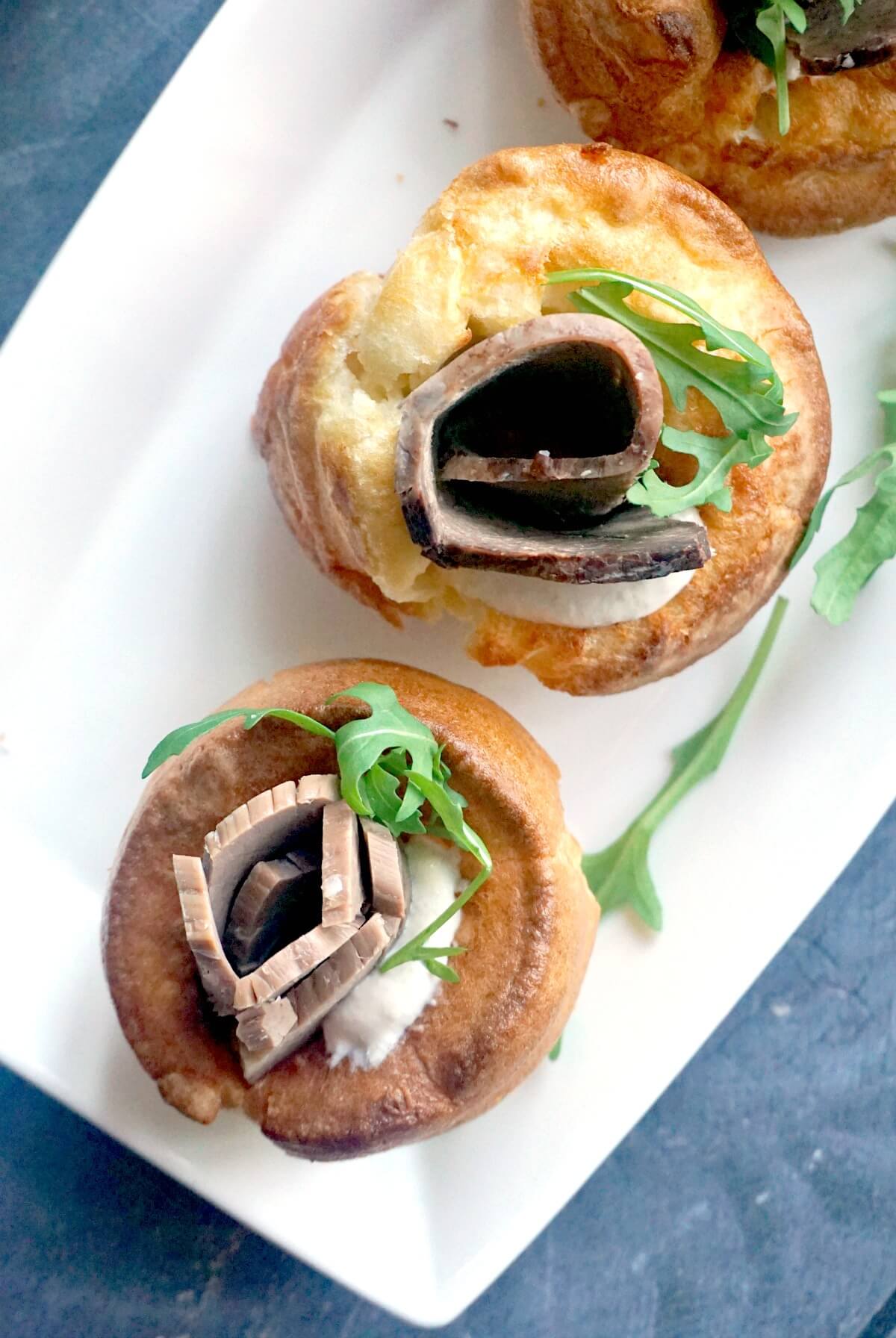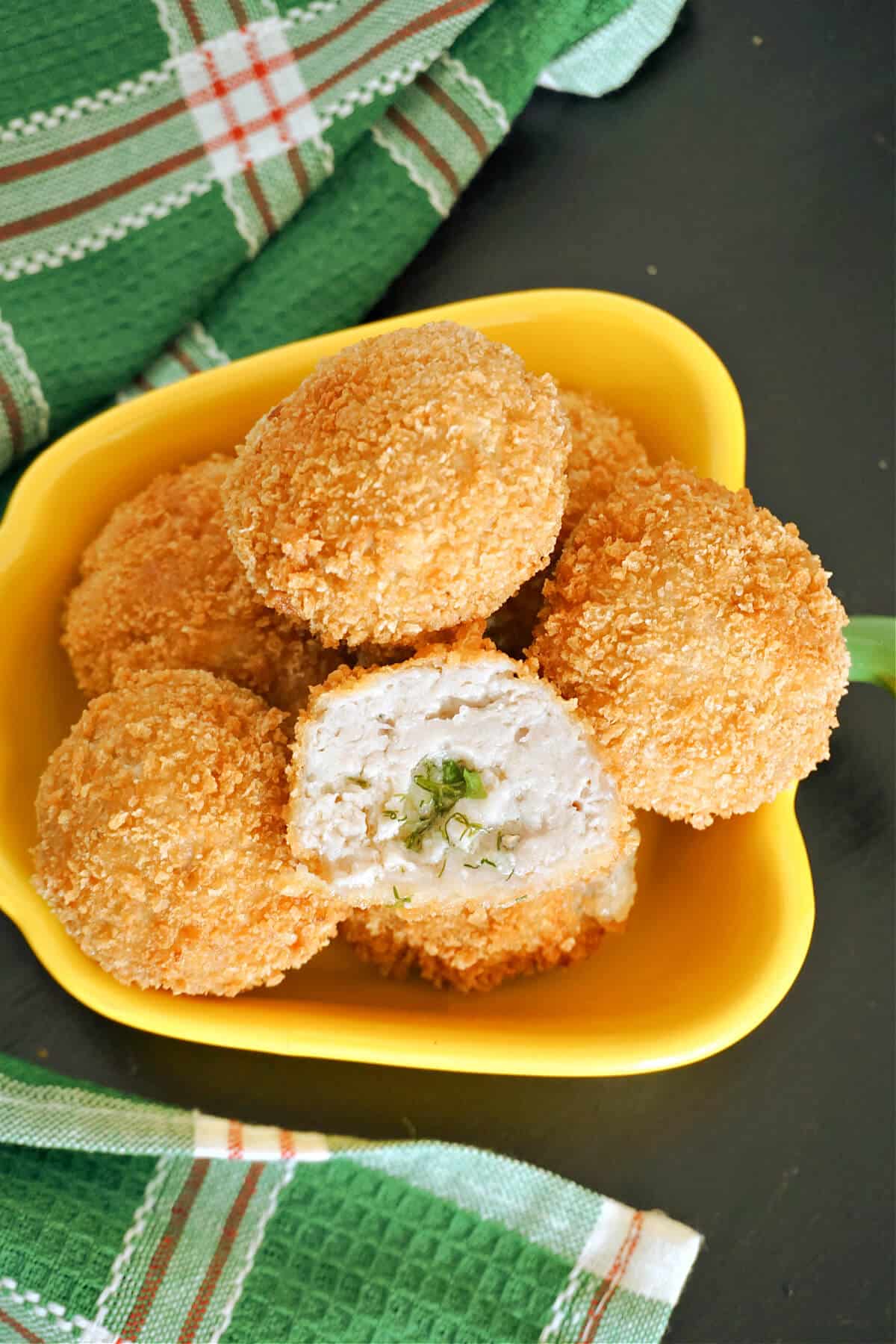 Christmas Main Course
A huge roast turkey might have been the centerpiece of the Christmas dinner, but for a small gathering, there is no need to have such a waste. Instead, we can focus on smaller mains to keep everyone happy.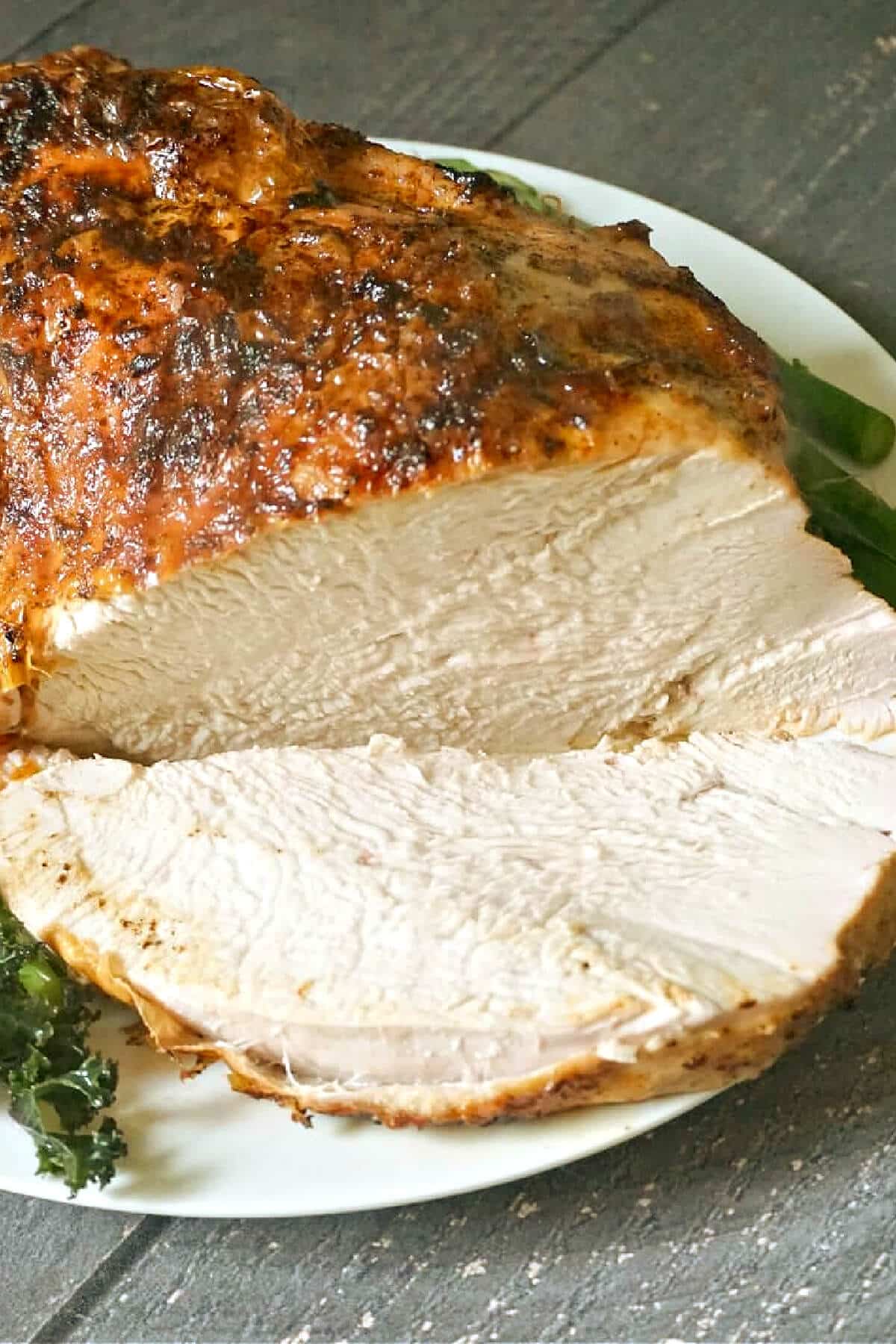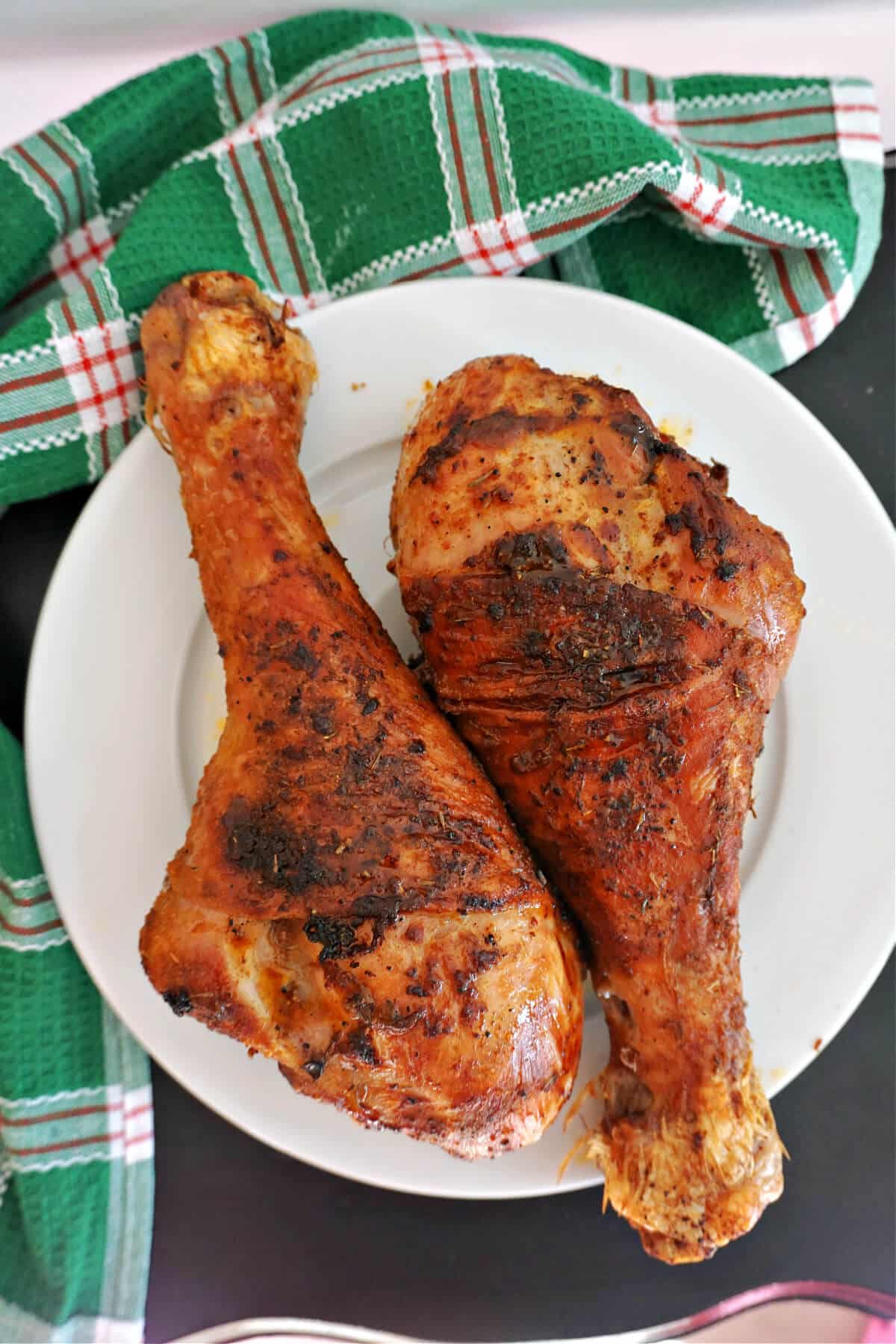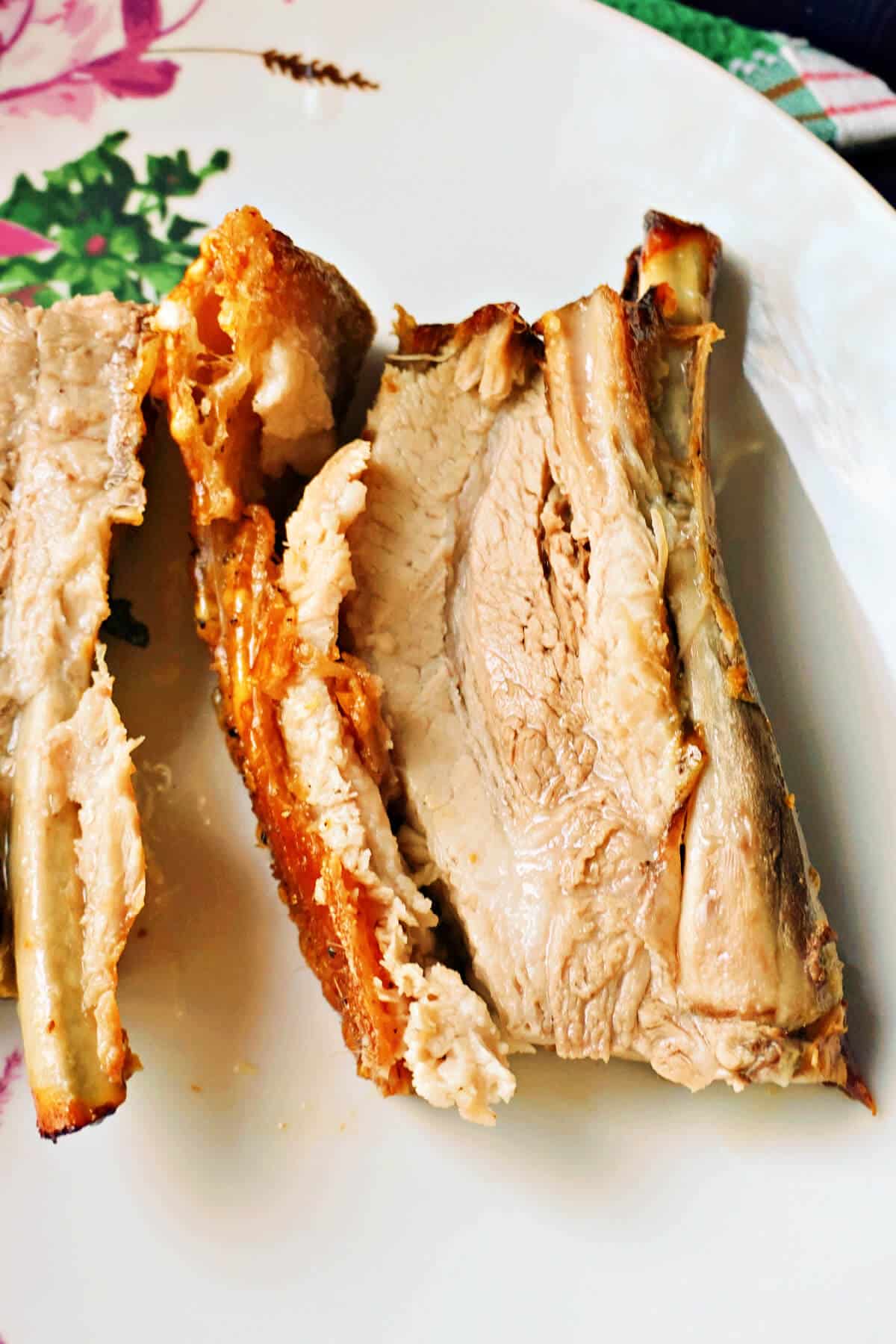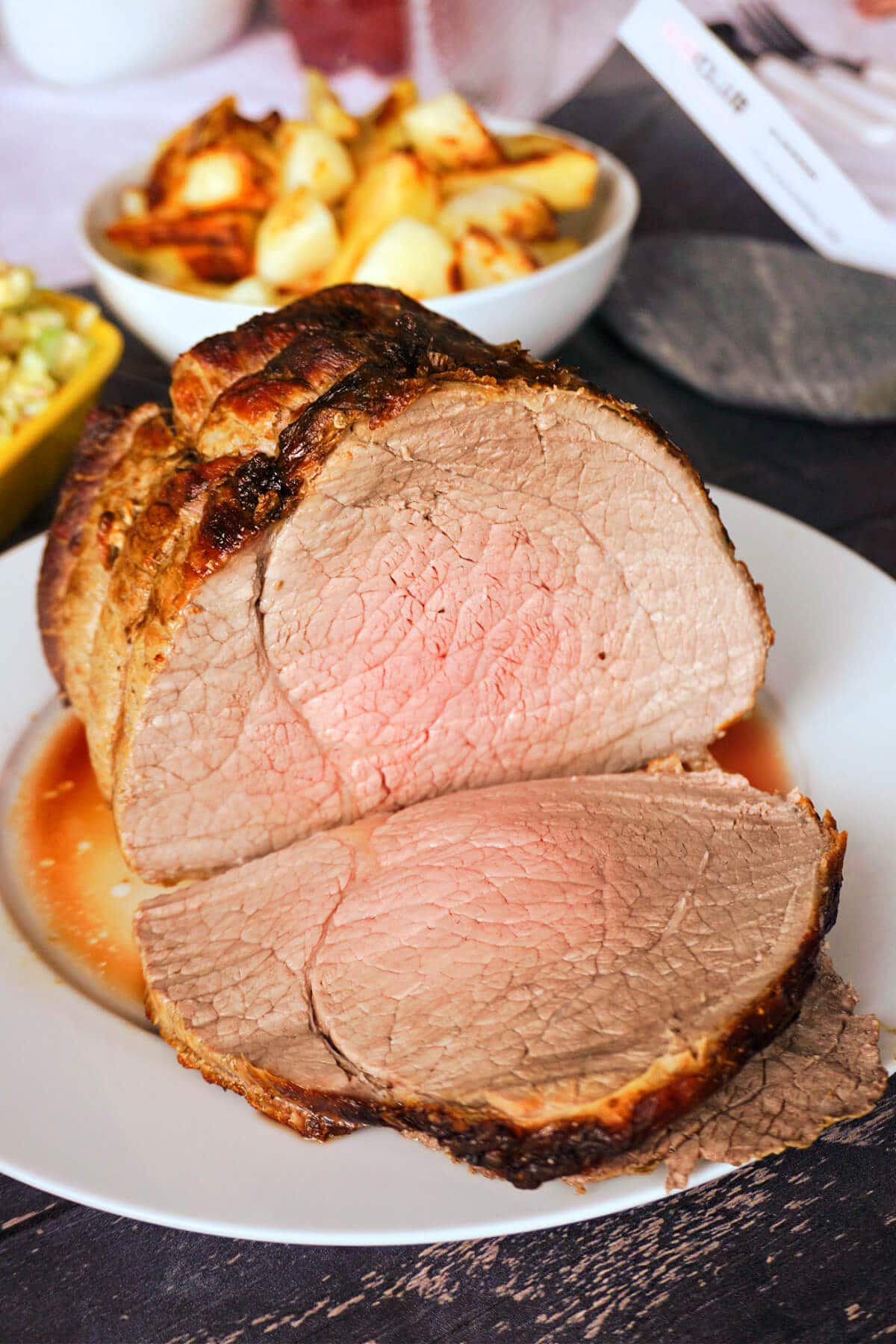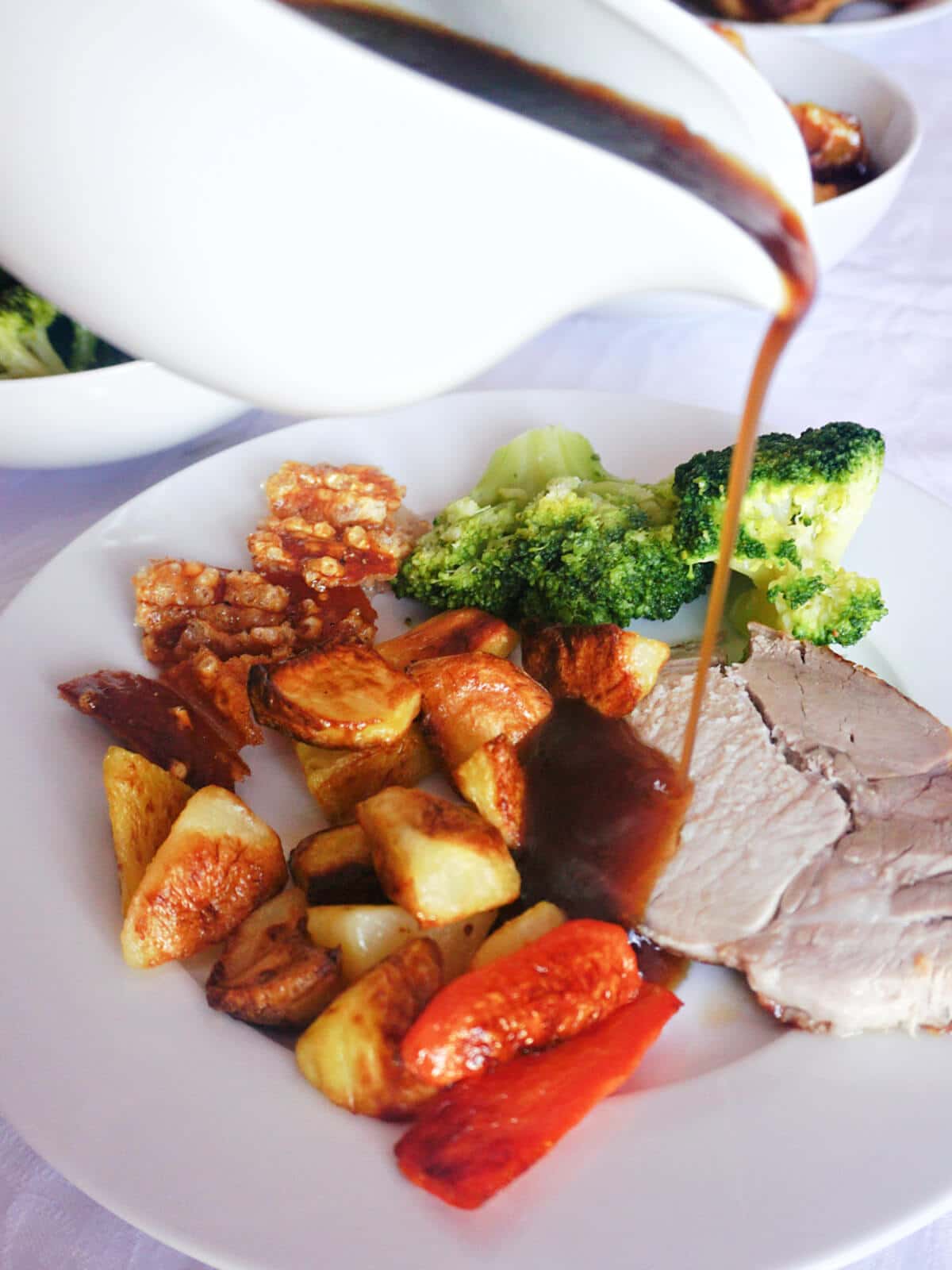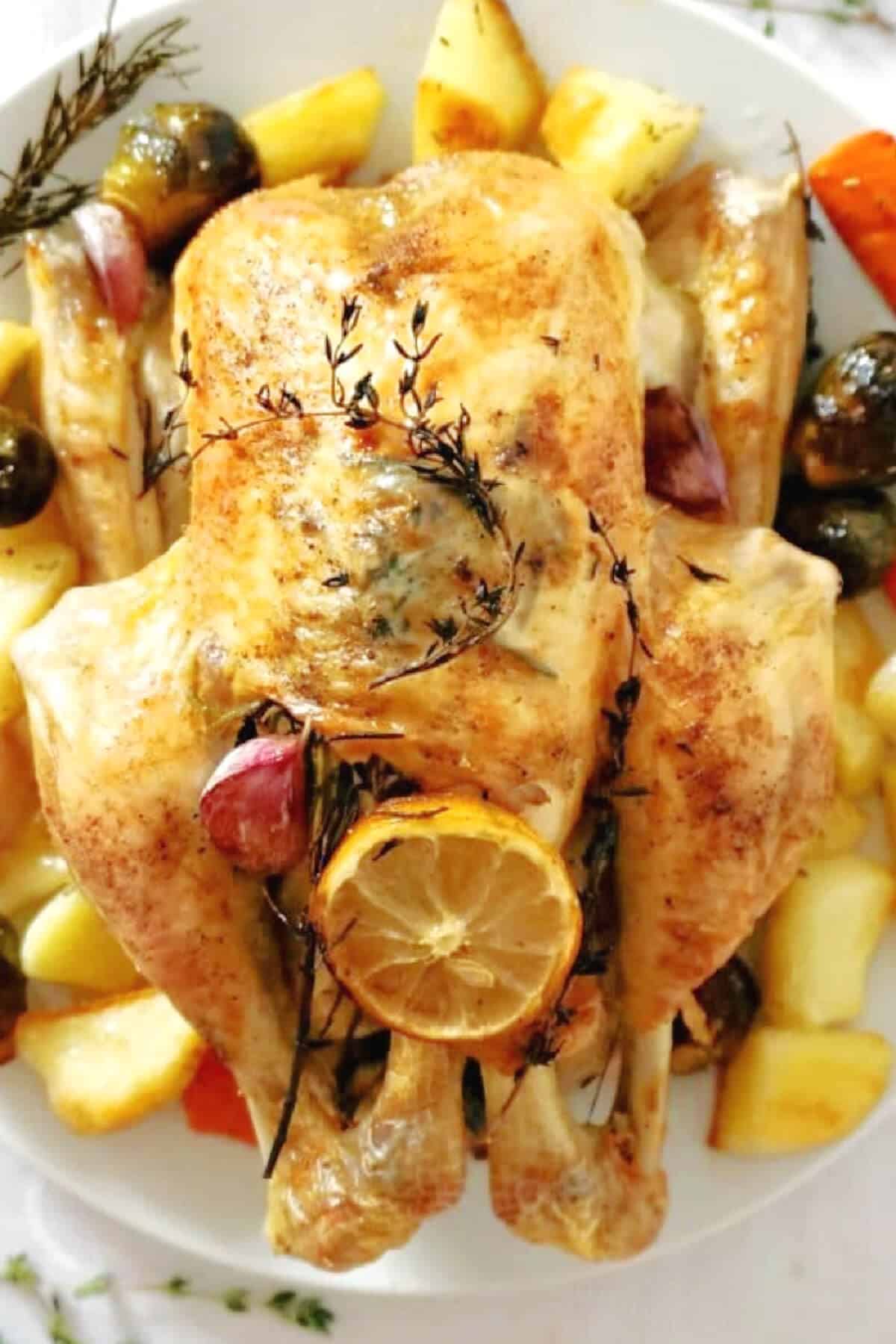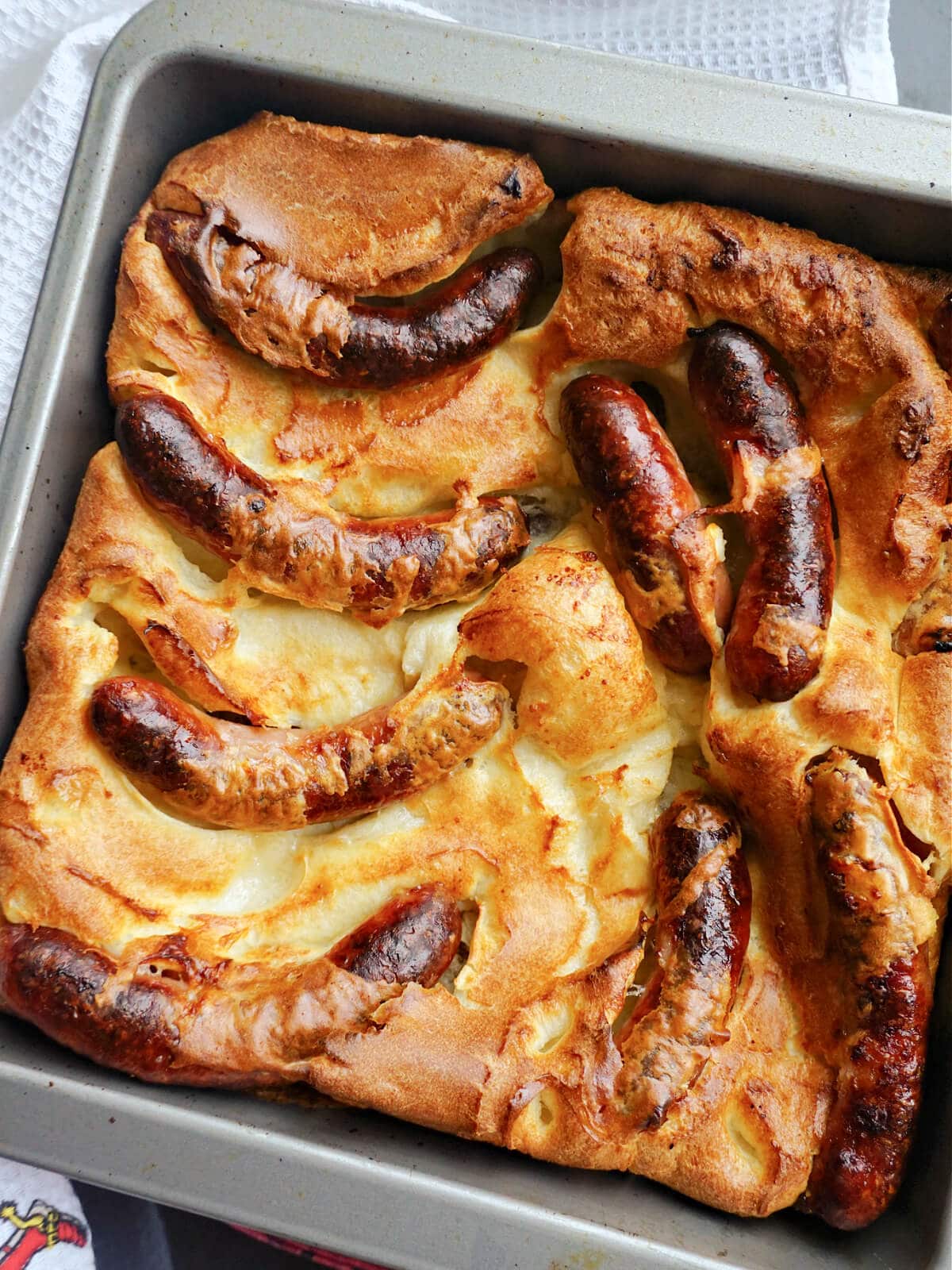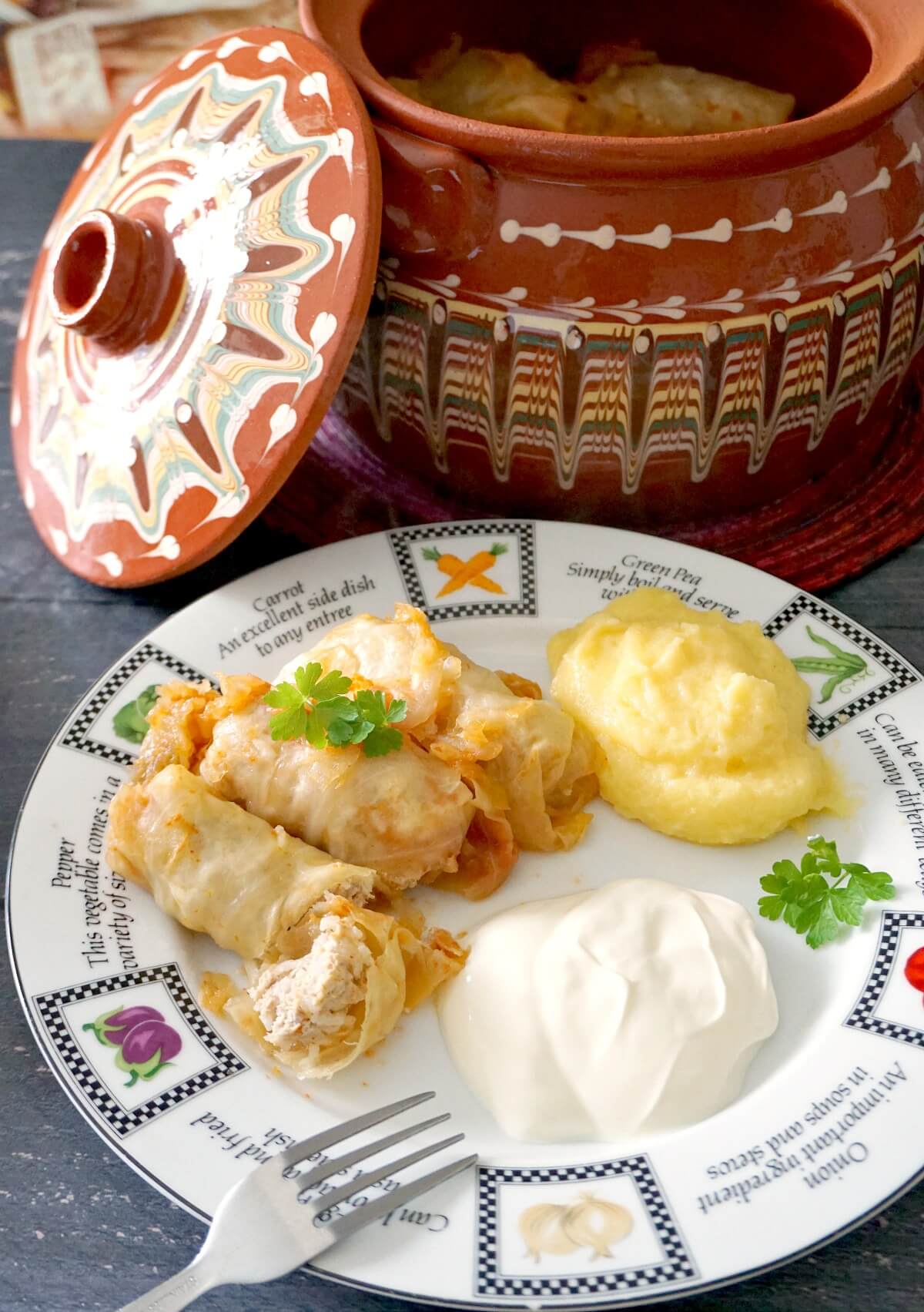 Christmas Side Dishes
There is so much to choose from here, and I have so many of them that are of my favourite list. You can cook smaller amounts to avoid waste, no need to go for the ready-made version.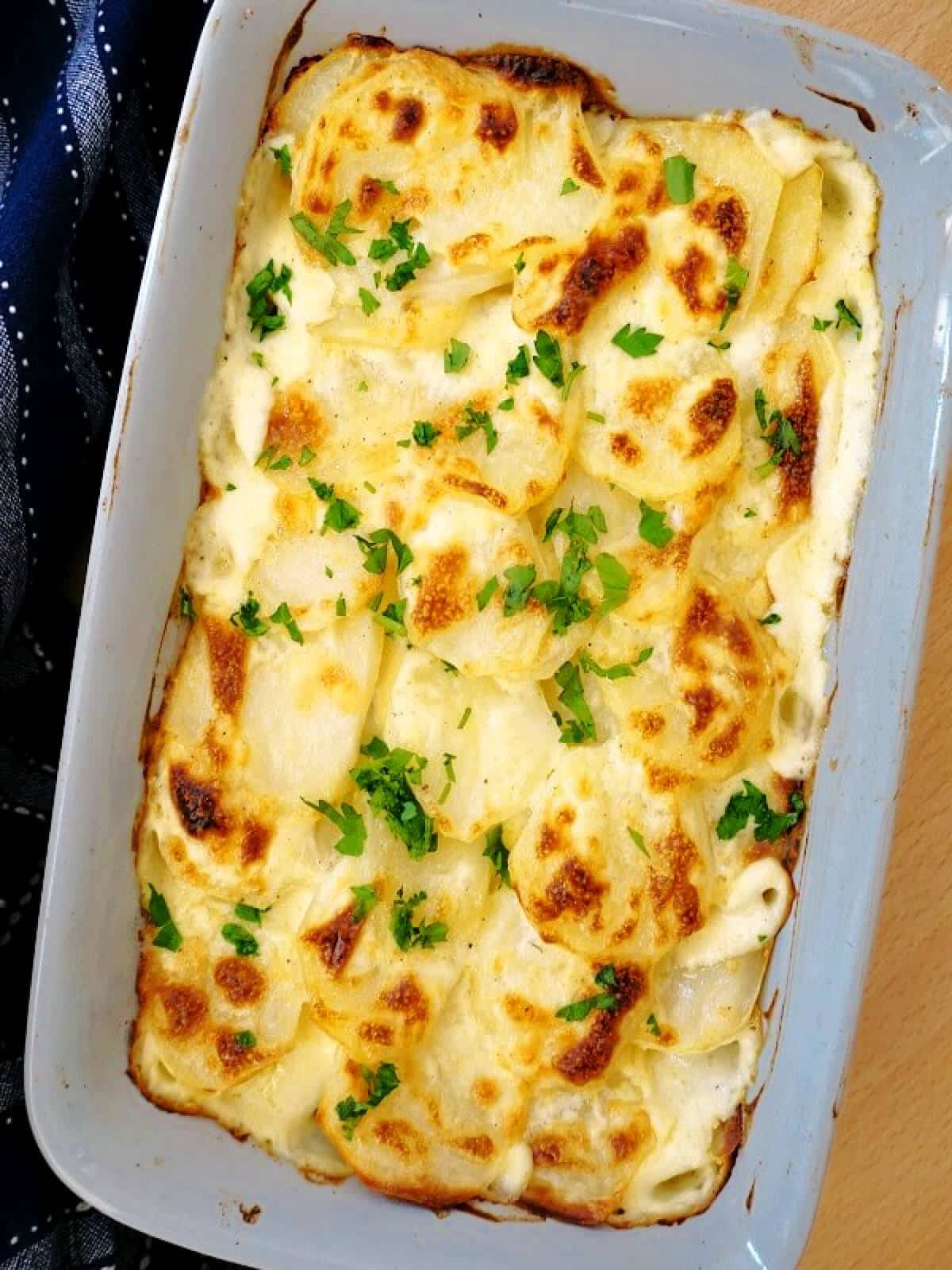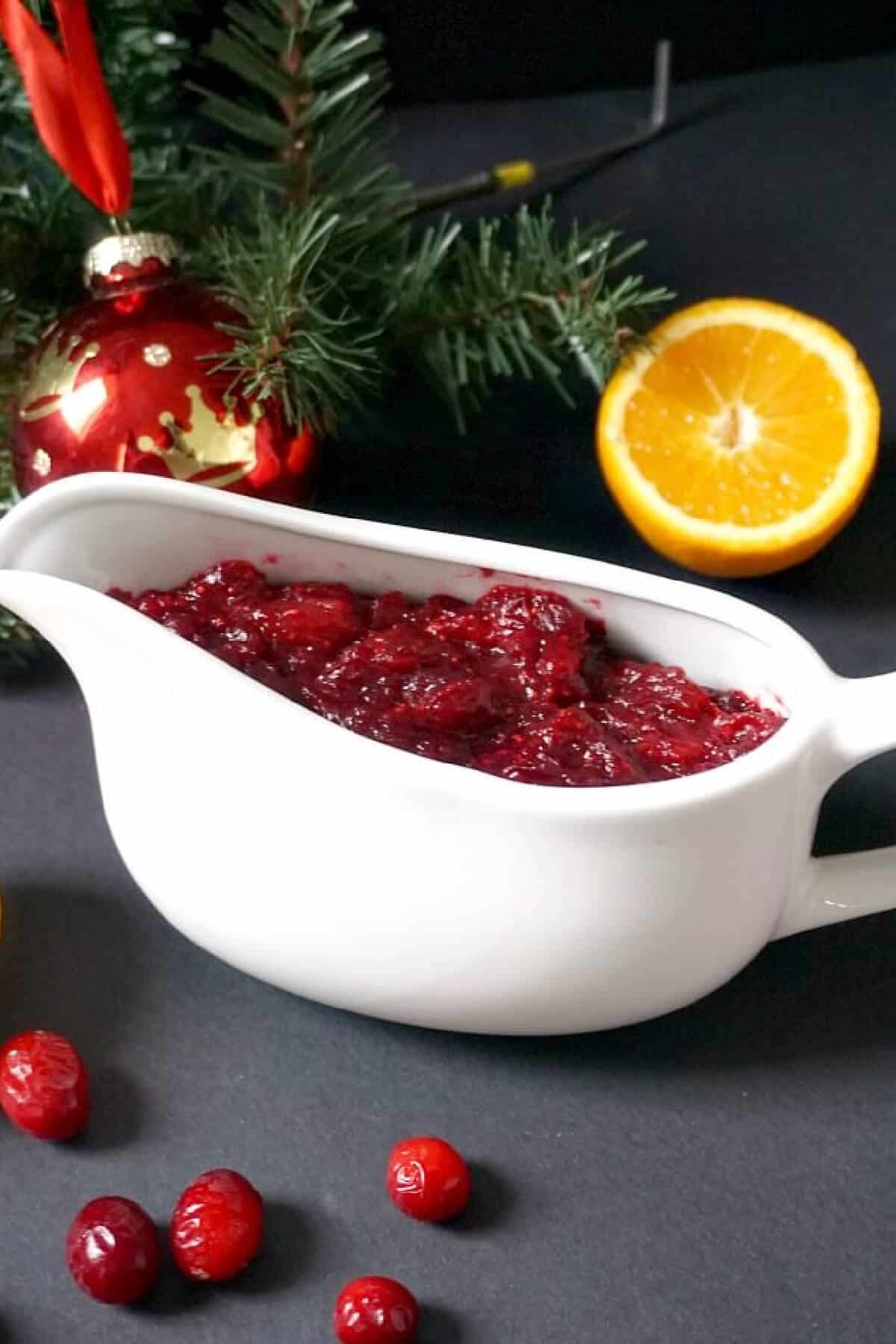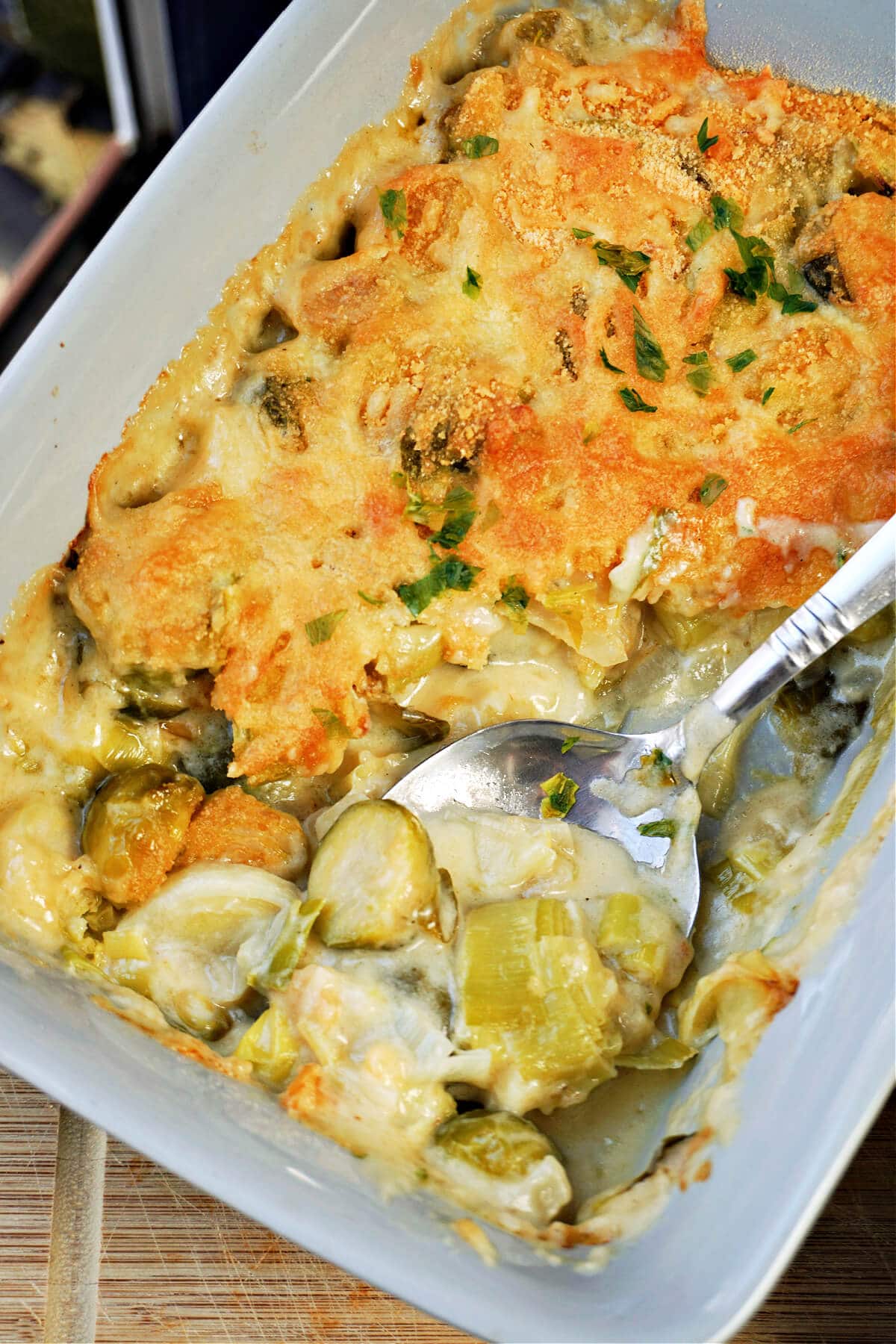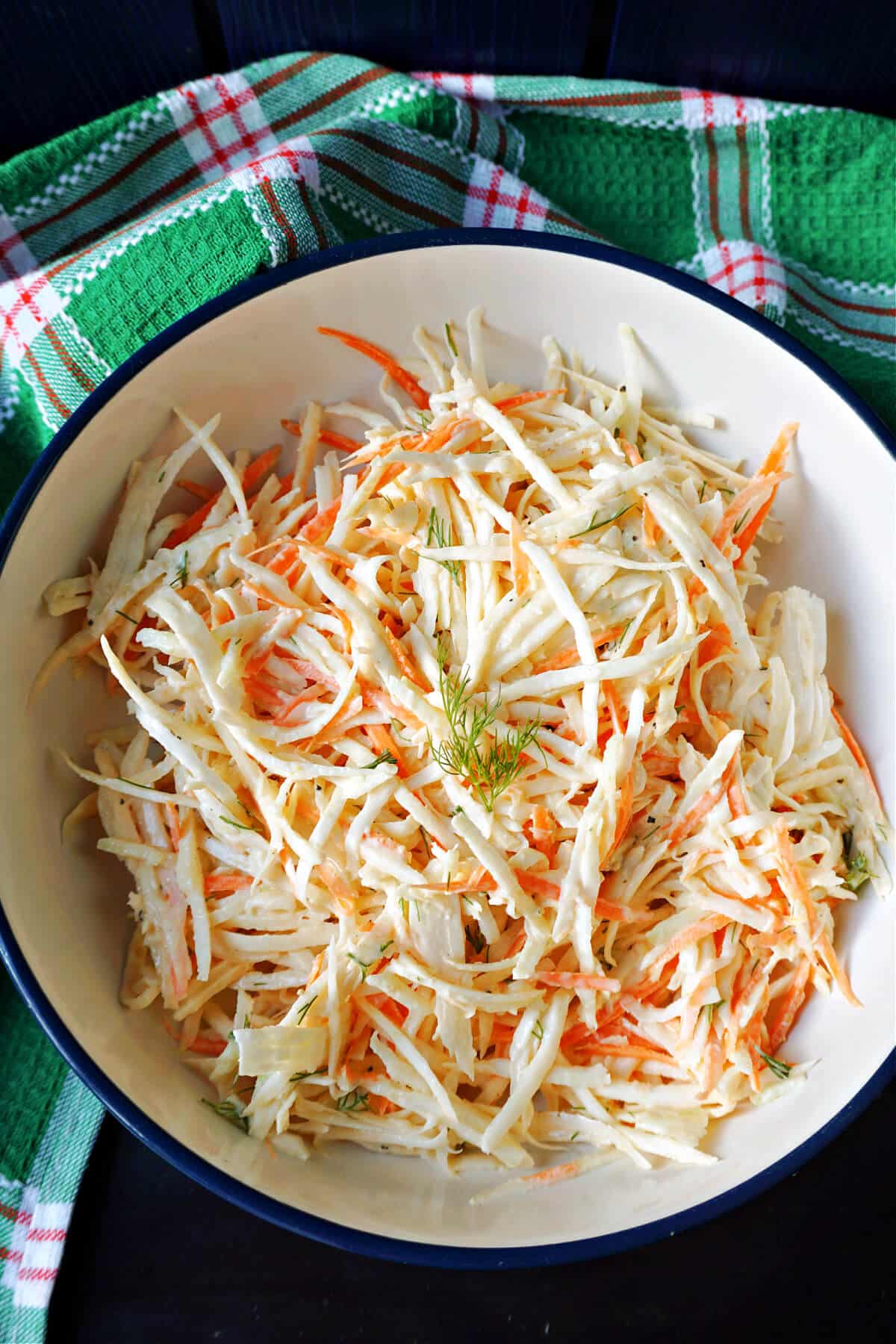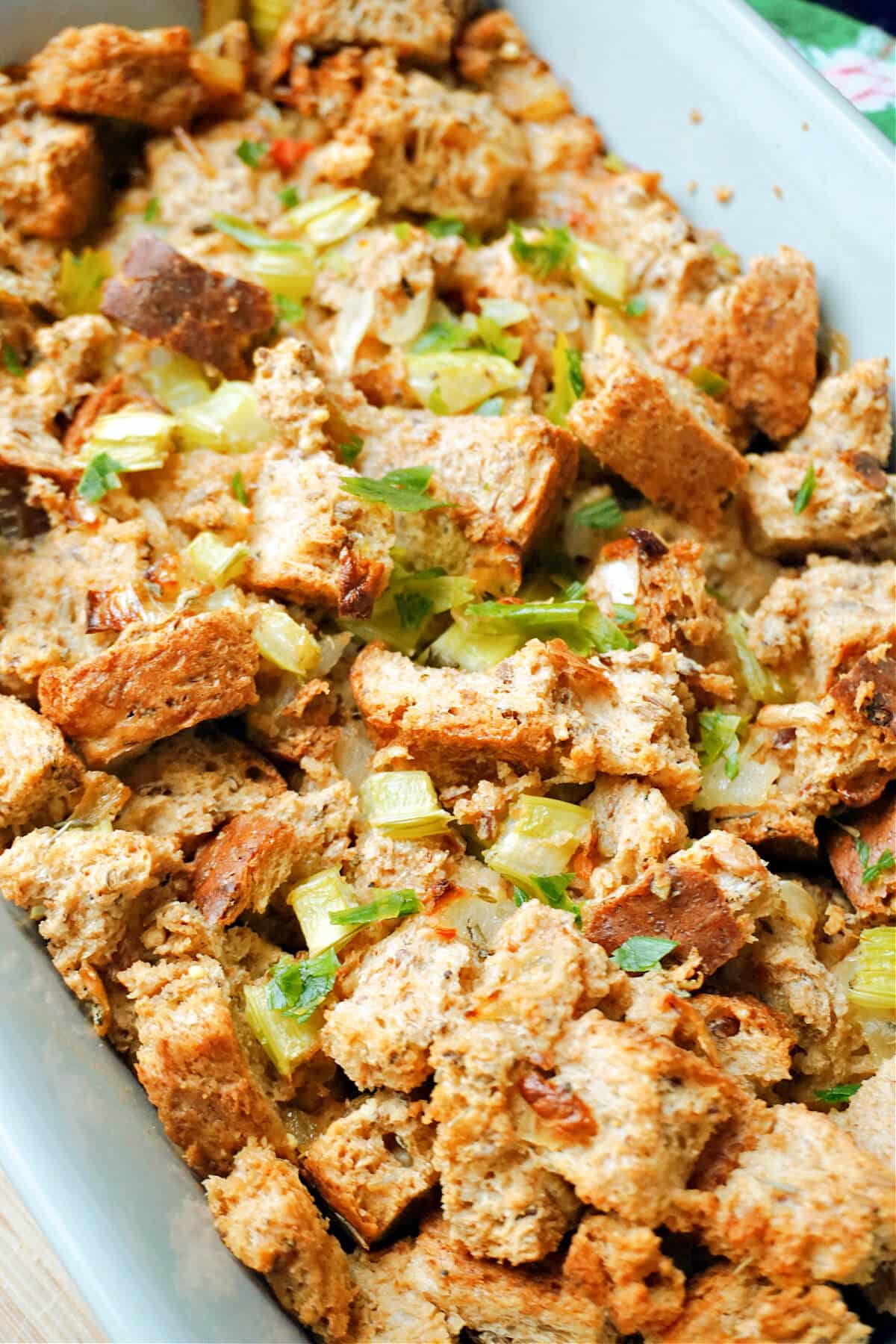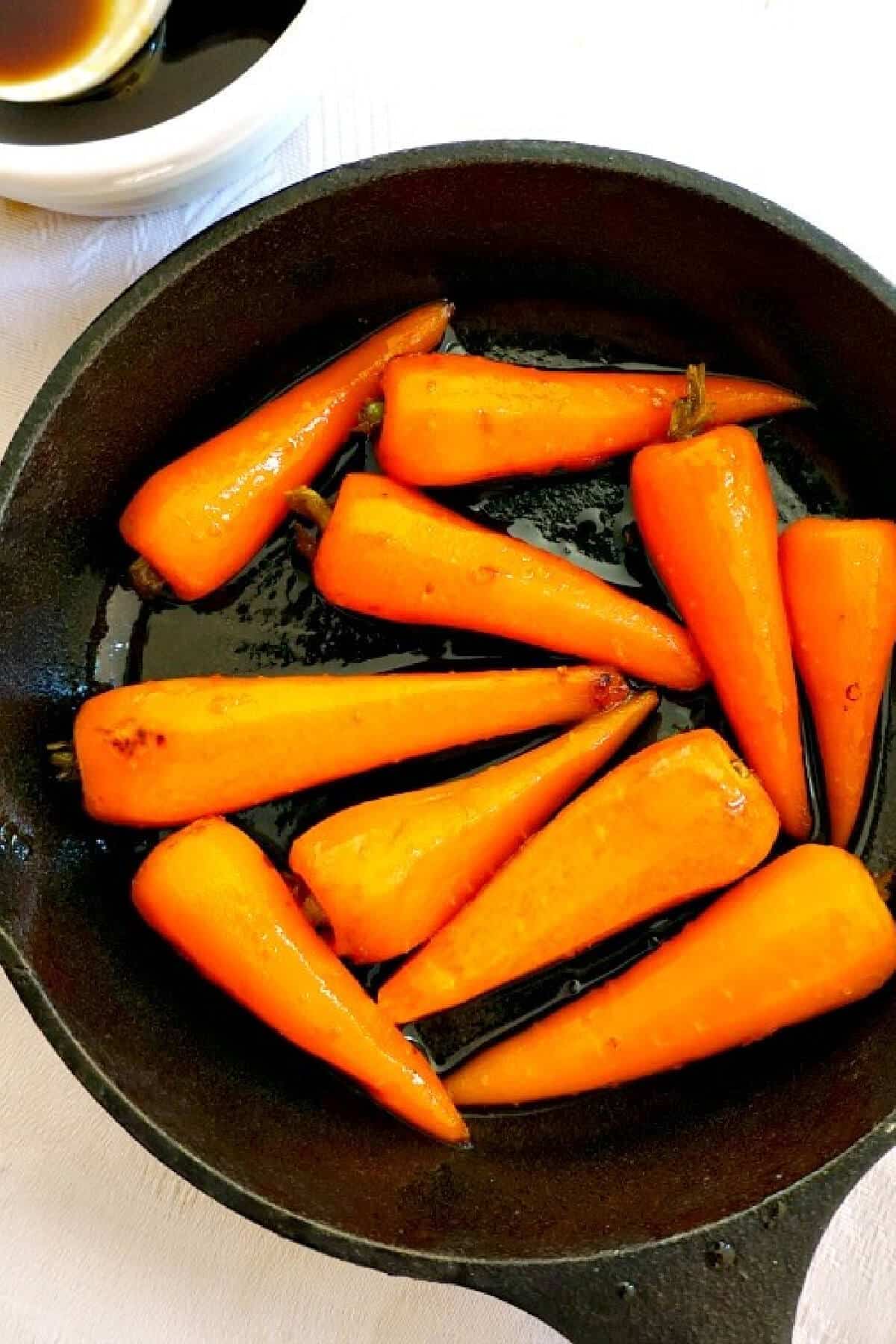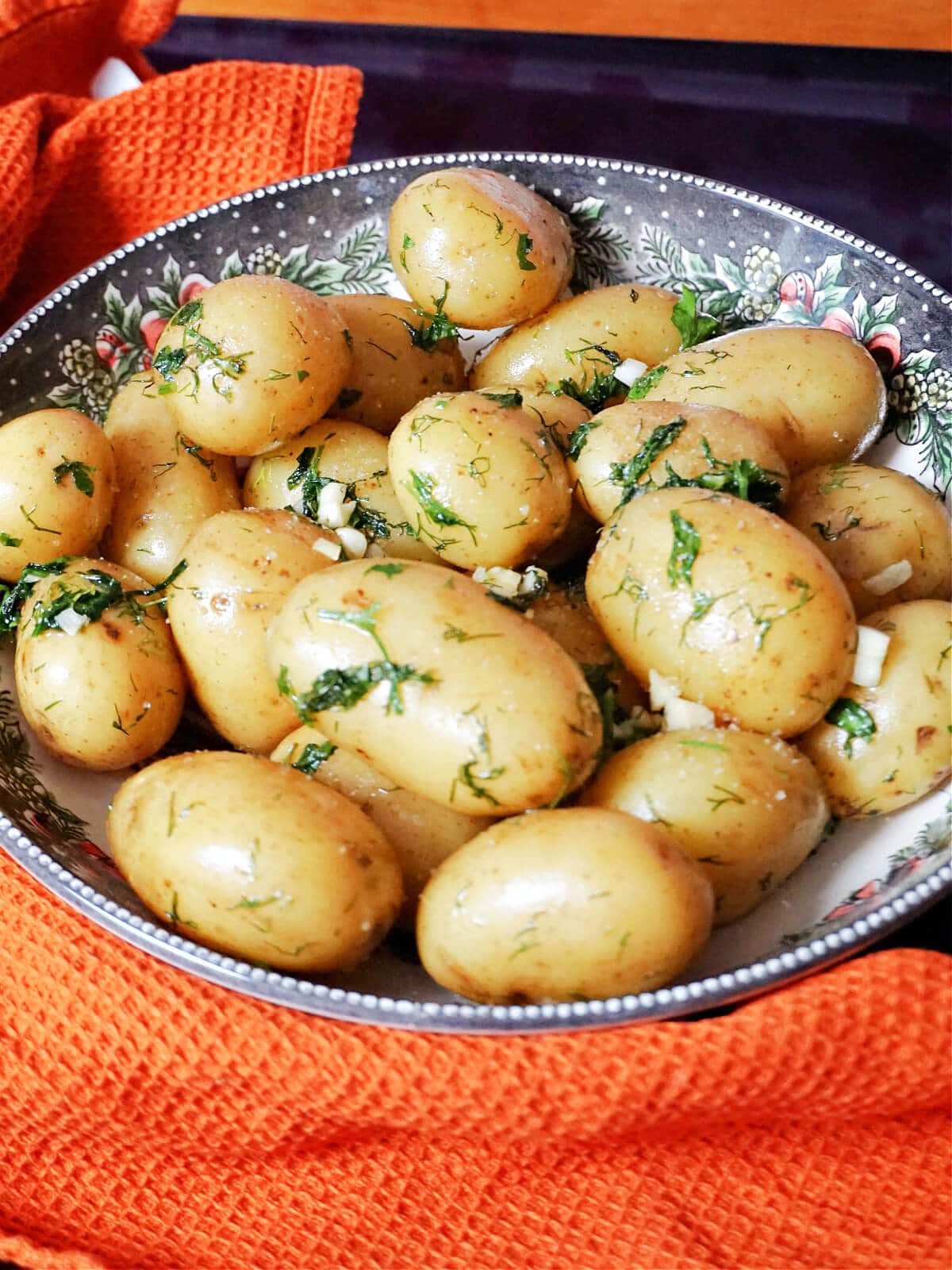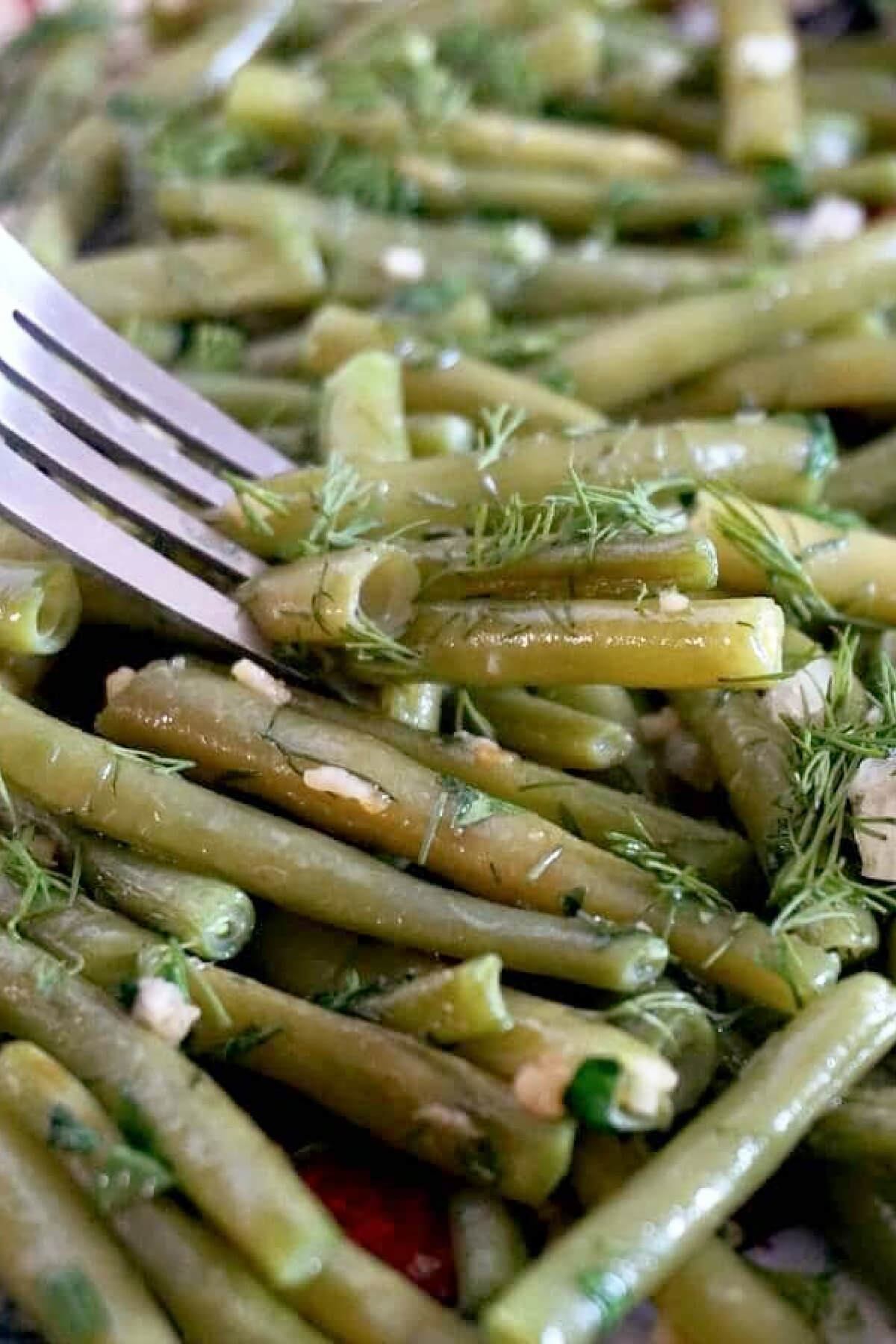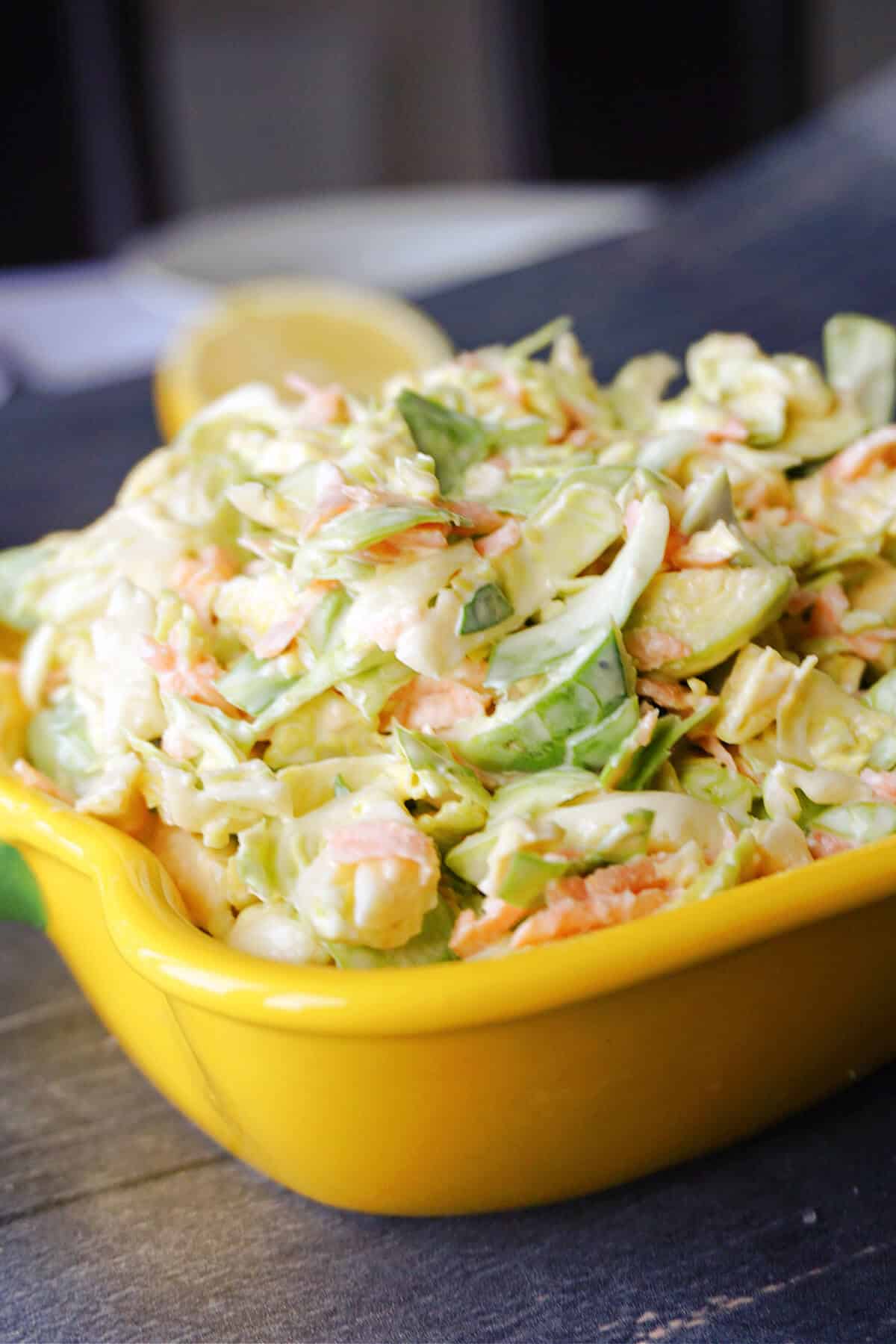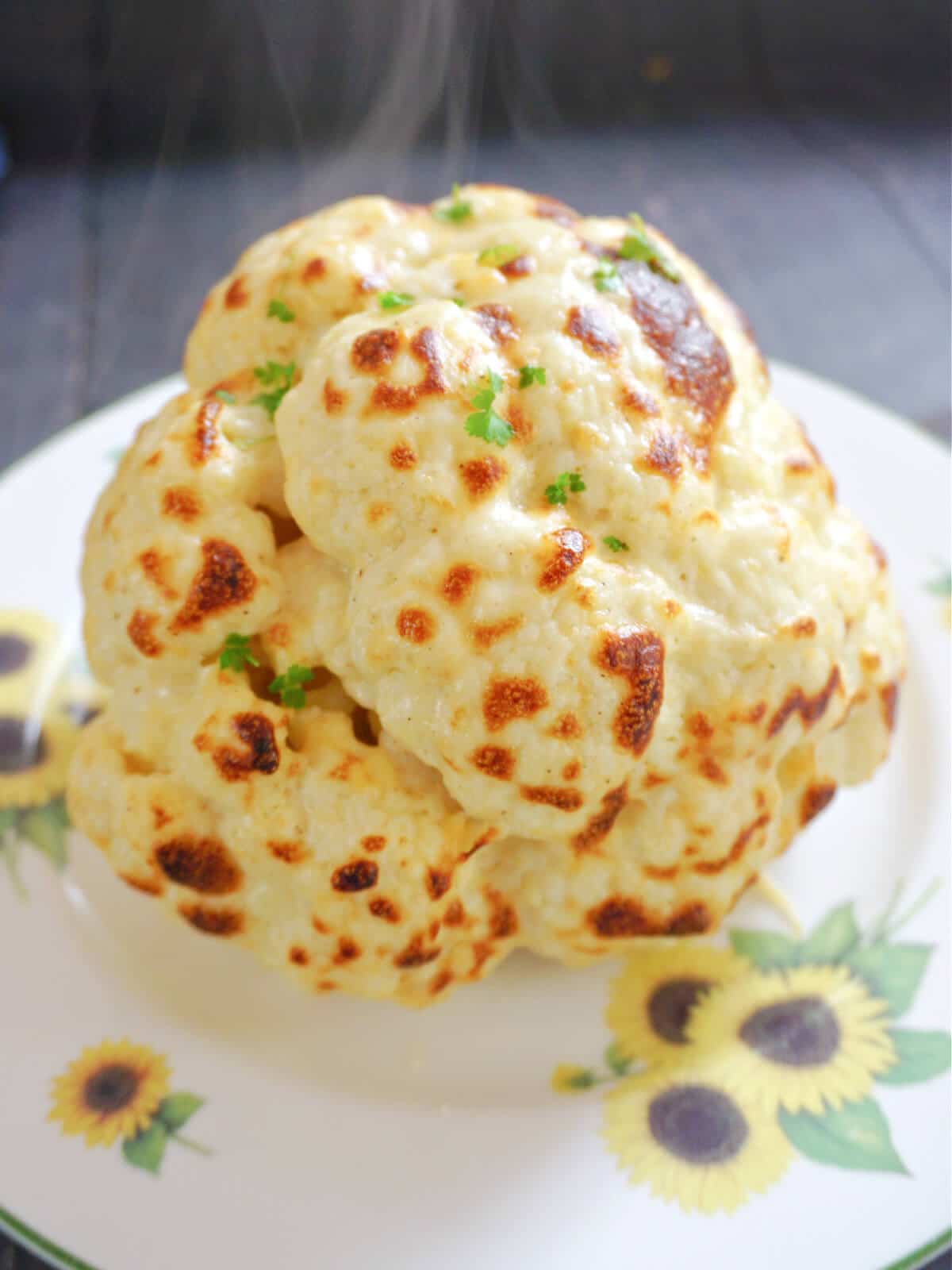 Christmas desserts
When it comes to Christmas, the homemade treats are the absolute best. They are fun to make, and kids can give a helping hand too. I have put together a collection of Easy Christmas Treats For Kids that has many of the classic festive recipes.
Alongside these treats, there are a few other desserts that can top the list when it comes to a homemade festive and not so festive desserts.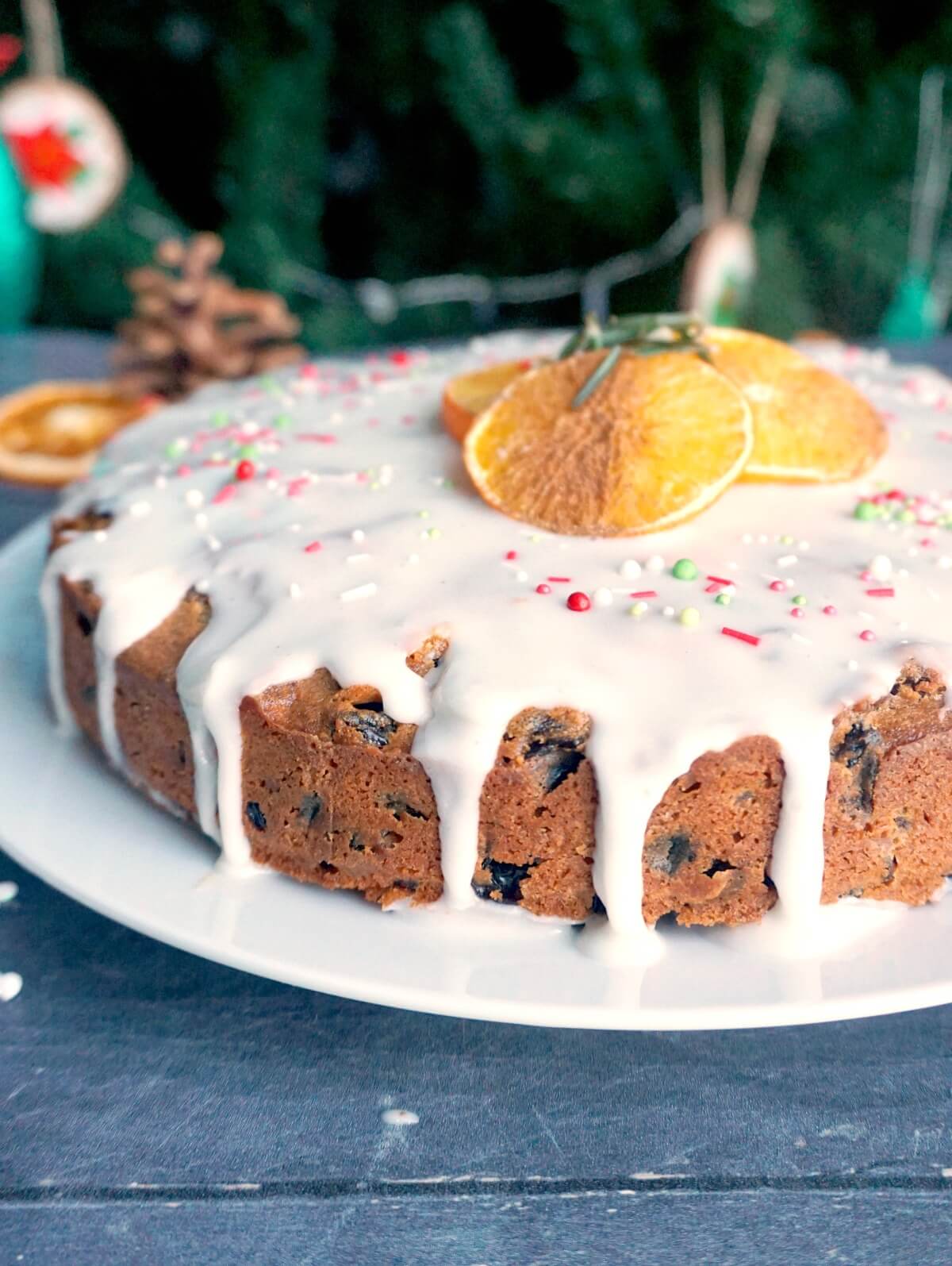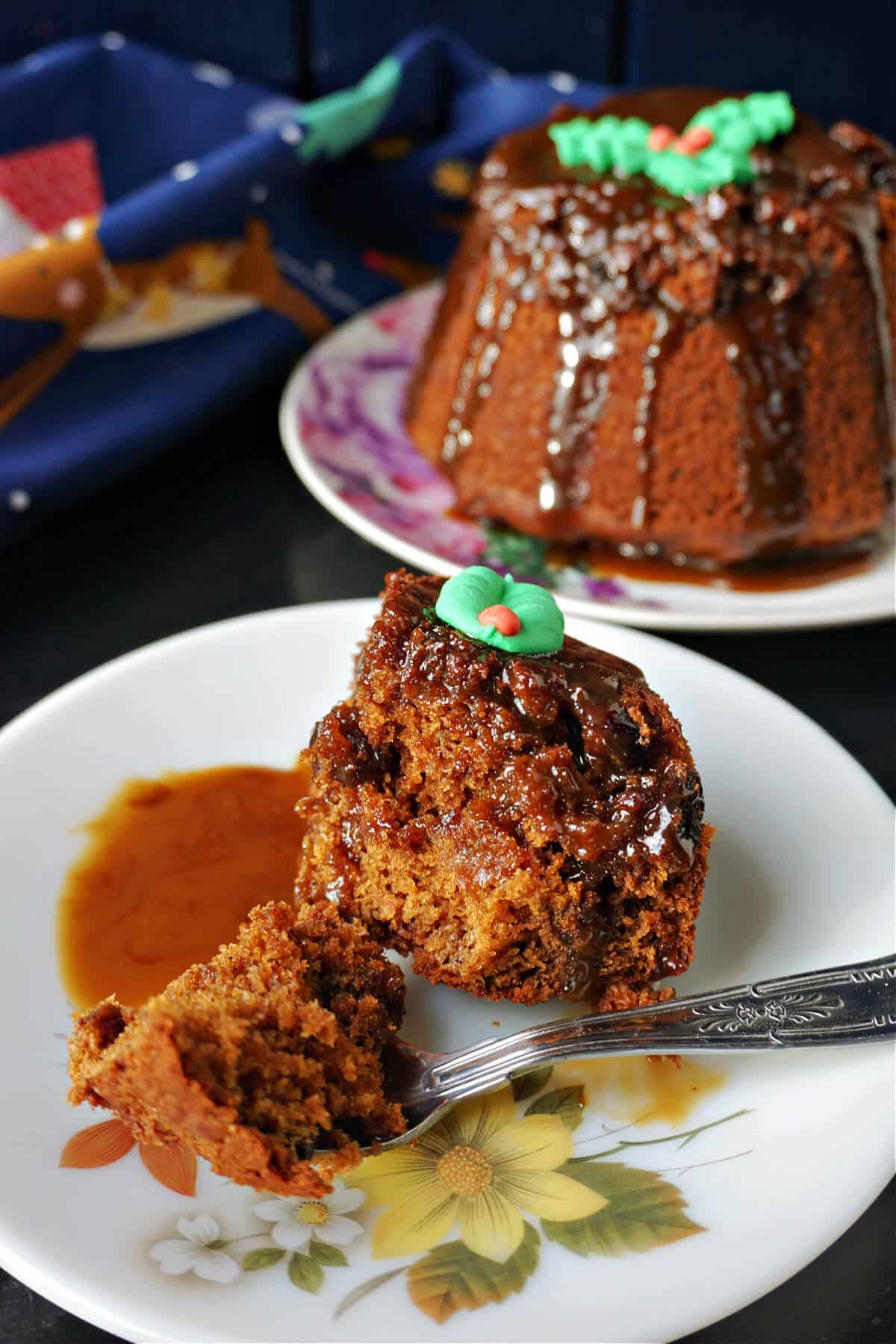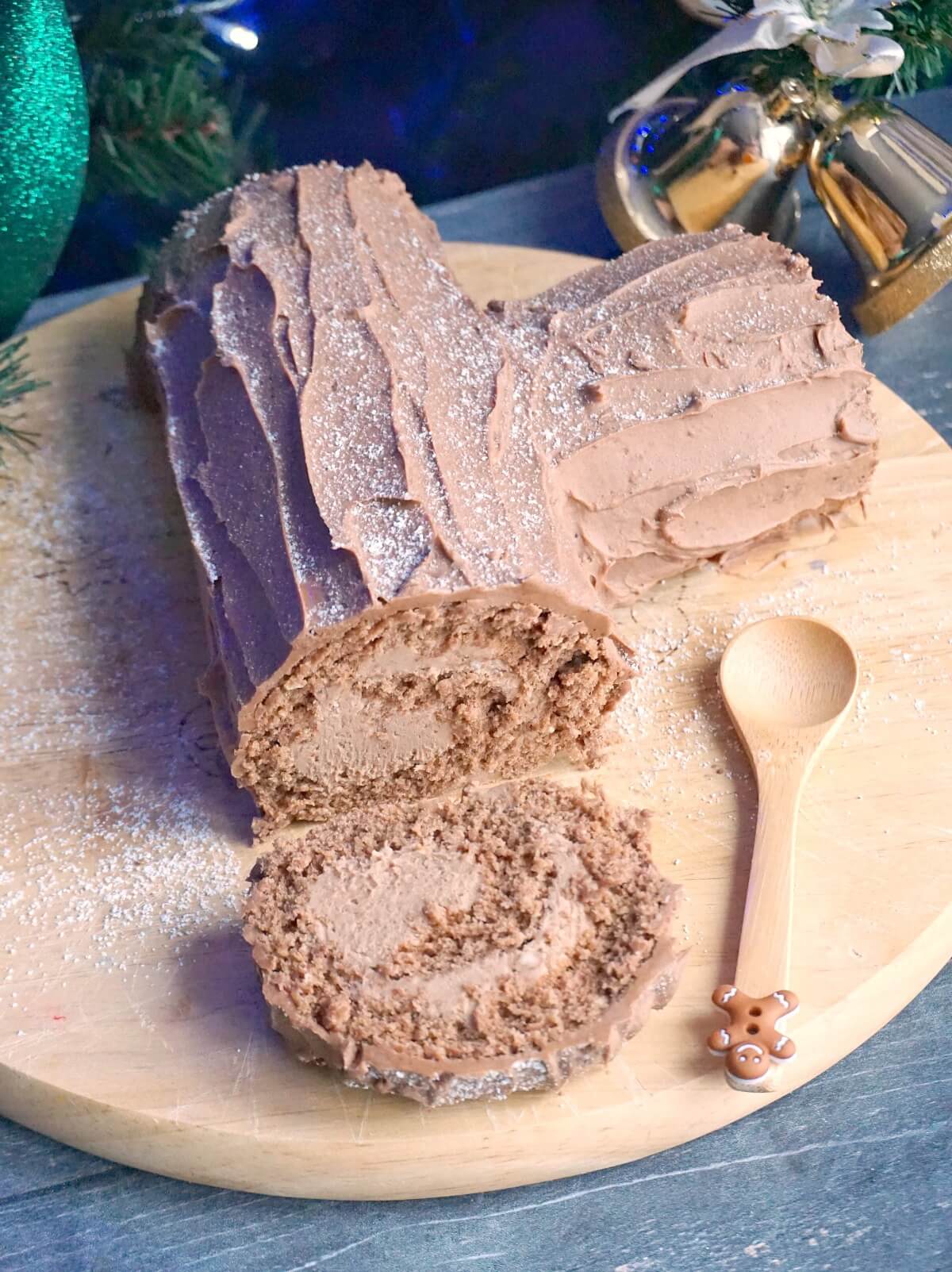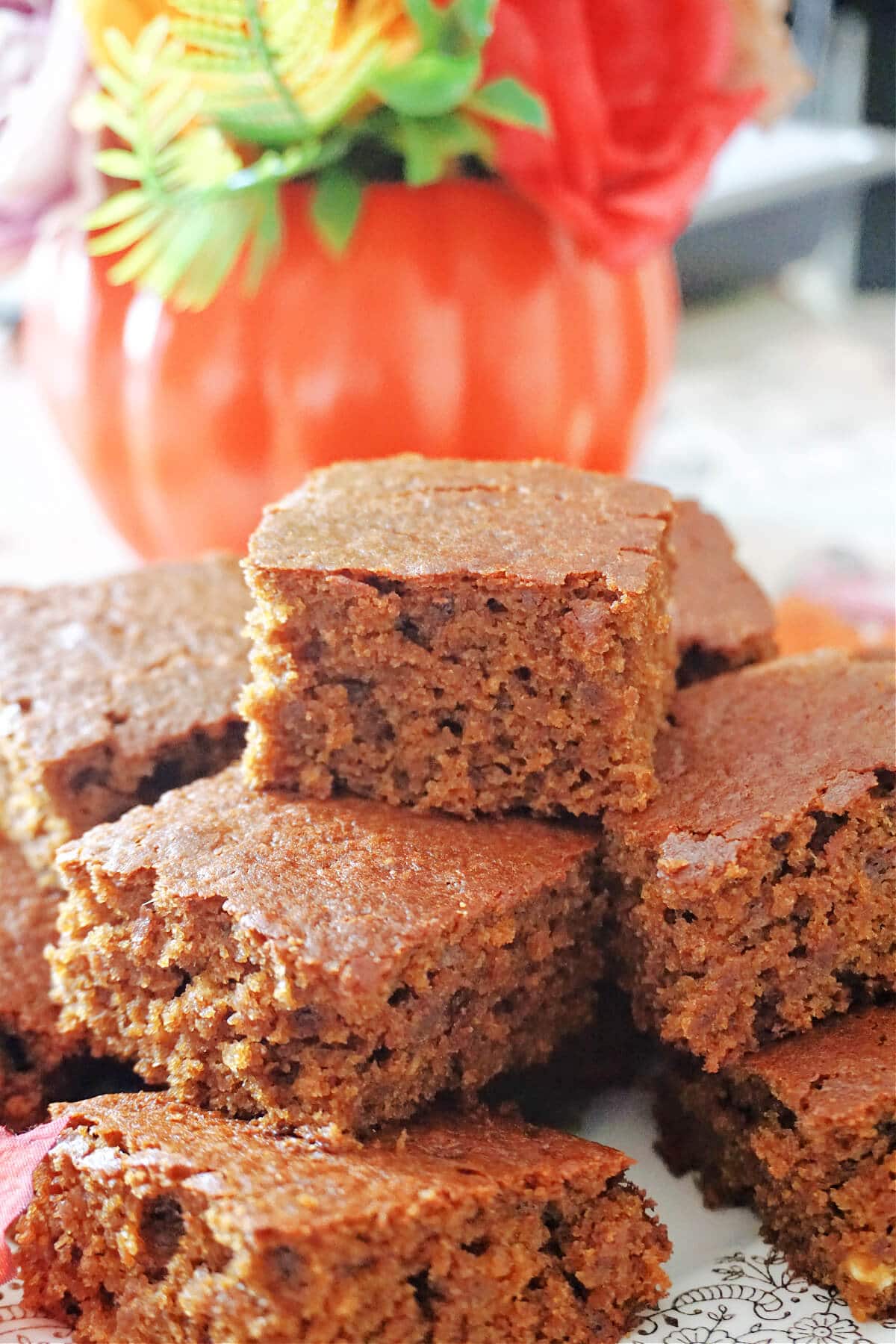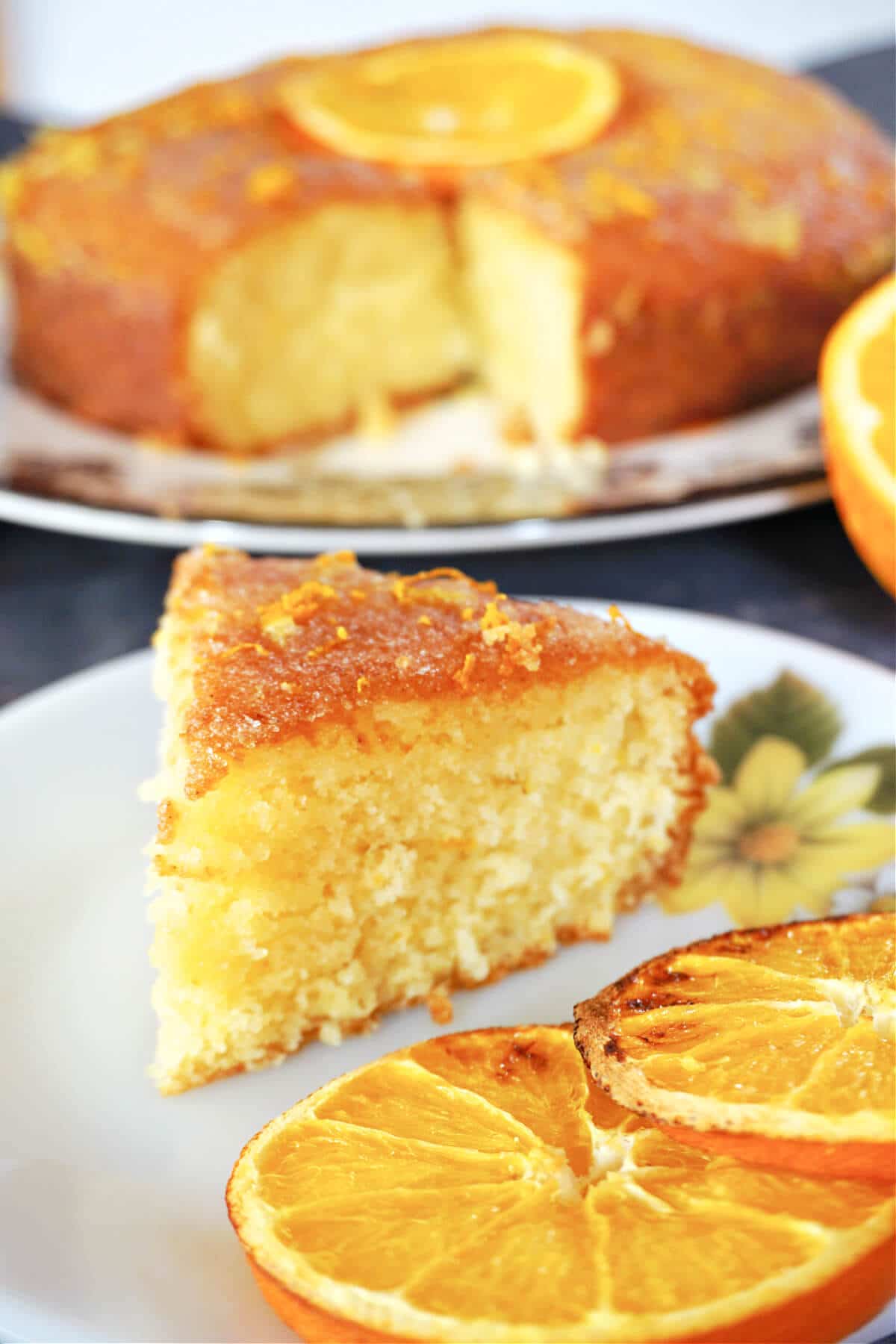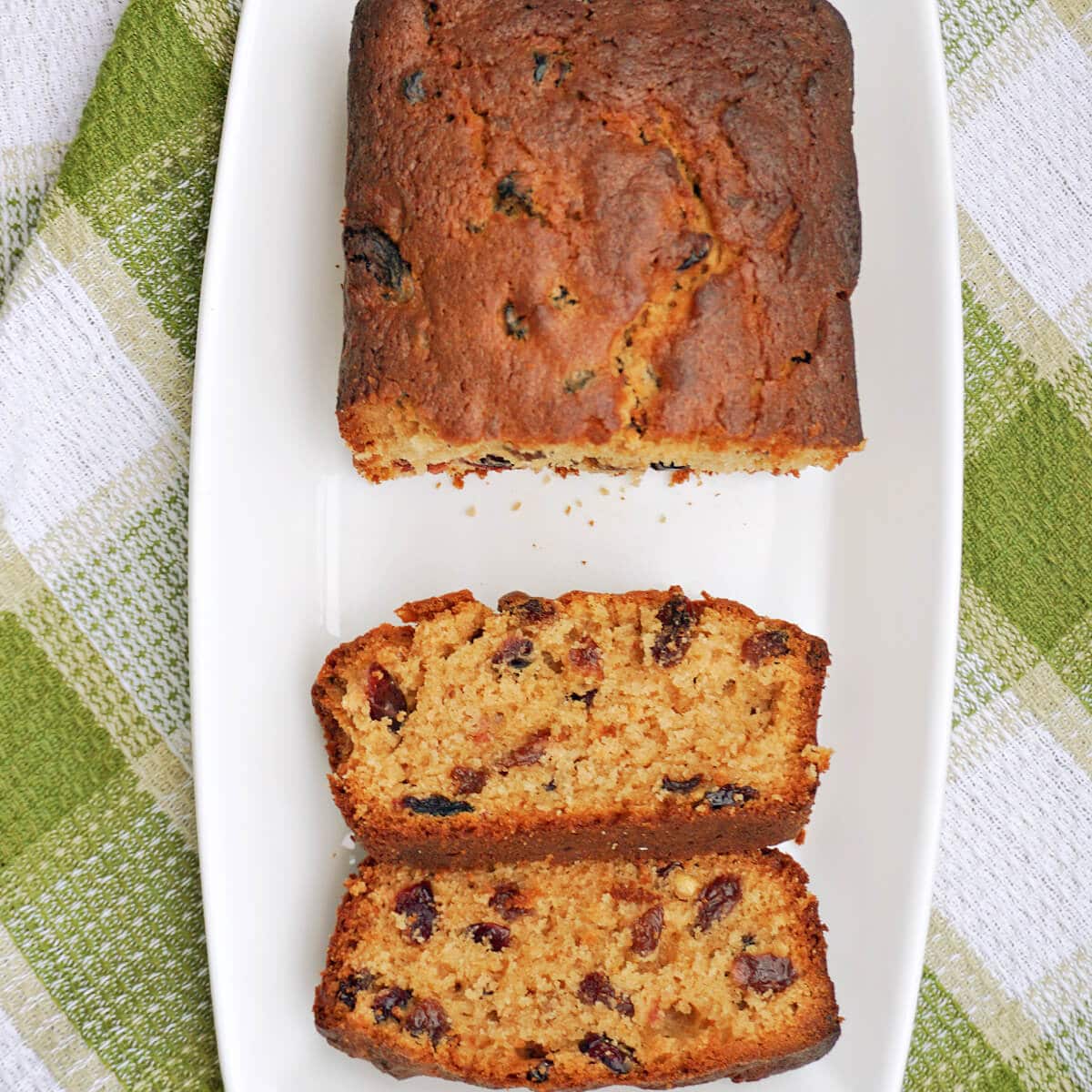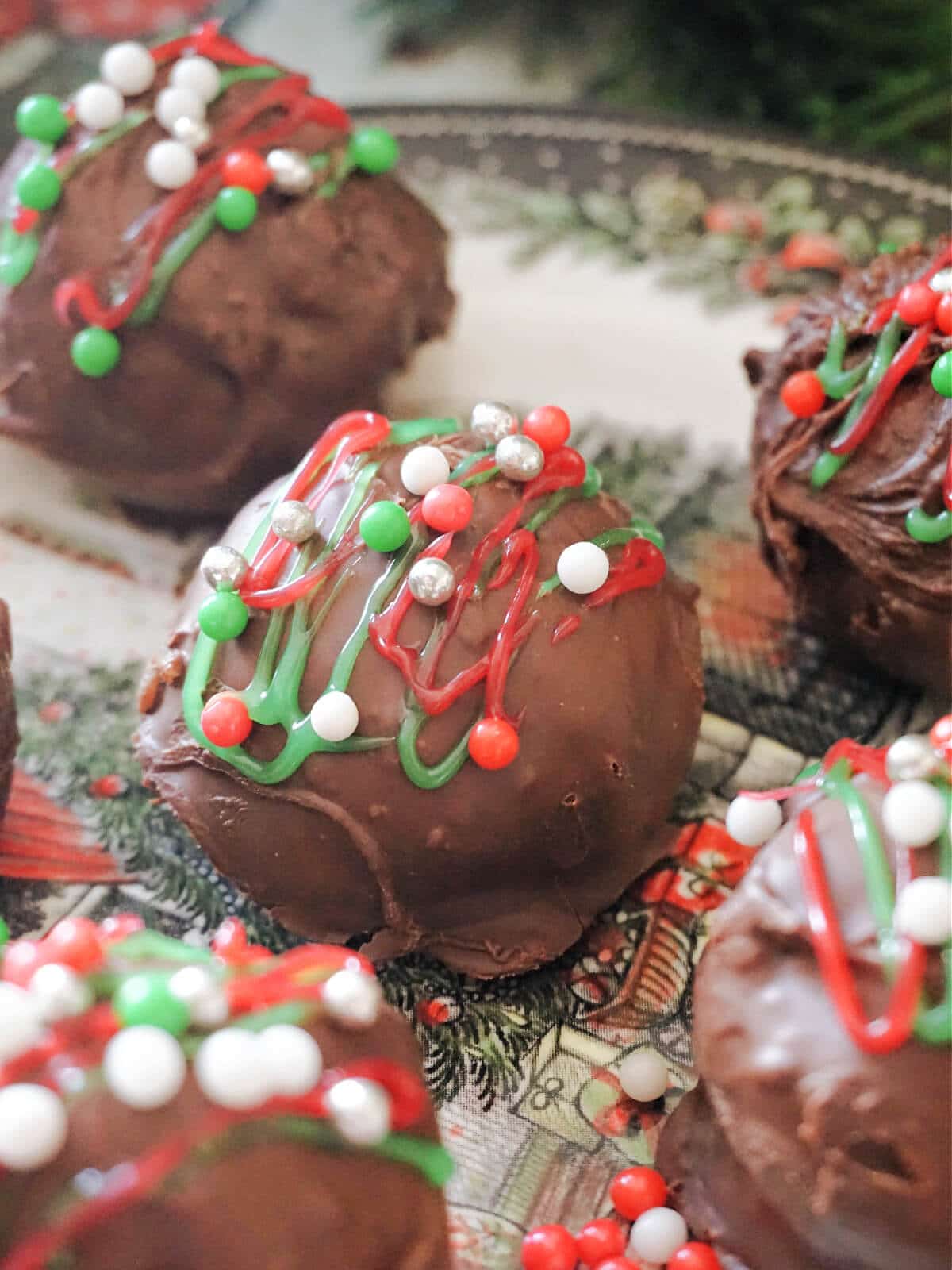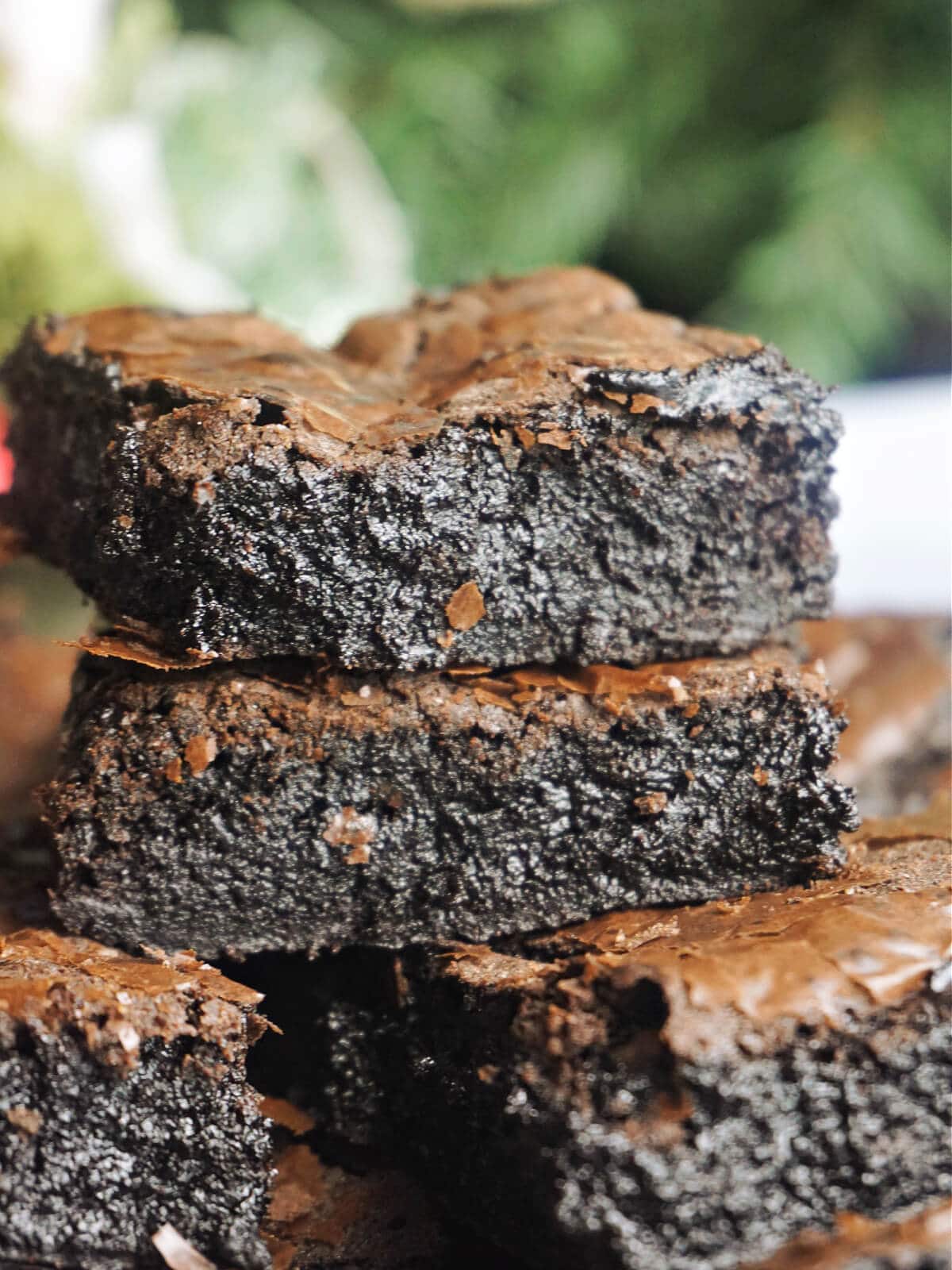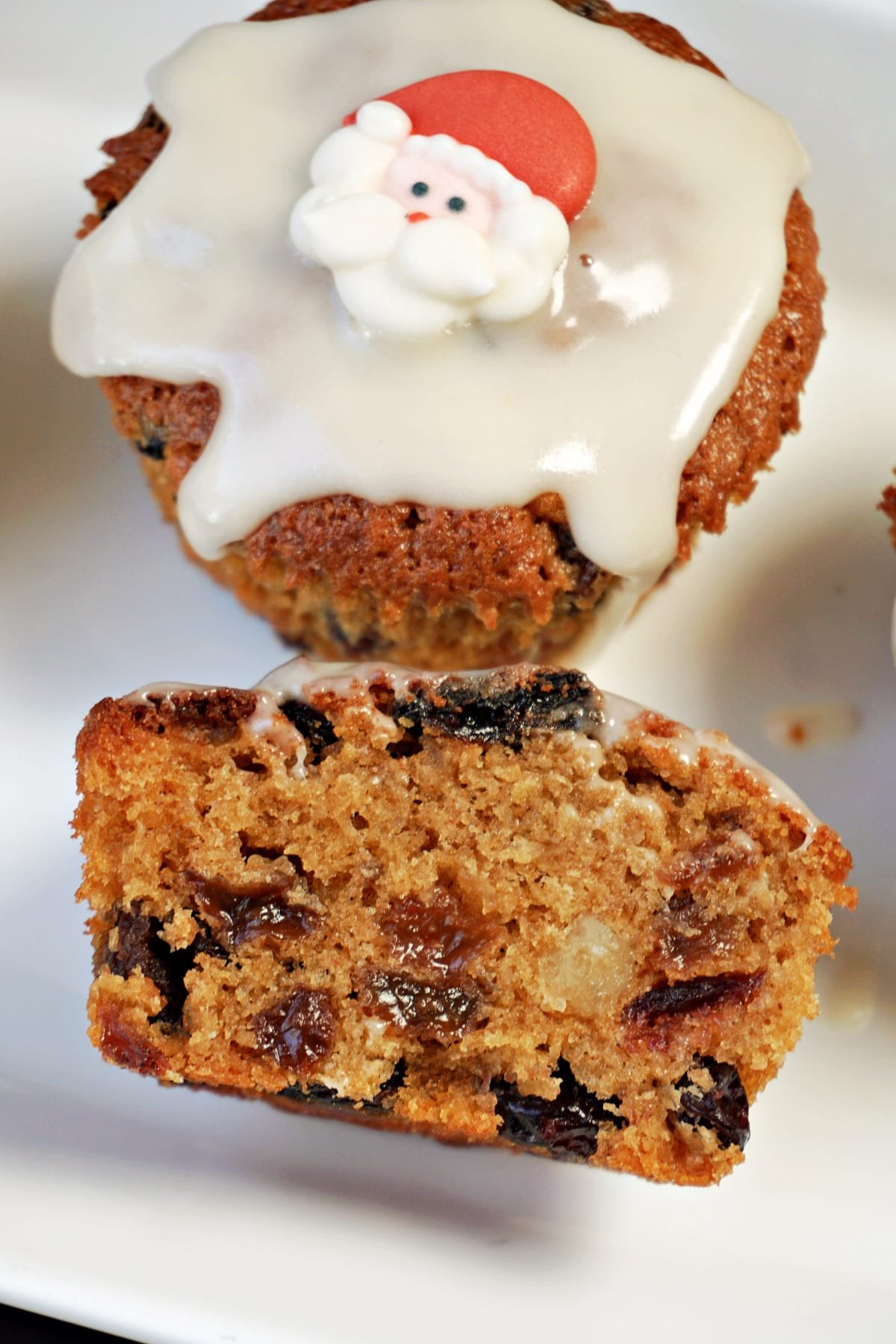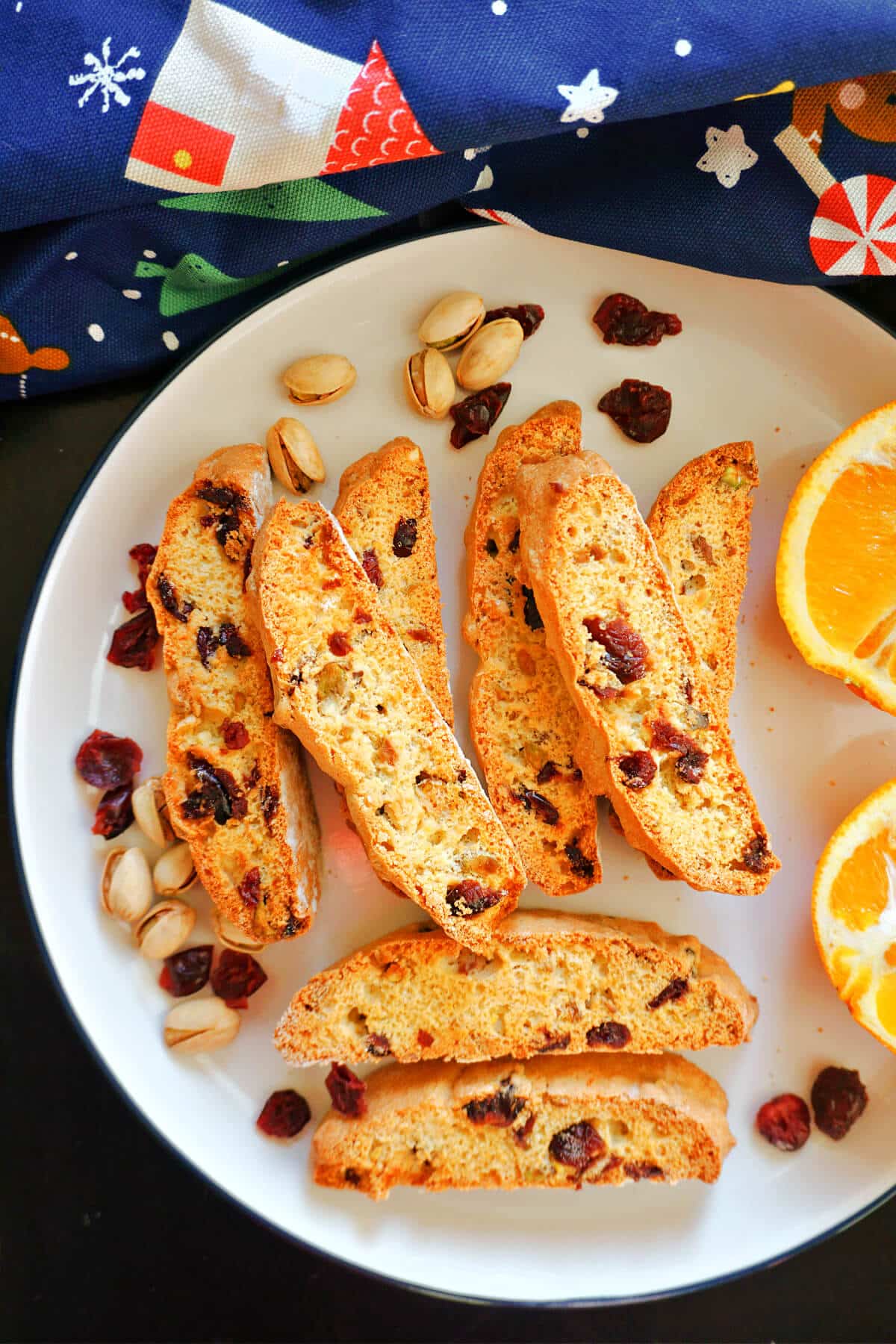 These are a few dishes that can make the festive dinner an enjoyable one in these hard times we are living. I wish you all a very Merry Christmas!
If you've liked my SMALL CHRISTMAS DINNER IDEAS or any other recipe on the blog, then don't forget to rate the recipe and let me know how you got on in the comments below, I love hearing from you! You can also FOLLOW ME on FACEBOOK, and PINTEREST to see more delicious food and what I'm getting up to.