Hi! I'm Daniela, the blogger behind My Gorgeous Recipes, welcome to my virtual kitchen! My love for cooking and baking started years ago when I was a little girl, and I used to help mum in the kitchen.
I grew up in Romania, where traditional homemade food is the norm, and no holiday is the same without a proper feast with tons of starters, mains and desserts. Our food is based on fresh and simple ingredients that are easily available for everyone, and that's what my blog is about.
Cooking shouldn't be seen as daunting, and for me, meal time is such an enjoyable experience where the whole family is gathered around the table. For many of us, it can be one of the few times when we can actually sit together and have a good chat.
When I moved to the UK I was introduced to all sorts of international dishes - Chinese and Indian are still my favourite cuisines. Now, a new adventure: the beautiful Isle of Man, and exciting new dishes.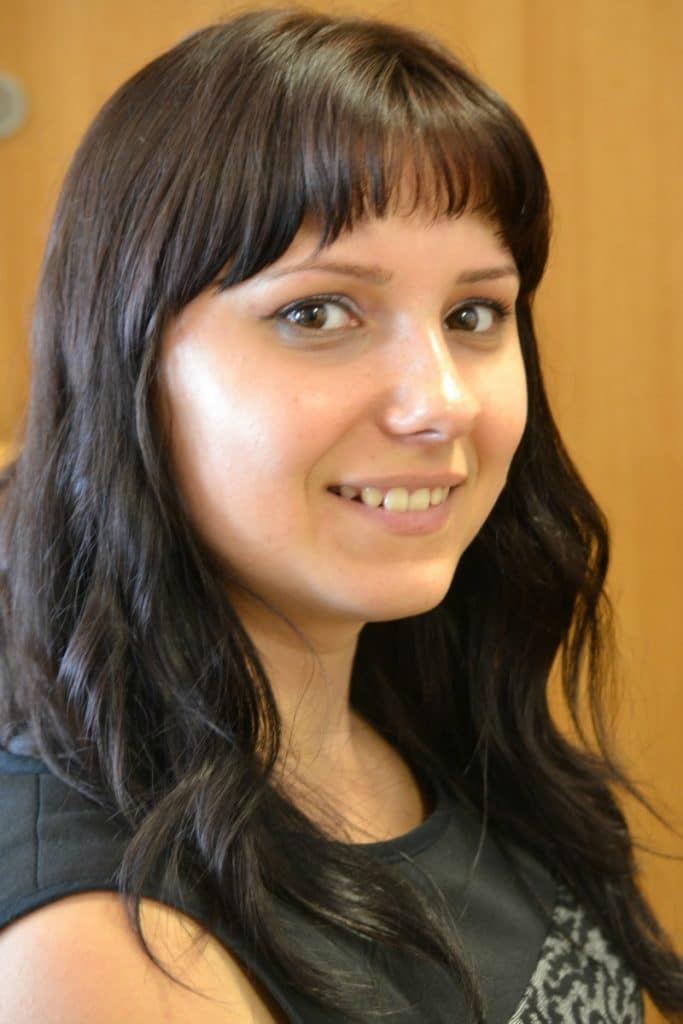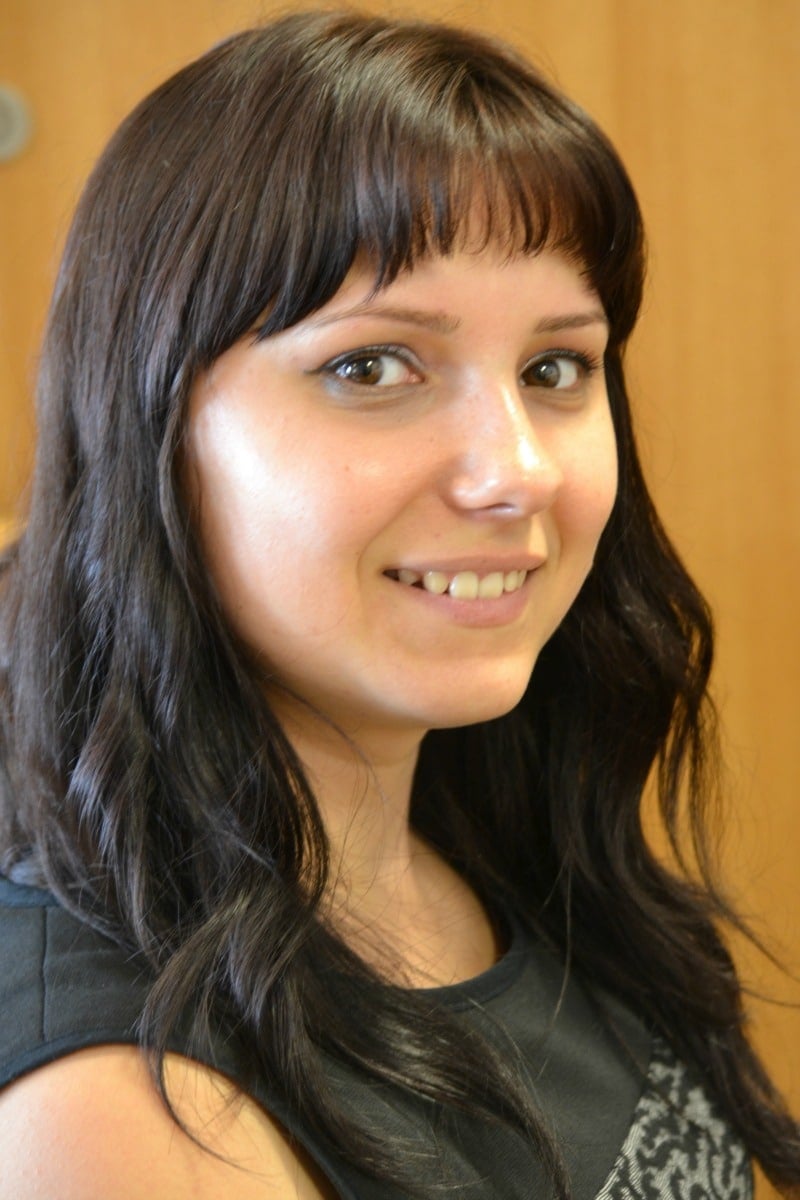 What can you find on my blog?
I absolutely love cooking and baking. I love good food that is healthy (and not so healthy), delicious and nutritious. On this blog you can find quick and easy recipes made with simple ingredients, recipes that anyone can cook. You don't need to be a Master Chef in order to enjoy delicious homemade food. Cooking can be a lot simpler than you think.
Most of my dishes are recipes that can be cooked in 30 minutes or less, and most of them are seasonal recipes that everybody loves: Christmas dishes, New Year's Eve party appetizers, Easter recipes, Thanksgiving dishes, and so on - I've got you covered, there is something for everybody here.
If there is passion, anything can be achieved. Tasty food does not have to be complicated, and sometimes, less is more. The very simple ingredients can make the most amazing recipes, you just have to believe in yourself.
More about me & the blog
When did you start your blog?
At first I only wanted to have a folder where I can keep all my recipe ideas in one place. After the birth of my first daughter, when going back to my office job wasn't quite an option anymore, I decided to take cooking and baking a lot more seriously, and that's how the blog was created - back in 2015.
What's your advice for people who want to start a food blog?
Like any other job or hobby, there has to be passion in order to get the best results, if your heart is not in it, and you want to do it because everyone has a blog, the results won't come. Don't be disheartened if traffic doesn't come straight away, keep working hard, and you will succeed.
Best cooking & baking tips?
I have always said that the beauty of the homecooking is being able to mix and swap ingredients that you have around - there is not need to buy an expensive ingredient that you won't use again. Fresh locally sourced produce can be your best bet, and as long as the ingredients used don't alter the consistency of the dish, anything can be used.
My absolute favourite recipes