Just a few days left to Christmas, the merriest time of the year. These are the happiest moments to spend with your loved ones, so let's make the most of it with these easy Christmas treats that your little ones will adore. 
I am sure most people have already decorated the Christmas tree, and maybe some have already finished their Christmas shopping.
If with the decorating I was pretty quick this year again, not the same can be said about the shopping bit. I am yet to buy presents for everyone. I better hurry up!
Schools will soon be on their Christmas break, which is well deserved break for the little ones, who I am sure will be more than happy to help with some yummy baking. It's fun, it keeps them entertained, and it tastes better knowing that little hands helped.
It's hard to choose a favourite out of all these delicious and easy sweet treats, although I would probably first go for the Gingerbread Men, I absolutely love the earthy ginger flavour.
But then, those mind-blowing buttercreams are not to be missed either. Do give them a go!
DELICIOUS AND EASY CHRISTMAS TREATS
Gingerbread Man Cookies – super easy to make, and super delicious, little ones will have fun cutting gingerbread men shapes. The dough is very easy to work with, and it does not stick to the hands at all. They only need about 8 minutes in the oven, and ta-daaah, some seriously nice gingerbread men for all to enjoy. Best served with a nice cup of gingerbread hot chocolate.
Christmas Iced Sugar Cookies – the second best loved cookies with my family after the gingerbread men. These star-shaped sweet treats go wonderfully well with a nice cup of hot chocolate with cream and marshmallows. The icing is made with only 3 ingredients, and it hardly requires any effort. With or without the sprinkles, these cookies are just perfect.
Cranberry Orange Shortbread Cookies – for me, oranges and cranberries make the best combo, and these cookies taste like heaven. Rich, buttery, soft, they can be made in any other shape, they do not need to be round. Who can possibly resist having one too many?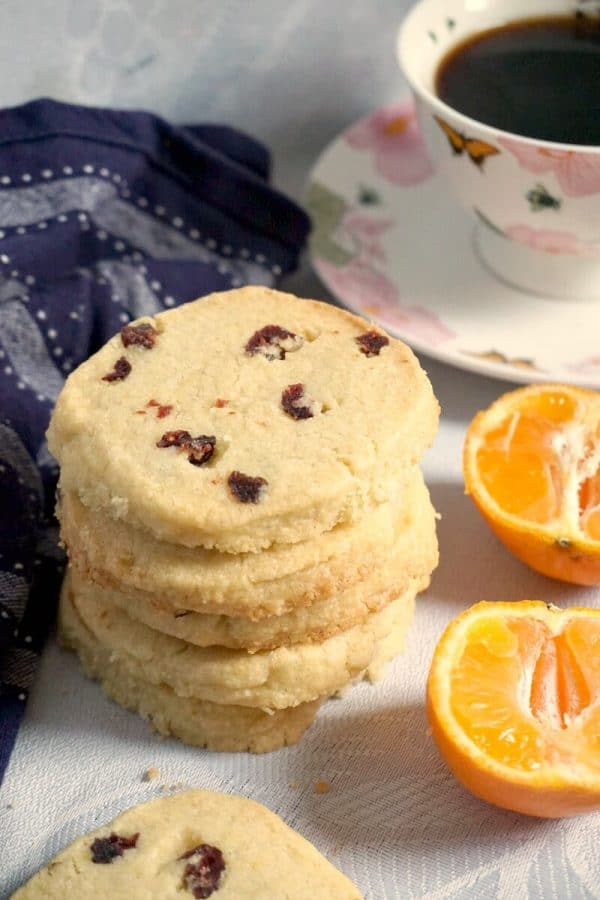 Gingersnap Cookies – crunchy and flavourful, these cookies have the same earthy touch as the gingerbread men. The ginger flavour brings heat, but is not too sharp. Taken out of the oven, the cookies are soft and chewey, but once they cool down, they harden, and you can get that snap and a good crunch. Worth a try!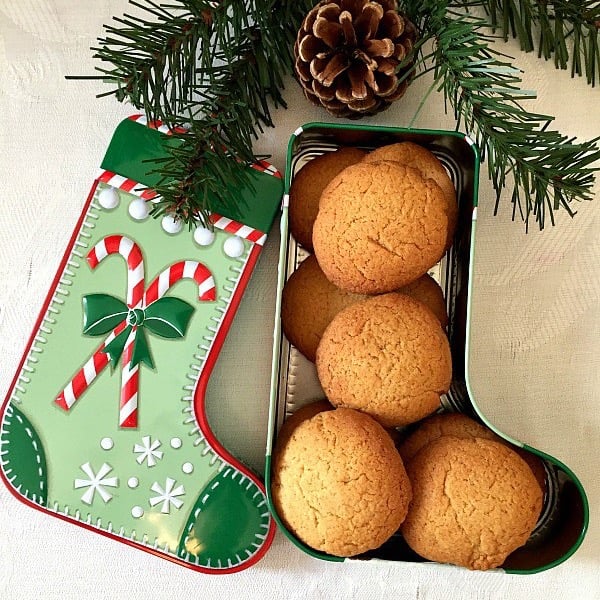 Melt-in-Your-Mouth Linzer Cookies – with a hint of lemon and vanilla, so soft and full of flavour. Super easy to make, the kids will love cutting the round shapes and putting the cookies together. I must warn you, one batch will not be enough!
Reindeer Cupcakes –  or Rudolph Cupcakes, a fun Christmas treat for kids. With a rich chocolate buttercream and an indulgent chocolate sponge, these cupcakes are decorated with M&Ms and pretzels to give that funny reindeer look.
Snowman Cupcakes – Snowman cupcakes with coconut and chocolate chips, the best festive sweet treats for kids and grown-ups alike. Super easy to make, ready in no time, and gone from the plate in seconds.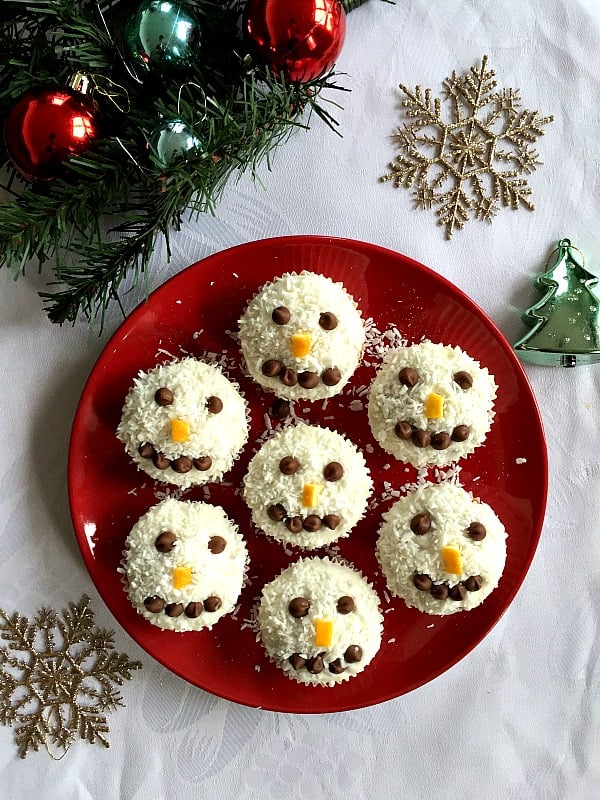 Chocolate Salami–  a delicious eggless, no-bake dessert that is ready in about 20 minutes. Loaded with biscuits (crackers), turkish delight, raisins, almonds and cocoa powder, this is the perfect indulgent treat for the festive season.
If you've liked my EASY CHRISTMAS TREATS or any other recipe on the blog then don't forget to rate the recipe and let me know how you got on in the comments below, I love hearing from you! You can also FOLLOW ME on FACEBOOK, and PINTEREST to see more delicious food and what I'm getting up to.