These are my best recipes of 2020, recipes that have been so popular, it really exceeded my expectations. They are all yummy, quick and easy to make, and big favourite with us too. I can only be thankful for all the support I have from you, my readers!
2020 was not the year we all hoped for, but now it's gone, and we can look back and reflect over the good and the bad. For me personally it was challenging, pretty rough at times, but also great, and I am hopeful that the year ahead will be a much better one.
My blog has grown so much! 5 years ago when I first started it, I didn't think I would ever get to the level I am today. And what I love about it is that the sky is the limit, and I hope I can work even more on it to take it to the next level.
These TOP 10 recipes are absolutely delicious and so easy to make, it's not at all surprising to see them being your favourite dishes too. I wonder which one will still be amongst the most popular ones this year.
TOP 10 RECIPES
SEMOLINA PUDDING - the best performing recipe of the year. This is a pudding I grew up with, and it's extremely popular in Romania, my country of birth. I am delighted to see it being so popular, it really is delicious.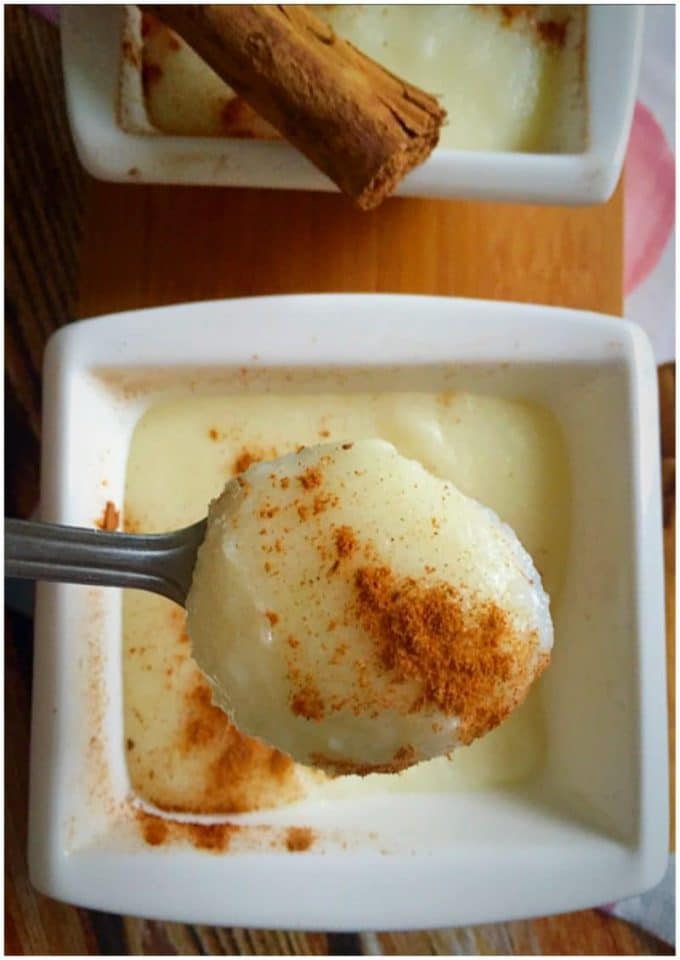 2. VEGETARIAN OMELETTE - a great recipe to start your day right, this omelette is beyond delicious. Not to mention so easy to make. It's quick, it's healthy, and it can feed the whole family.
3. LEFTOVER CHICKEN ROAST PASTA - both my daughters love this dish, and I love too see them enjoy my food. Chicken and pasta are a match made in heaven, you can never go wrong with it. Bonus point, it's hearty and filling too.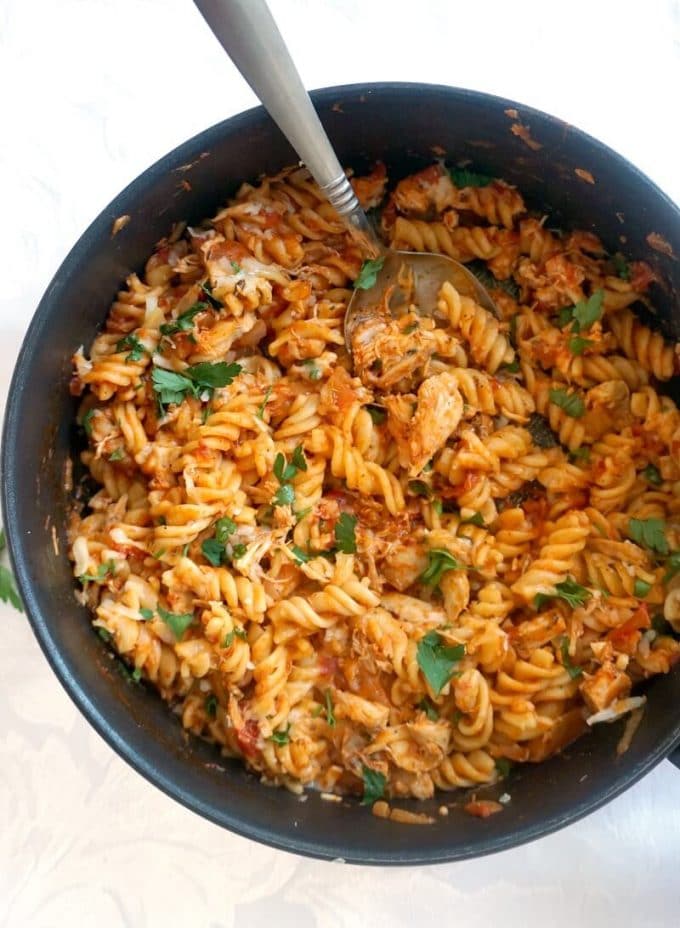 4. PERI-PERI BUTTERFLY CHICKEN - when I lived in the UK, Nando's was one of my favourite restaurants, and I loved their peri- peri chicken. There might not be any Nando's over here in the Isle of Man, but my homemade peri-peri chicken is as good.
5. LEMON DRIZZLE CAKE - one of Mary Berry's recipes could only be amazing. It's hardly surprising that is cake is so popular. Light, citrussy, great any time of the year, for absolutely every occasion.
6. HONEY MUSTARD CHICKEN BREAST - this is the first recipe that took off in a spectacular way and made the difference between a hobby and a successful blog that brings me a regular income. It's so delicious, I am more than happy to see it still performing well, almost 4 years after I first published it.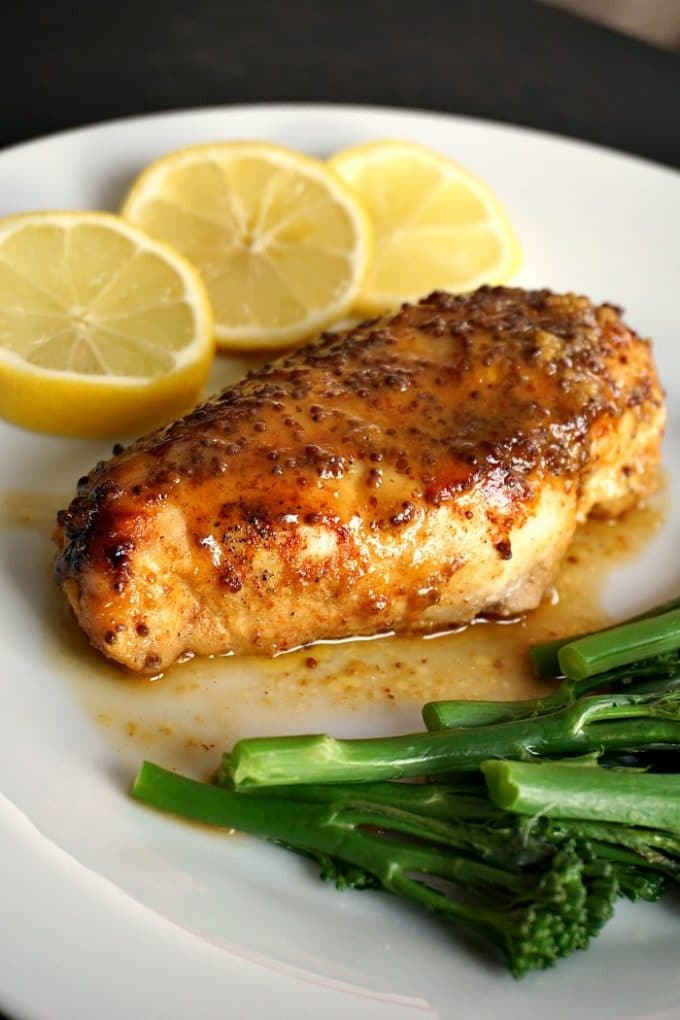 7. LEMON DRIZZLE MUFFINS WITH LEMON CURD FILLING - inspired by the classic cake, these muffins have done so surprisingly well, I am delighted to see them in the top 10. Who doesn't like muffins? I certainly do.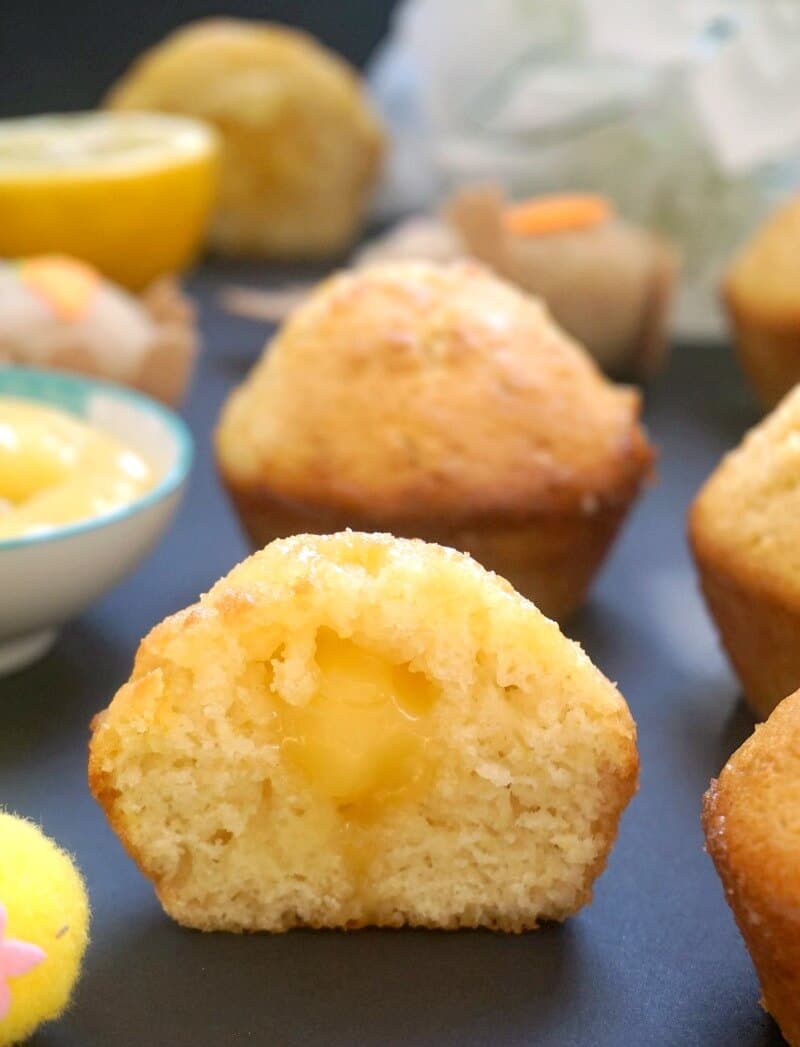 8. HEALTHY BANANA MUFFINS (NO SUGAR) - when my girls were babies, these muffins were their favourite. I still try to make all sorts of goodies for them using mashed banana instead of refined sugar. It's a lot healthier, and as delicious.
9. WONTON SOUP - one of my favourite Asian recipes, this soup is ideal in the cold season and not only. It's healthy, it's quick to make, and divinely delicious.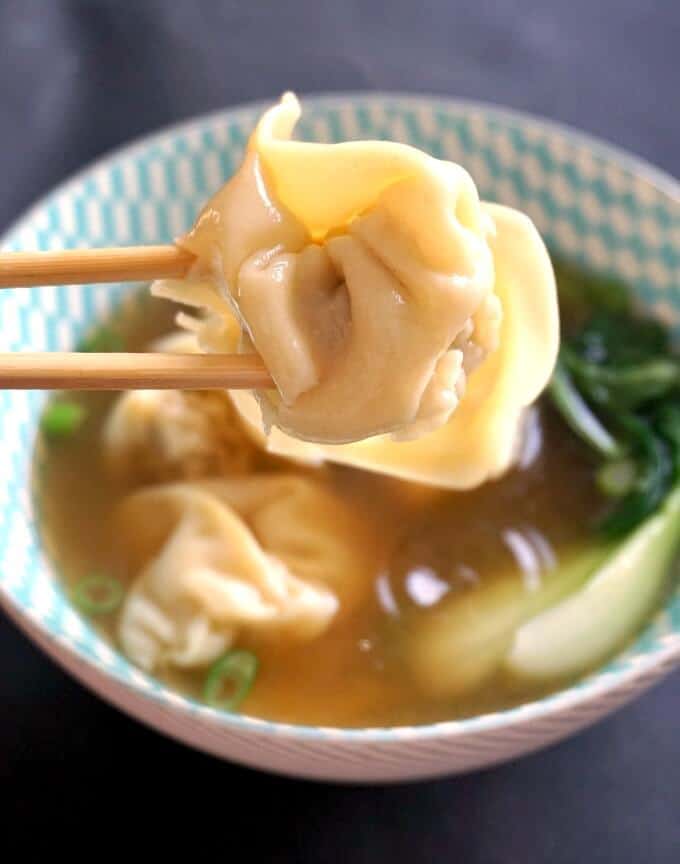 10. RICE PUDDING - last, but not least, this is another recipe that reminds me of my childhood. It's so creamy and flavourful, it beats the ready-made one any time of the day. What a pudding!

MOST POPULAR EVER
And now, the most popular recipe on my blog ever: the one and only, HONEY MUSTARD CHICKEN BREAST. It might not be number one recipe of last year, but ever since I published it it did really well, and it has had over 400k views so far.
I hope you will give these recipes a try, they are yummy, and perfect for any occasion, be it an everyday meal or a more fancy one.
If you've liked my BEST RECIPES OF 2020 or any other recipe on the blog then don't forget to rate the recipe and let me know how you got on in the comments below, I love hearing from you! You can also FOLLOW ME on FACEBOOK, and PINTEREST to see more delicious food and what I'm getting up to.