The year that has just ended was pretty eventful, to put it mildly. We had downs, but ups as well, and if it taught us something, is that nothing can be taken for granted. Another year of food blogging too, and what a year it was! Here are my best recipes of 2021, recipes that you, my readers, loved the most, and I am truly grateful for that.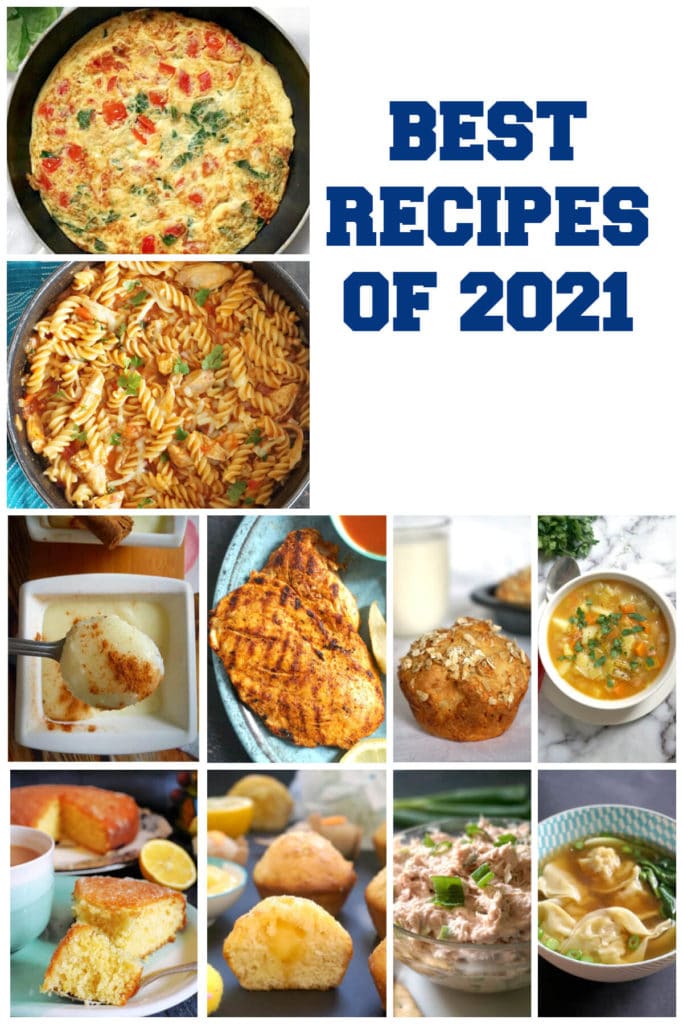 If I am to be honest, I can't really tell what I was expecting of my food blog when I first started it, some 6 years ago. It was probably more a desire to have all my recipes in one place, rather than scattered all over, on some pieces of paper, some old notebooks, or written on some apps.
And then, it occurred to me that I could potentially grow it into a successful blog, but I never quite imagined it would get that big. Well, big according to my standards, it's not as big as the most popular blogs out there, but certainly big for me.
If I look at my top 10 best performing recipes of 2021, or even the previous years, there is clearly a nice pattern here: the most popular recipes are quick and easy recipes that I made with simple ingredients, but recipes that deliver in term of taste and texture. And here they are!
VEGETARIAN OMELETTE - this recipe tops the charts again. I will be completely honest here, it still surprises me that a simple omelette can be THE most popular recipe on my blog. You would think that an omelette doesn't quite need a recipe, but its success made me realised that simple food (but so delicious) is the one closer to our hearts.
2. LEFTOVER ROAST CHICKEN PASTA - made in one pot, this recipe uses the most basic ingredients you can come up with: pasta (of any shape) and leftover chicken (but it can be made with any leftover meat). Leftovers are so underrated, but fabulous recipes can be made with those bits that we are so tempted to just bin.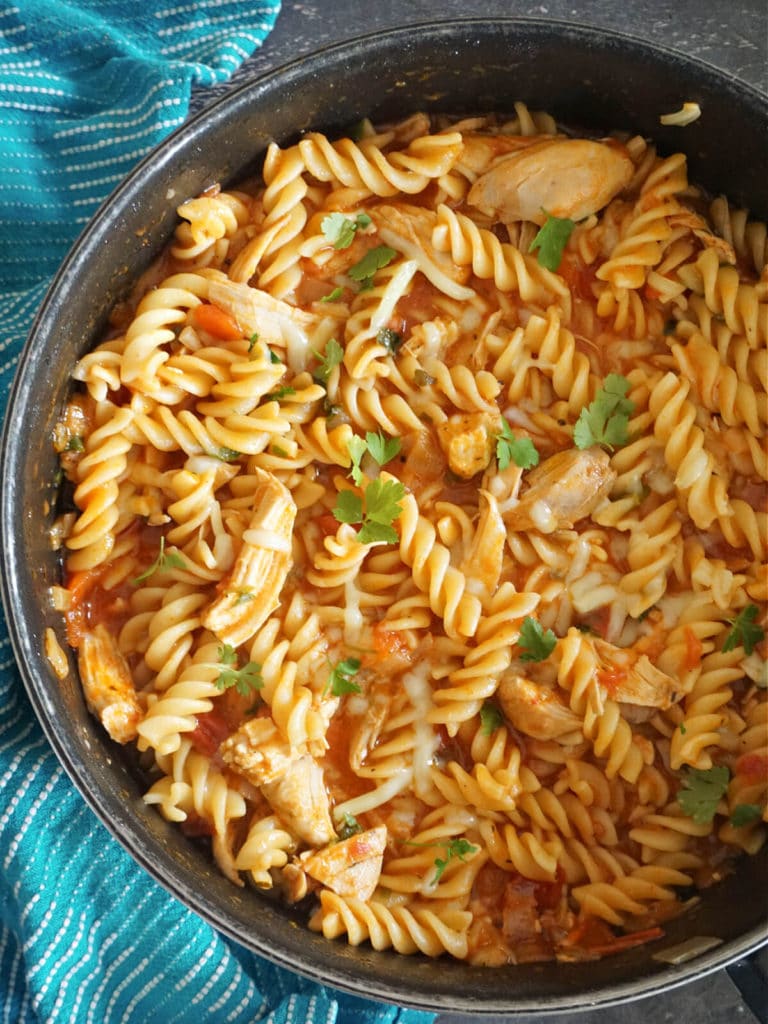 3. SEMOLINA PUDDING- this is a much-loved recipe in Romania, and a lot of us would identify it as our childhood dessert. It's such a simple recipe, but it can be tweaked to your own liking when it comes to sweetness. It's literally ready in less than 5 minutes, and it can be enjoyed either hot or cold.
4. LEMON DRIZZLE CAKE - there is little surprise that this cake is ever so popular, it's absolutely delicious, and it can be made in one single bowl - no mess, no mountains of dishes to wash afterwards, just sheer pleasure. The sponge is moist, but light, and the lemon flavour is pure bliss.
5. PERI-PERI CHICKEN - this homemade version of Nando's signature dish is so easy to make at home, and it tastes just like the real deal. The peri-peri sauce is so much better than the ready-made one you can find in shops. This is definitely a crowd-pleaser, and a big with us all.
6. LEMON DRIZZLE MUFFINS - filled with lemon curd, these muffins are the ultimate party dessert. They are zesty and refreshing, and can be stored for days without losing their fantastic moist texture. Isn't it funny that both lemon drizzle cake and lemon muffins are in top 10?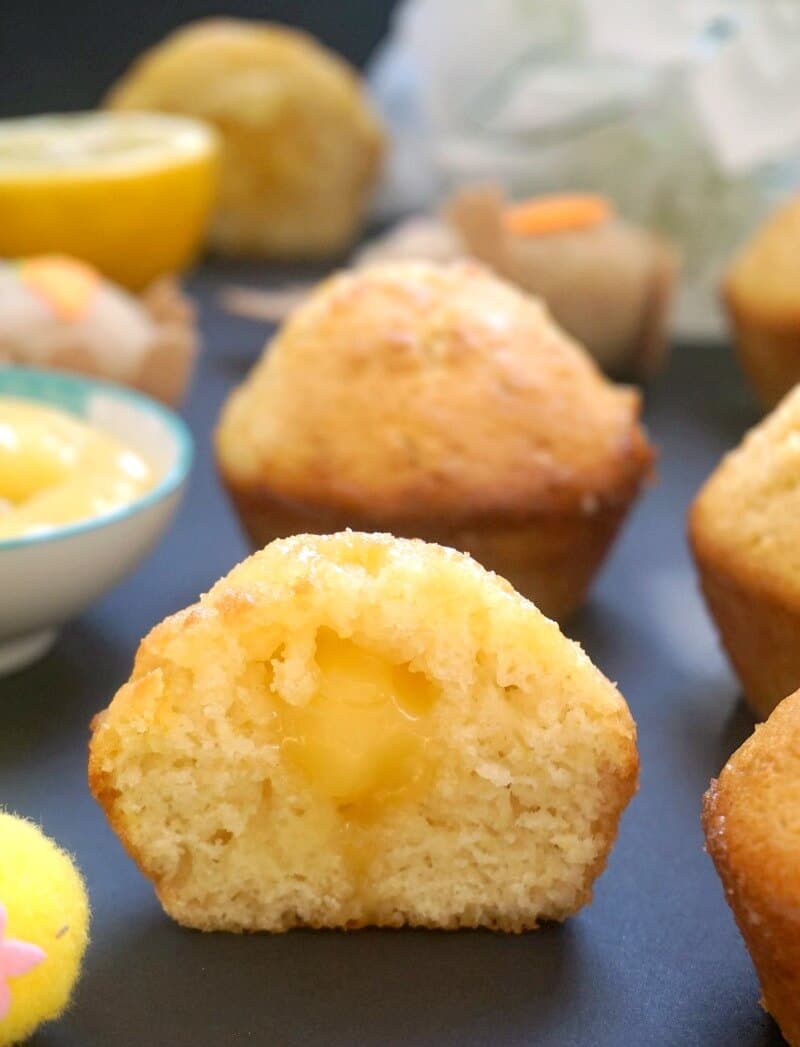 7. BANANA MUFFINS - this is another recipe that I never thought would do so amazingly well. Not that it's not delicious, but because it's so easy to make. Bonus point, it has no refined sugar added, and it's a fantastic baby led weaning recipe too - although, of course, grown ups can enjoy it too.
8. TUNA DIP - when I think of starters, this is one of the first recipes that come to my mind. It can be used as a dip, but also as a sandwich filling, and it's basically failproof. It's amazing what you can do with a simple tin of tuna!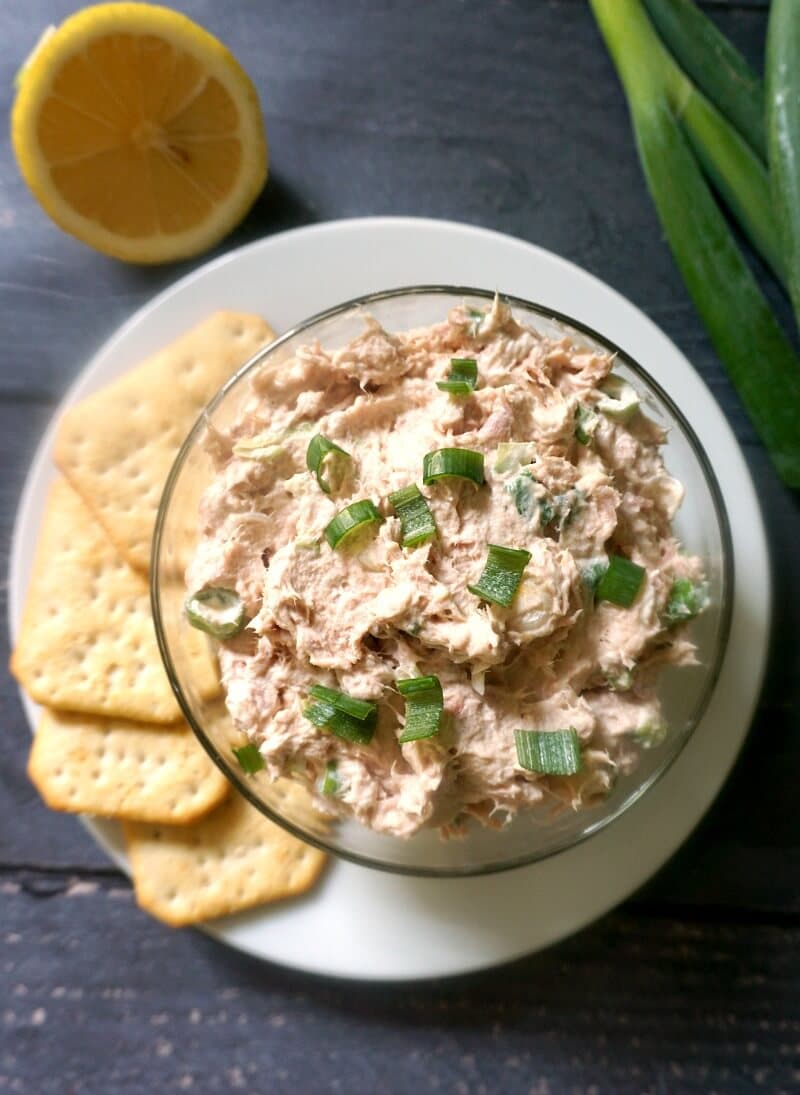 9. LEEK AND POTATO SOUP - this chunky soup is made with simple veggies chopped roughly, and lightly seasoned with salt and pepper - a fuss-free recipe that couldn't be simpler to make. It's vegetarian and vegan friendly, but it can be tweaked to one's liking - I just can't believe how much my daughters love it.
10. WONTON SOUP - a delicious Asian dish, this soup is ready in 15 minutes, and it literally ticks all the boxes when it comes to a fantastic homemade soup that goes down well with the whole family. If one of your New Year's resolutions is healthy eating, this recipe should definitely be on your menu.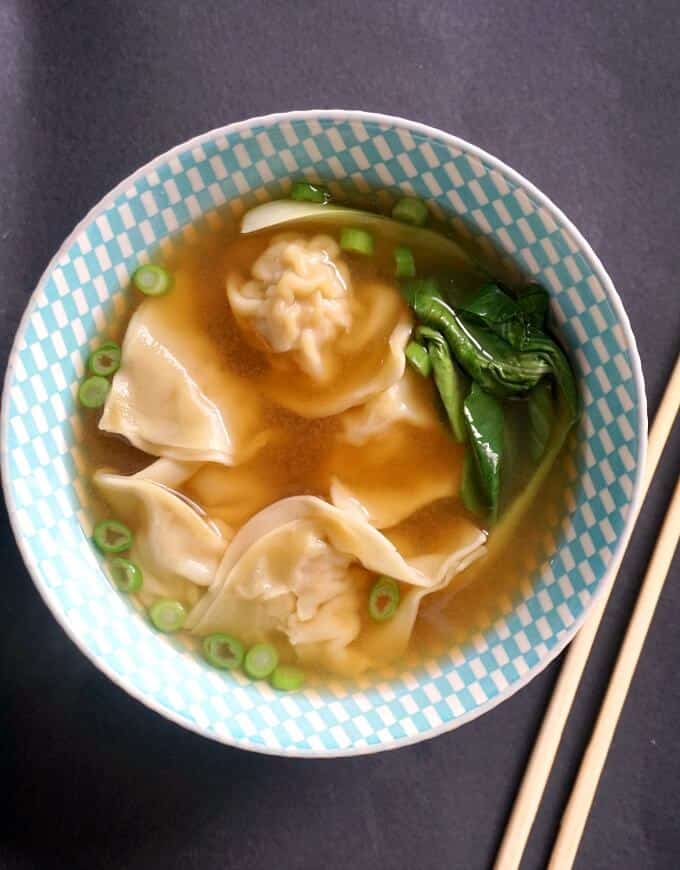 And these were my TOP 10 best performing recipes of the year, recipes that I absolutely love and make often, and recipes that can definitely win one's heart. I can't wait to see what the new year brings. Happy New Year everyone!
If you've liked the BEST RECIPES OF 2021 or any other recipe on the blog then don't forget to rate the recipe and let me know how you got on in the comments below, I love hearing from you! You can also FOLLOW ME on FACEBOOK, and PINTEREST to see more delicious food and what I'm getting up to.