These are the Best Homemade Ice Cream Recipes made without an ice cream maker. They are super simple to make, no churn, no fuss, and you can make them as flavourful as you want. They are either custard-based ice creams or made with condensed milk and cream. And a super healthy one too made with no naughty ingredients at all.
Who doesn't like ice cream?! I certainly do, and there is nothing more refreshing on a hot summer's day than a cheeky little ice cream scoop to cool you down and refresh your taste buds.
And making ice cream at home is a lot simpler and quicker than you'd think. You don't even need an ice cream maker to get perfectly smooth and creamy ice cream, it can be done either by using condensed milk and cream, or by making a custard-like mixture based on milk, eggs and sugar.
Well, these are the 2 main ways, which allow you to be as creative as you wish. Any flavour can go, or even a combination of more flavours. As long as you like it, the rest is easy.
ICE CREAM RECIPES USING CONDENSED MILK
These recipes are made in no time by whipping up the cream until it holds stiff peaks, then adding the condensed milk and any chosen flavour(s). There is no need to add any more sugar, as the condensed milk is sweet enough.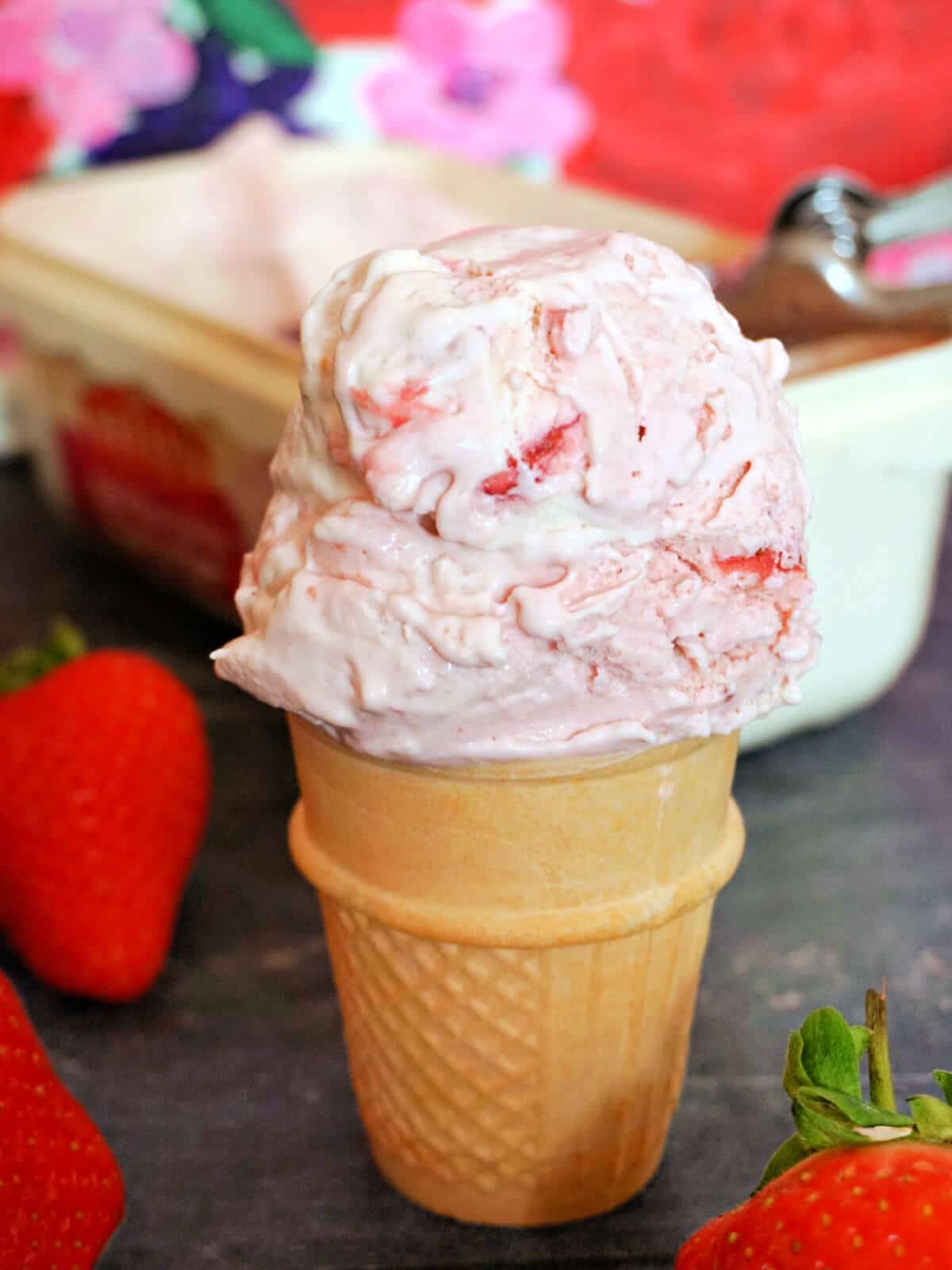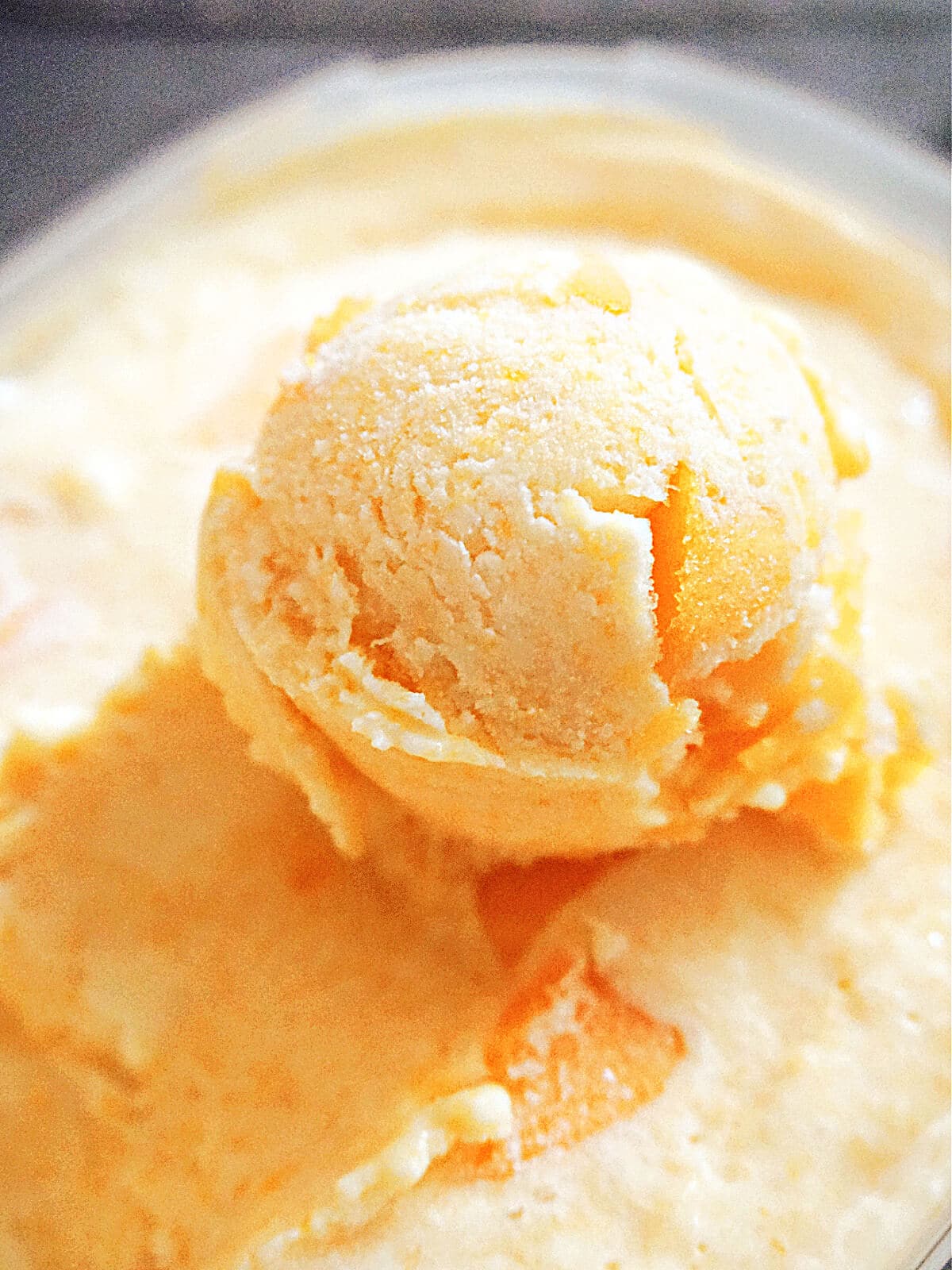 ICE CREAM RECIPES MADE WITH EGGS AND MILK
These ice creams are made the more traditional way, and while it's as easy, they might take a tad longer to make, but they are absolutely amazing.
You can add any flavours you like once the custard cools down. And it's best to mix it a few times while in the freezer to avoid ice particles forming, unlike the condensed milk ones which don't need mixing at all.
other ice cream recipes
These 2 recipes are not made with condensed milk or custard, but are as delicious and quick to make too. While the kulfi is more of a frozen dessert, the banana-based one is vegan and super healthy too.
And that's all for now, 8 delicious ice cream recipes that you can make at home with little prep. And the good part about it you know exactly what goes in. Do give them a try!
If you've liked my HOMEMADE ICE CREAM RECIPES or any other recipe on the blog then don't forget to rate the recipe and let me know how you got on in the comments below, I love hearing from you! You can also FOLLOW ME on FACEBOOK, INSTAGRAM and PINTEREST to see more delicious food and what I'm getting up to.