Just a few days left to Christmas, the merriest time of the year. These are the happiest moments to spend with your loved ones, so let's make the most of it wih these easy Christmas treats that your little ones will adore. And the big ones too! Gingerbread Men, Snowman Cupcakes, Reindeer Cupcakes, Iced Sugar Cookies, Linzer Cookies, Thumbprint Cookies, Red Velvet Cupcakes and Cranberry Orange Shortbread Cookies – what a joy!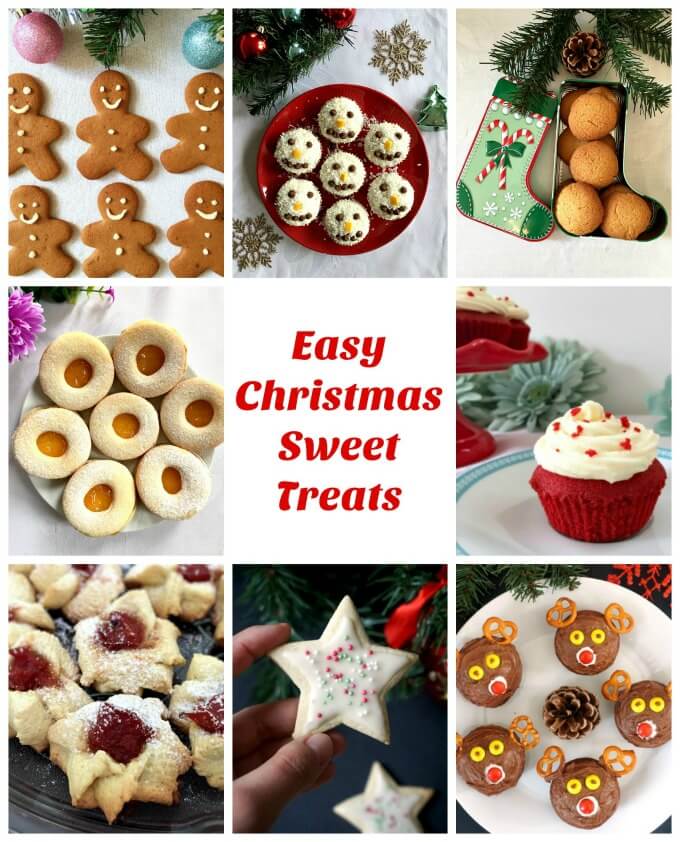 I am sure most people whould have already decorated the Christmas tree, and maybe some have already finished their Christmas shopping. If with the decorating I was pretty quick this year again, not the same can be said about the shopping bit. I am yet to buy presents for everyone. I better hurry up!
Some schools may already be on the Christmas break, others will have their last classes this week. A well deserved break for the little ones, who I am sure will be more than happy to help with some yummy baking. It's fun, it keeps them entertained, and it tastes better knowing that little hands helped.
It's hard to choose a favourite out of all these delicious and easy Csweet treats, although I would probably first go for the Gingerbread Men, I absolutely love the earthy ginger flavour. But then, those mind-blowing buttercreams are not to be missed either. Do give them a go!
DELICIOUS AND EASY CHRISTMAS TREATS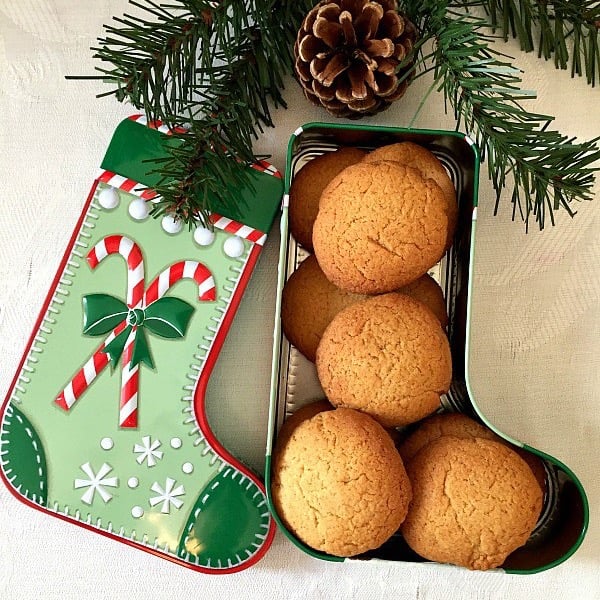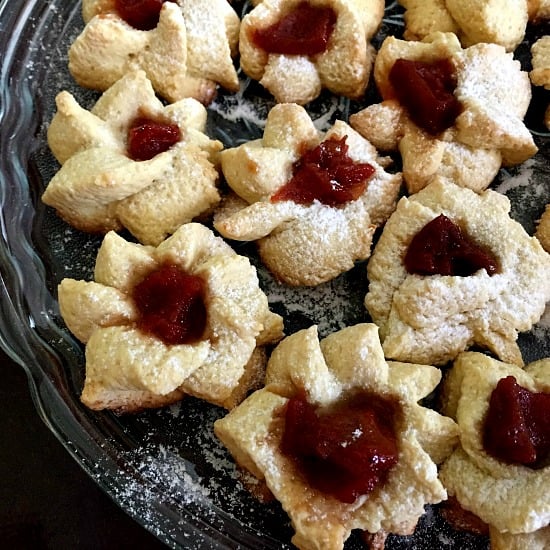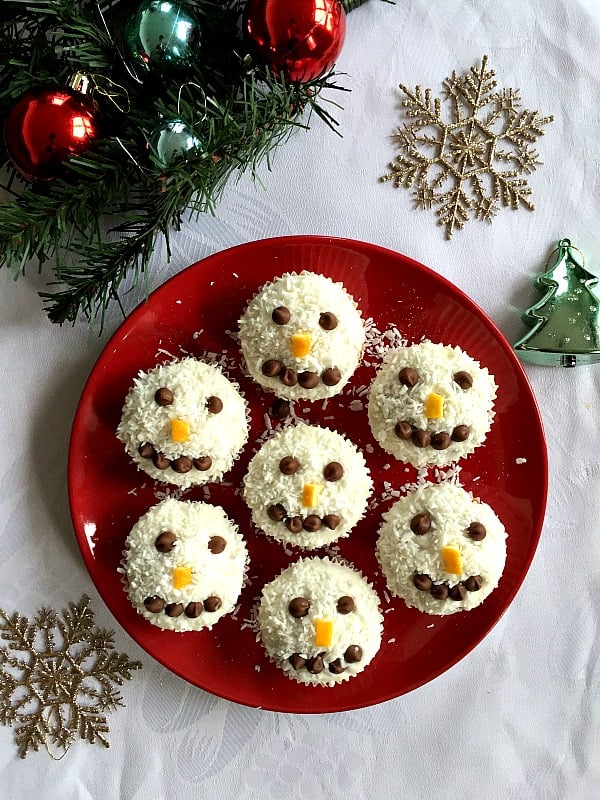 If you've liked my EASY CHRISTMAS TREATS or any other recipe on the blog then don't forget to rate the recipe and let me know how you got on in the comments below, I love hearing from you! You can also FOLLOW ME on FACEBOOK, and PINTEREST to see more delicious food and what I'm getting up to.