Delicious 30 minute healthy meals, a collection of recipes that are quick and easy to make. They cater for all tastes and life styles, and are worth a try.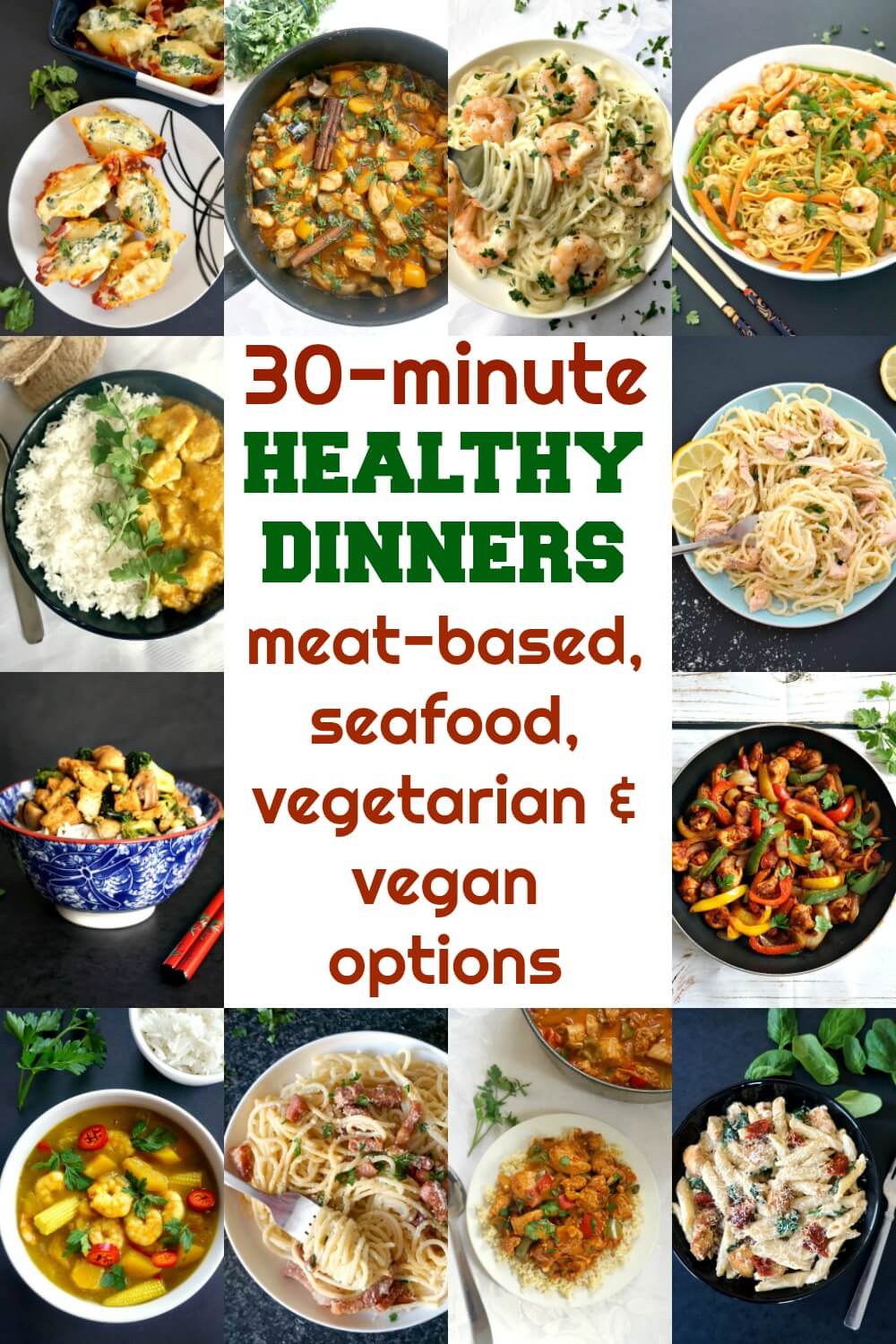 It may not sound achievable, but trust me, it is. I know how hectic evenings can be, as a mum of two toddlers, free time is a thing of the past.
I simply cannot afford to spend too long in the kitchen, although l would love too, so l have to be practical and wise about cooking quick and nutritious food. So a 30 minute quick healthy dinner is a must in my house.
Whether you are vegan, vegetarian, or a hard core meat fan, there is plenty to choose from. My recipes are easy, and you really do not need to be an experienced cook in order to get these dishes on the table. Just follow the instructions and enjoy, they really are yummy!
Meat-based 30-Minute Healthy Dinners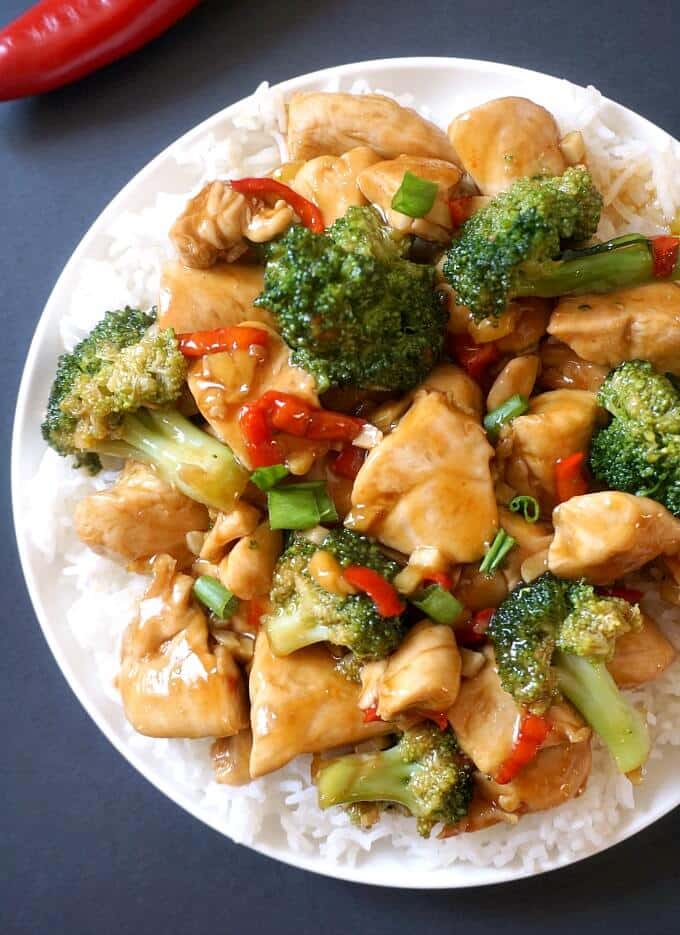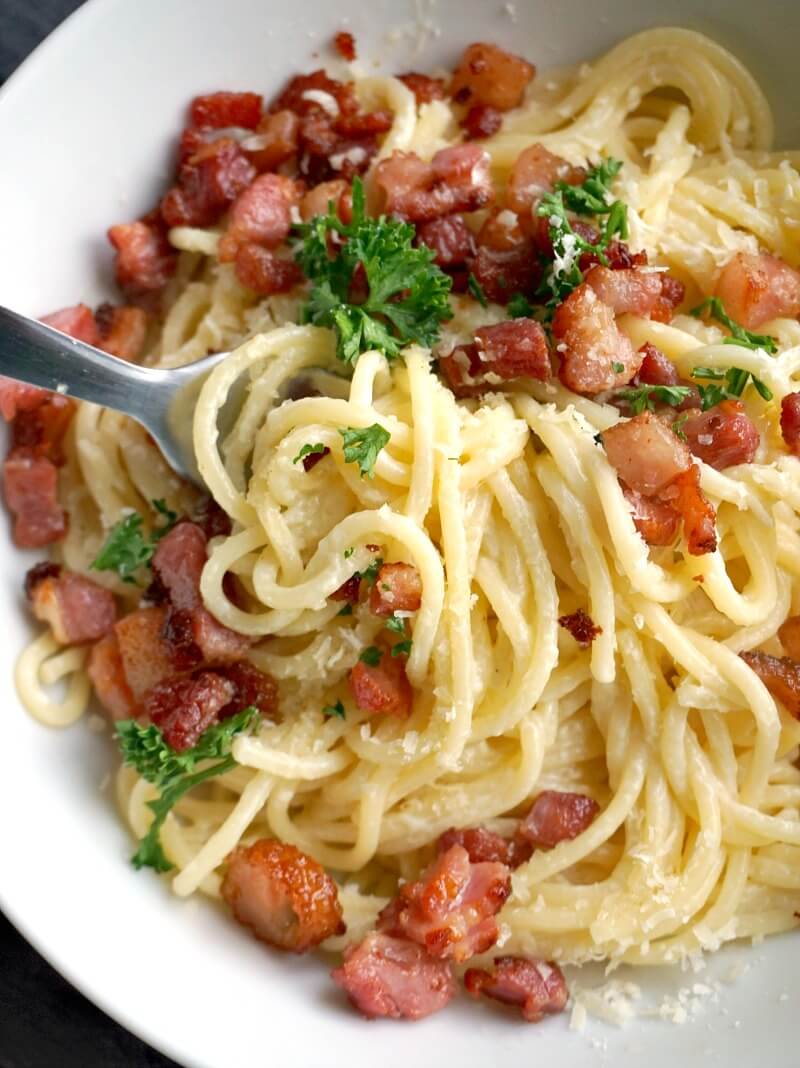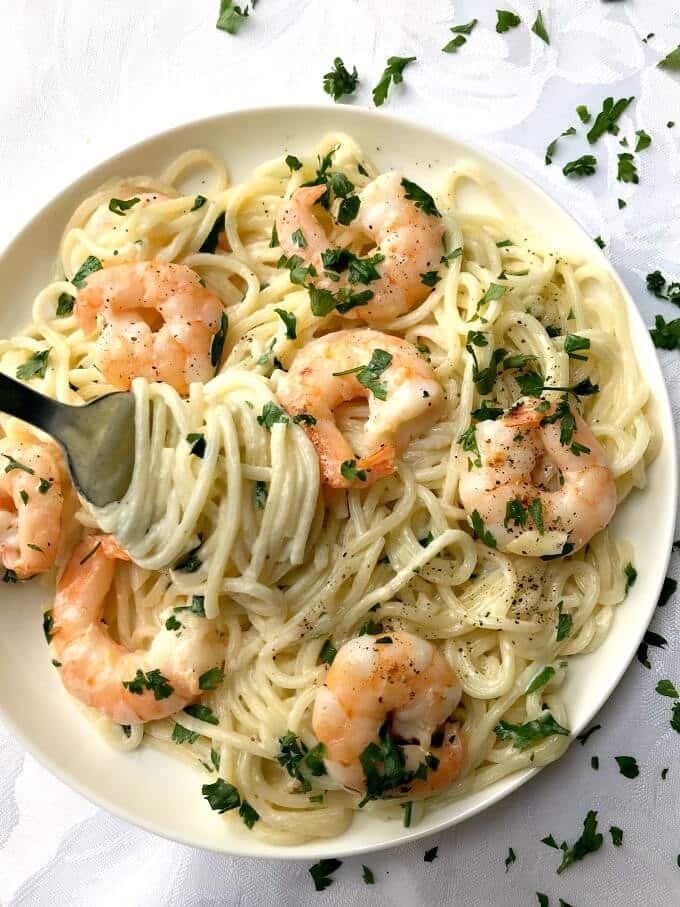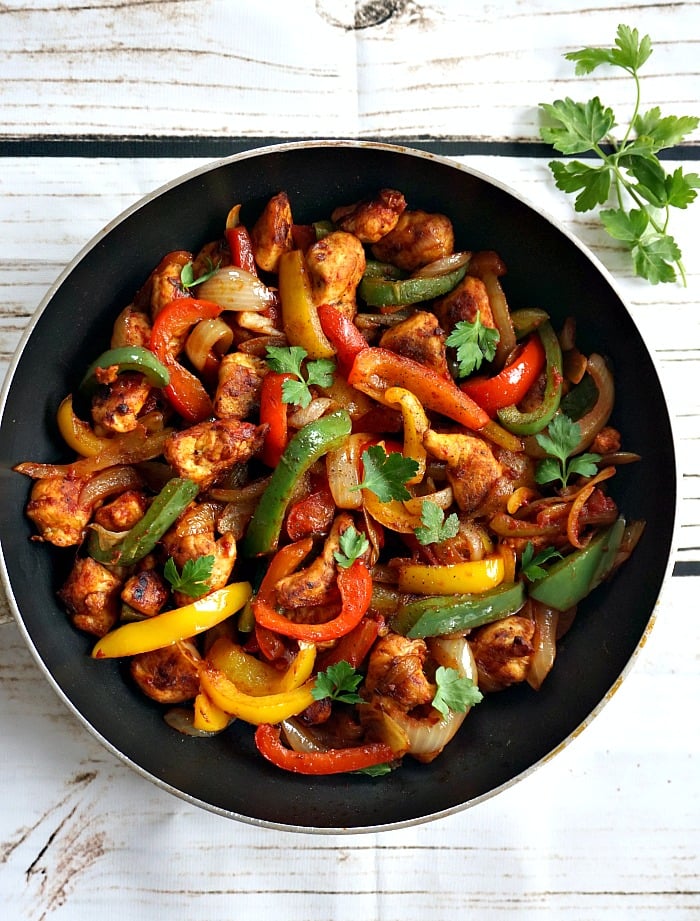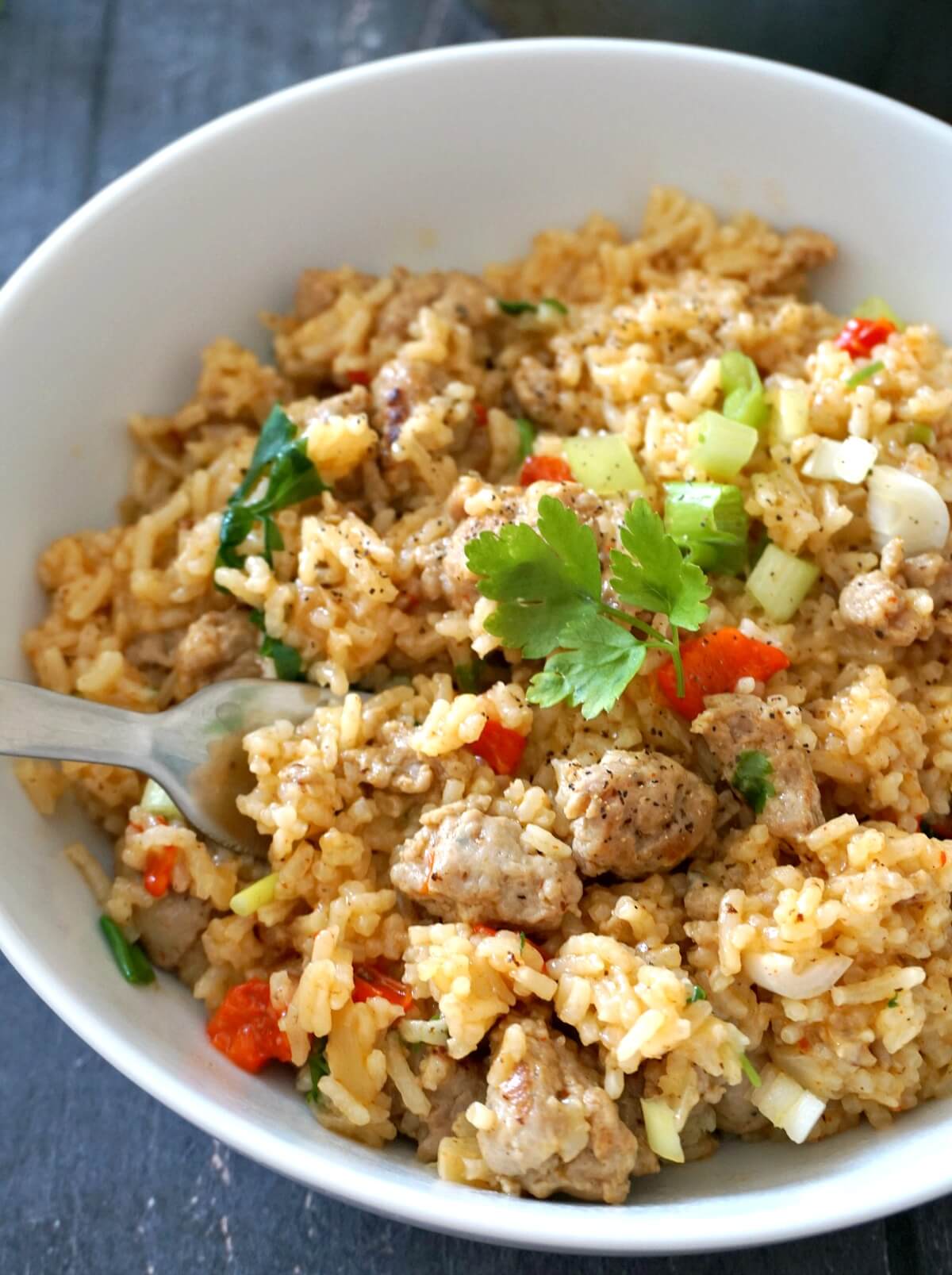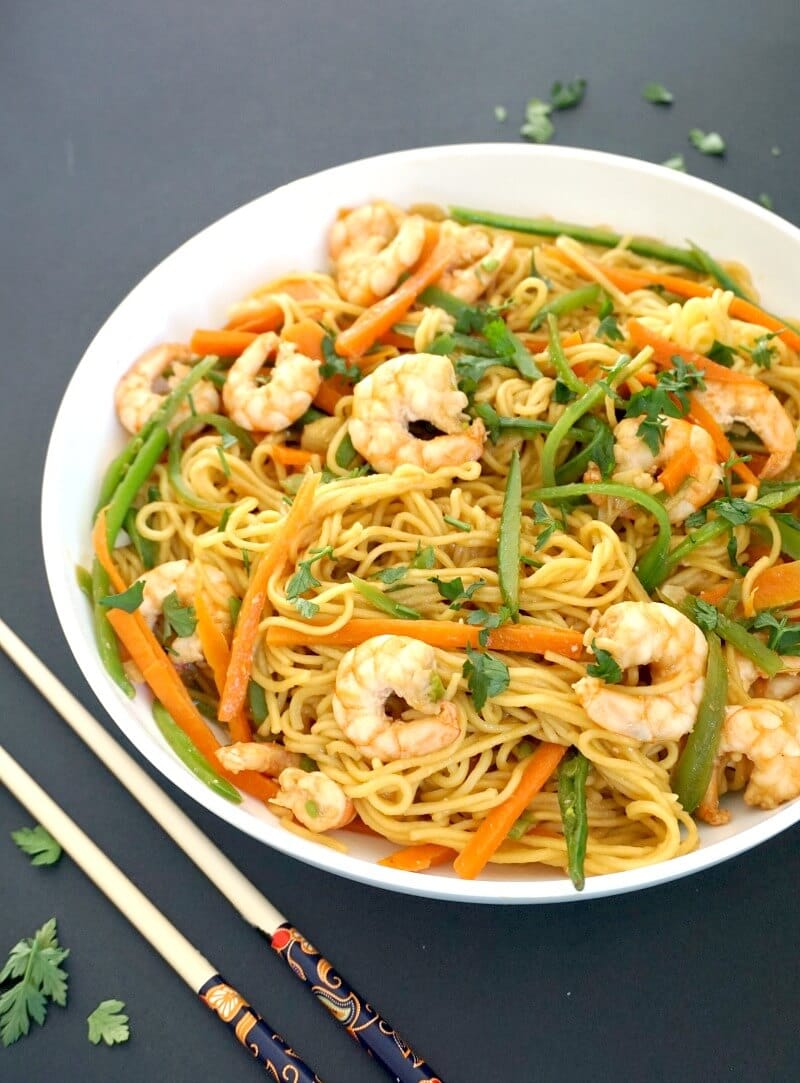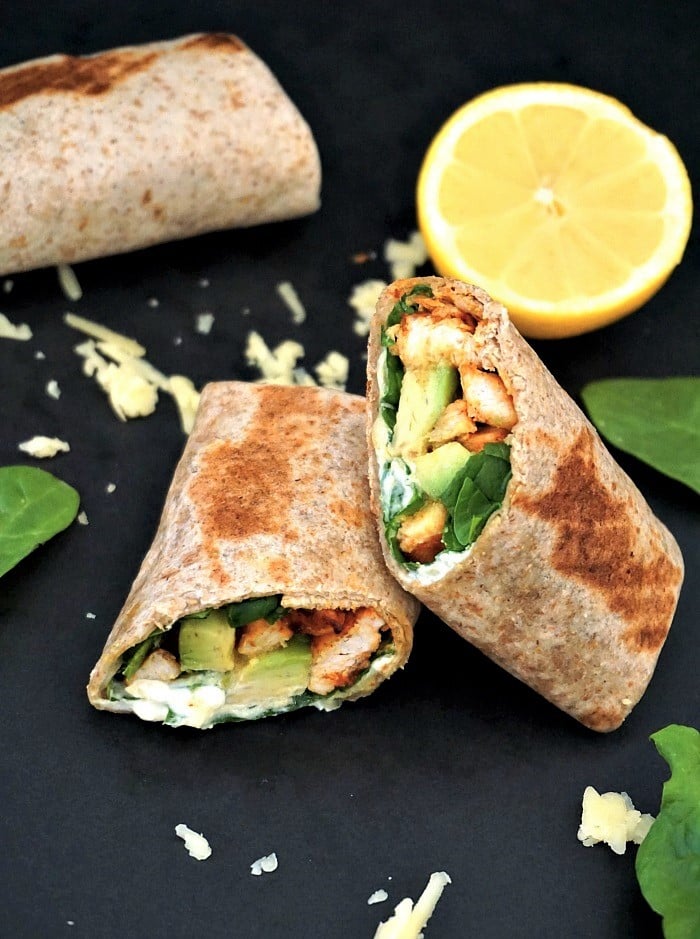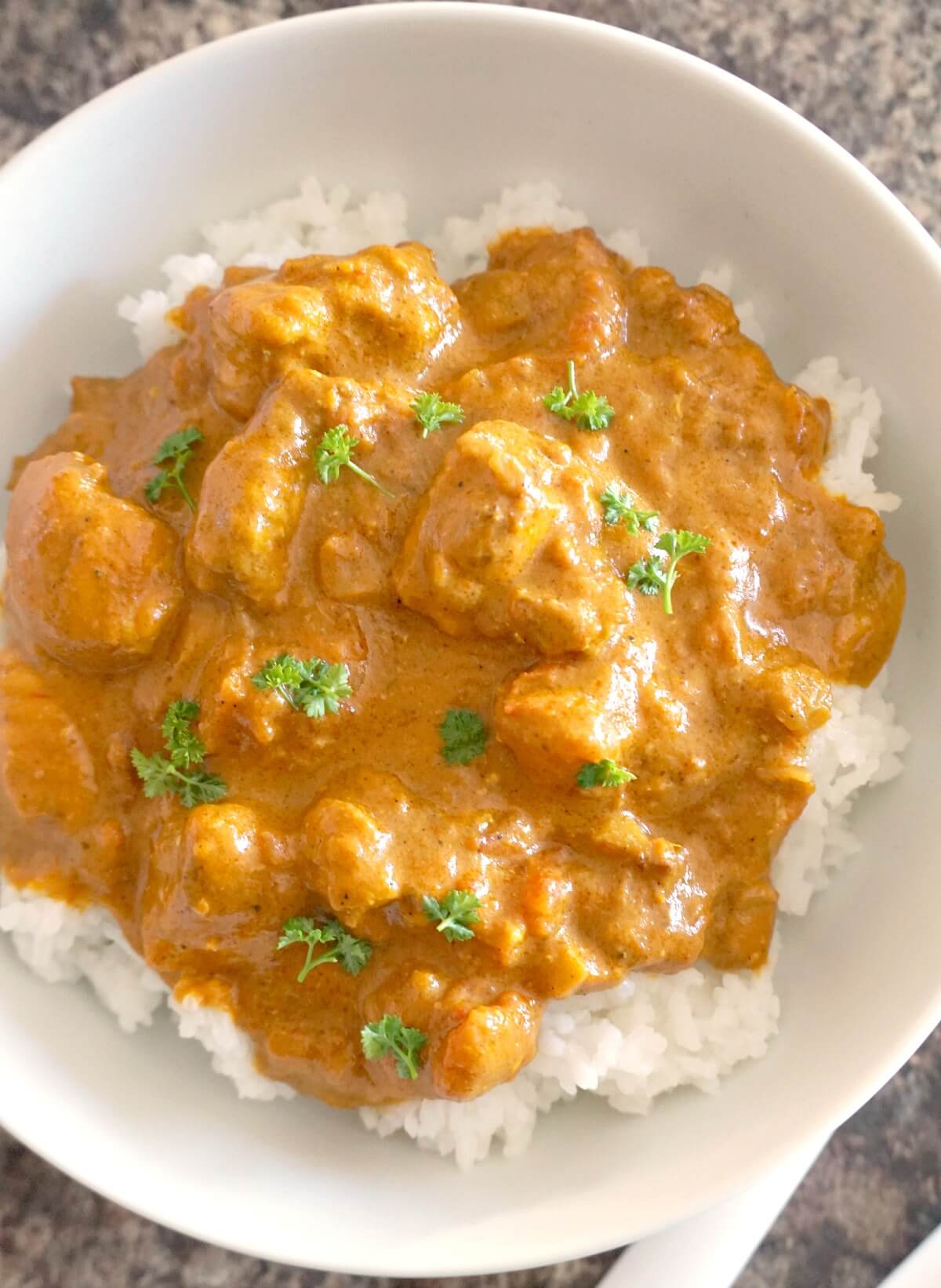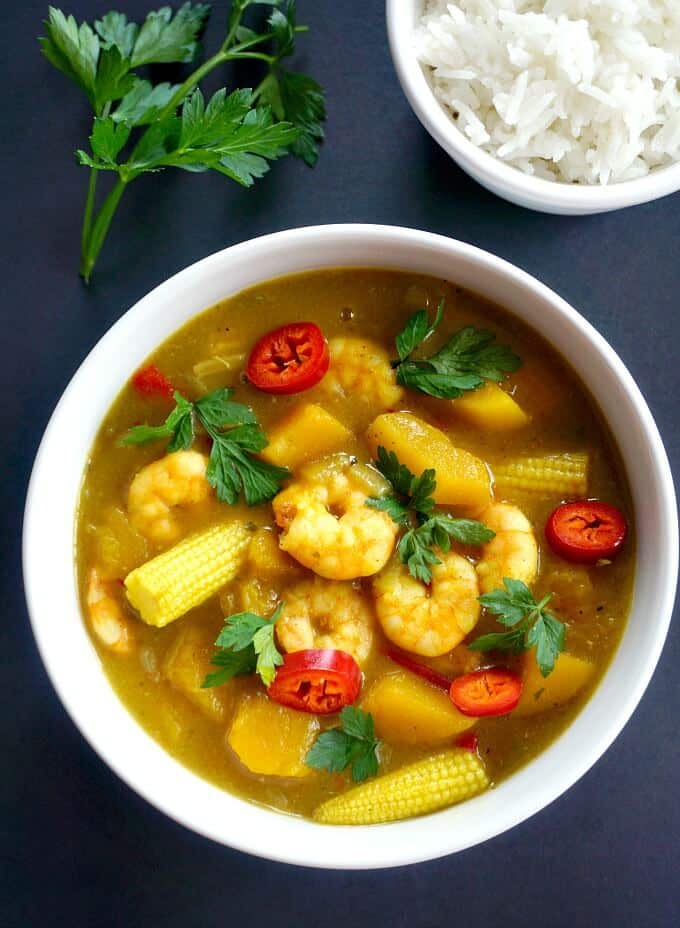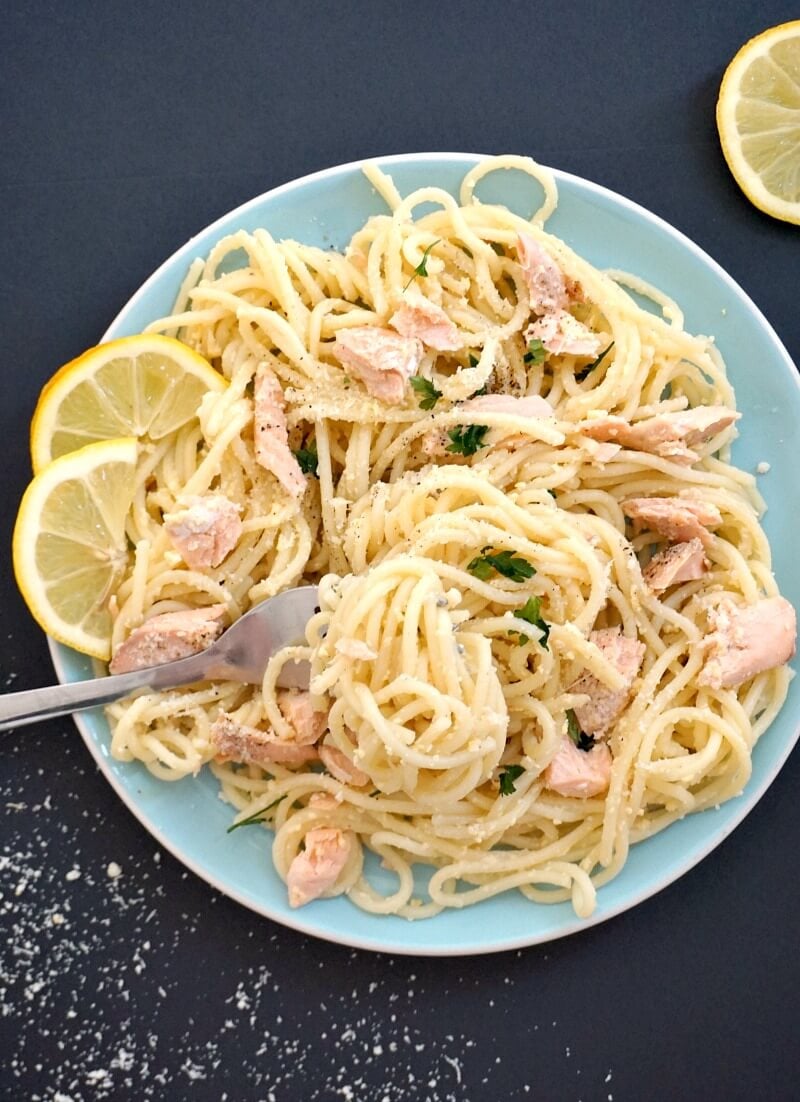 Vegetarian and Vegan 30-Minute Healthy Recipes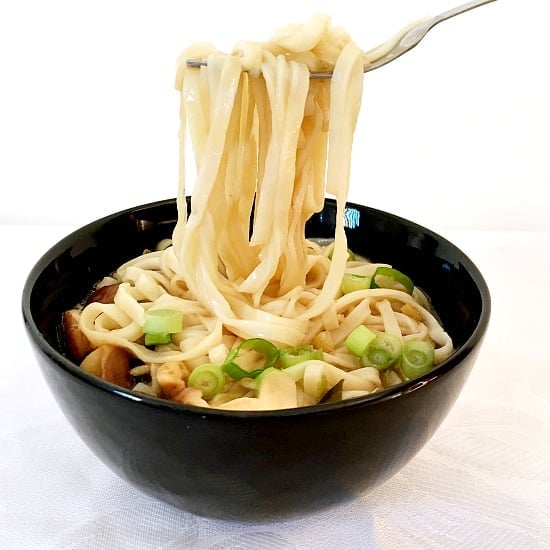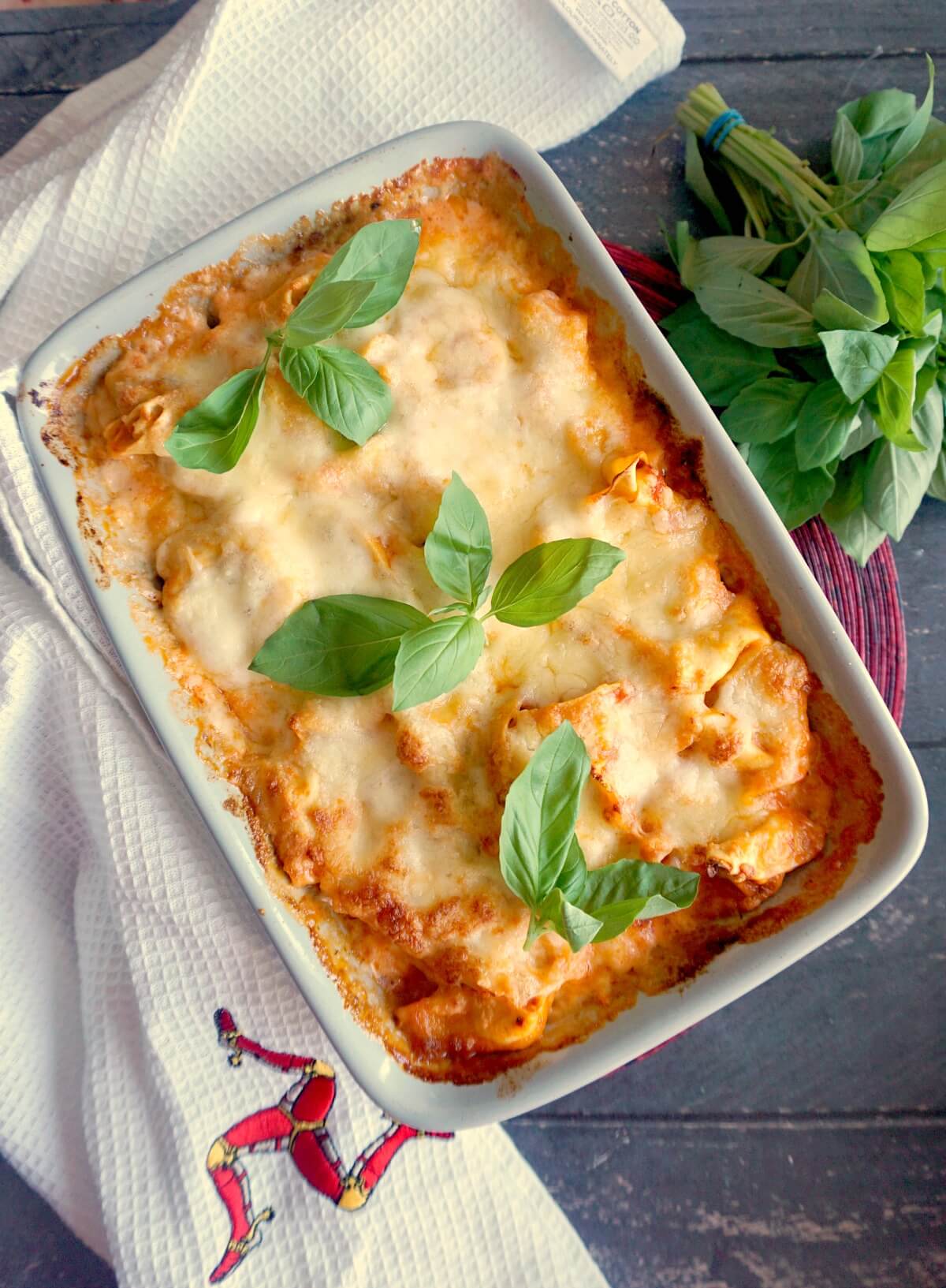 The pesto works so well with the quorn, while the asparagus, tomatoes and peppers bring a nice colour and crunch. The dish can be made vegan by replacing the regular pesto, which usually has parmesan in it, with a dairy-free version.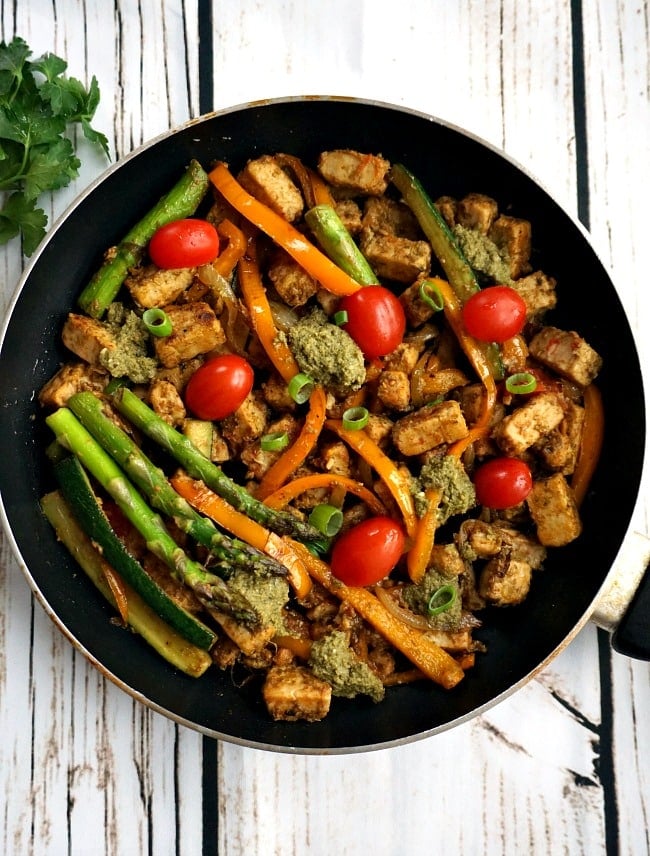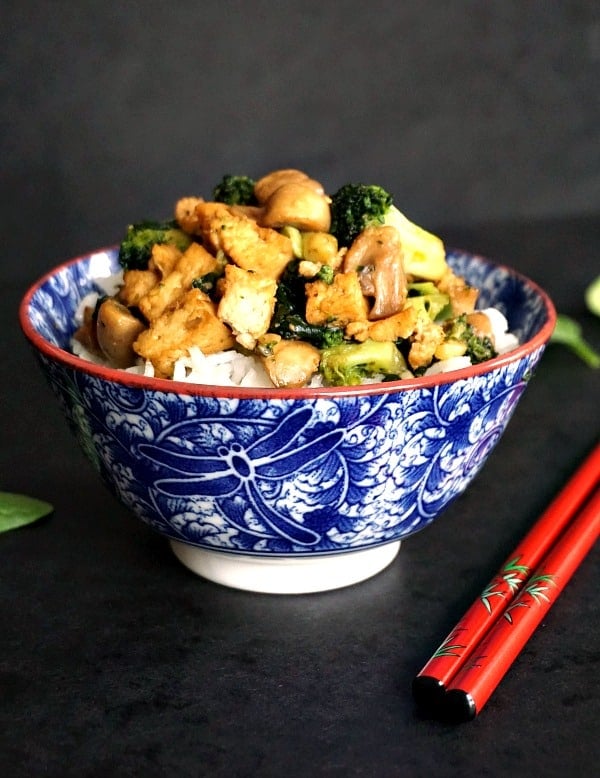 If you've liked my this post or any other recipe on the blog then don't forget to rate the recipe and let me know how you got on in the comments below, I love hearing from you! You can also FOLLOW ME on FACEBOOK, and PINTEREST to see more delicious food and what I'm getting up to.Save
Save